MB Crusher America Inc, Company Profile
16-11-2016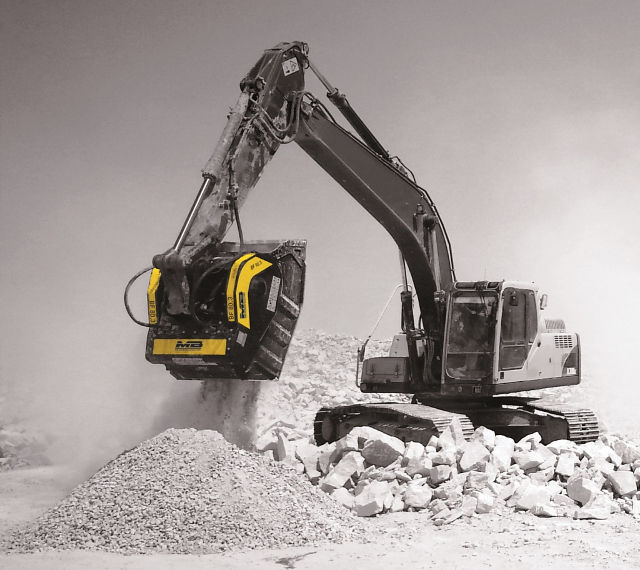 ''In 2001, the family business was known as MB Crusher, led by Azzolin's five children. MB Crusher has expanded worldwide, with seven international subsidiaries and a large network of dealers and distributors who sell to more than 150 countries.

Over the years, the company expanded its first BF90.3 crusher bucket, a patented jaw crusher, into a full product line with several different models and sizes.

Initially created for a range of excavators, the company has expanded its crusher line to include skid loaders, loaders, and backhoes.
The mobile crushers allow contractors to recycle waste materials immediately at the jobsite rather than have the materials transported. They can reduce transportation and material buyback costs. ''

Download the full article to learn more!