Island-hopping in Greece
09-05-2022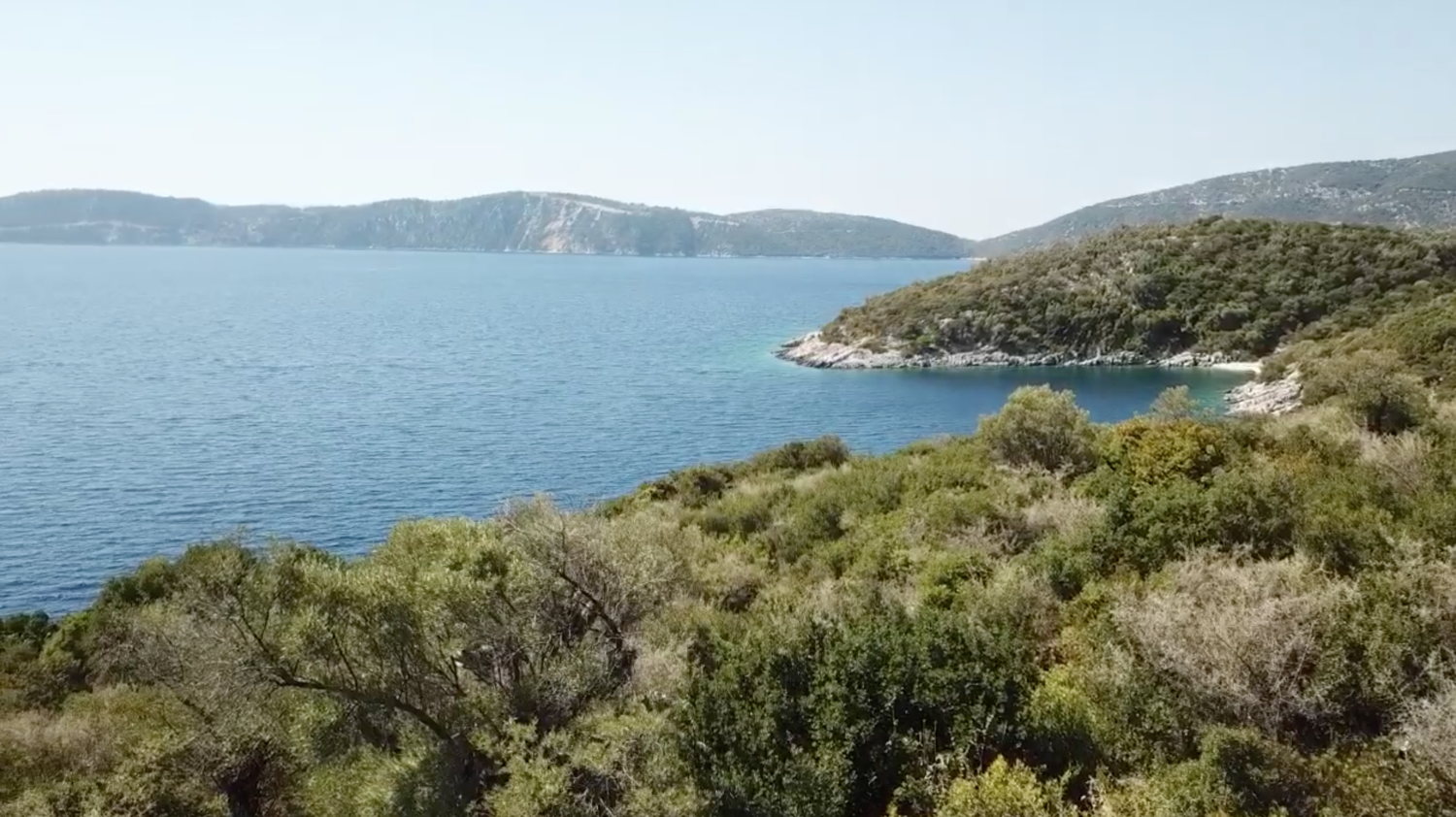 The 60s were the beginning of the jet-set lifestyle that saw the growing trend of hopping from beautiful islands to beautiful islands.
We set off to the Greek islands of Donousa and Meganisi. We went to see how our customers are more independent and how they save transportation costs.
By simply adding a jaw crusher bucket to their excavator.
Developing plots of land in Meganisi for turnkey buildings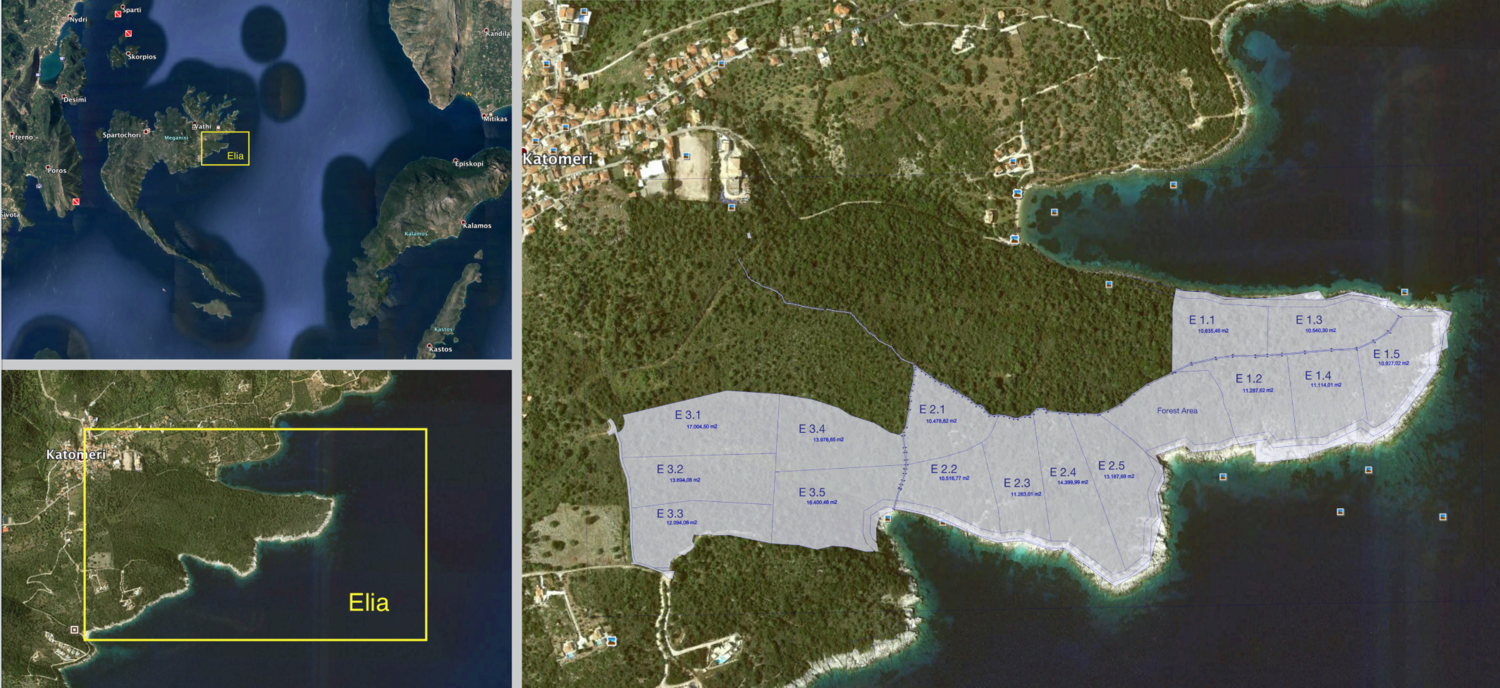 The company ''My Ionian Group'' crushes rocks they collect from the sea for development projects on the tiny island of Meganisi, near Lefkada. After selling the 3.5000 acres to the British banker Lord (Jacob) Rothschild they now have some luxury amenities to build.
However, while the potential build-out is huge, access to the island is very limited, so it only makes sense that Mr Vasileiou turned one of their Caterpillar 329E into a mobile jaw crusher, by installing a BF90.3.
Now they can independently prepare the aggregates needed for the construction of the villas, estates and roads by reducing sea rocks.
No more logistic nightmares to get the material from Lefkada.
No more waiting for the deliveries.
No more expense from material suppliers.
Who doesn't want to wake to breathtaking sea views? Are you also involved in developing an Island?
I WORK ON AN ISLAND.
Docking in Donousa was easy as our customer Mr Nafpliotis had the port rebuilt
They used their excavator Liebherr 914 and a mobile crusher BF90.3 to crush the cement gained from the old port demolition, into a smaller portion suitable as filling material for the reconstruction of the port.
"...in an hour we made 30m3 of crushed aggregate..." He told us.
The company Tselepis managed to recover debris that was otherwise destined to the landfill, and by transforming one of their excavators into a mobile crusher they saved on costs of getting the aggregates from the mainland.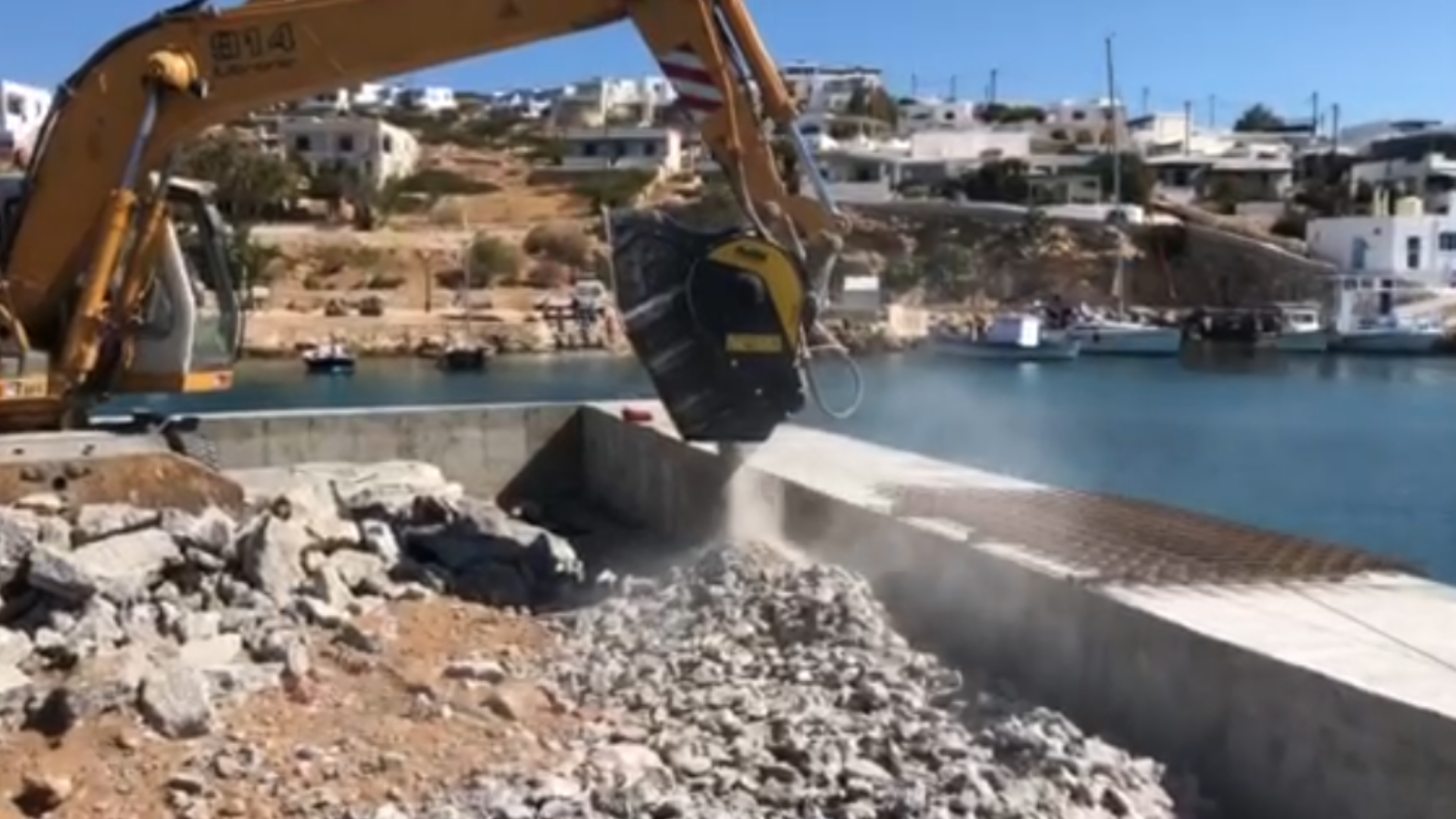 Are you interested in more jobs carried out on islands?