Conexpo 2023 Live Demo with a surprise unveiling
MB Crusher at Conexpo 2023!
Leading innovation in creating a more sustainable construction site, MB Crusher can recycle or create aggregates directly on-site.
Learn about MB Crusher attachments, Live Demo, and new products.
From March 14th – 18th come to our booth #S5372 for the Live Demo and stay for the Surprise unveiling!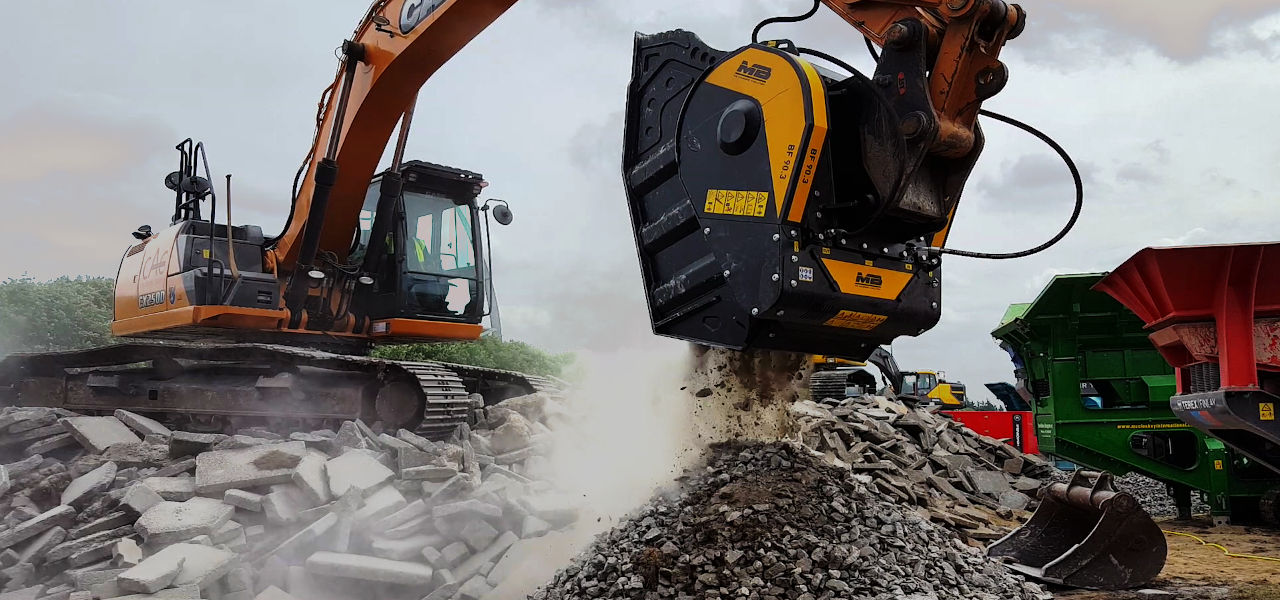 MB Crusher will return to Conexpo with its Live Demo
Featuring our:
Crusher Bucket;
Screening bucket;
Grapple.
Our BF90.4 Crusher bucket will demonstrate its power by crushing demolition waste, concrete, and rebar, reclaiming the material, and turning it into something new.
In comparison, our MB-S18 Screening Bucket will show how easy it is to screen out material. Lastly, our MB-G1200 Sorting Grapple will show off its extreme precision handling by moving and handling material of all shapes and sizes.
And to add to it all, there will be a surprise unveiling on March 15th at 10 am.
Do you want to see the MB range of product Live?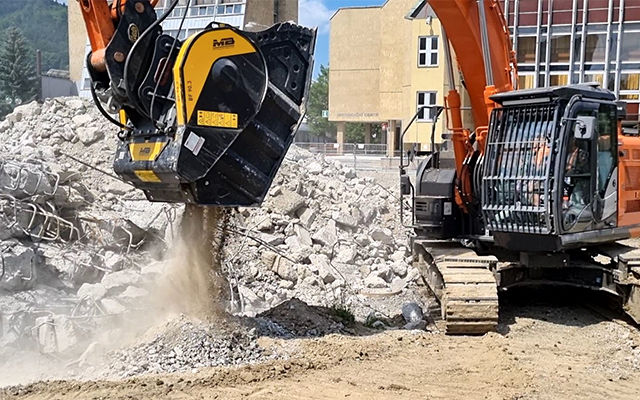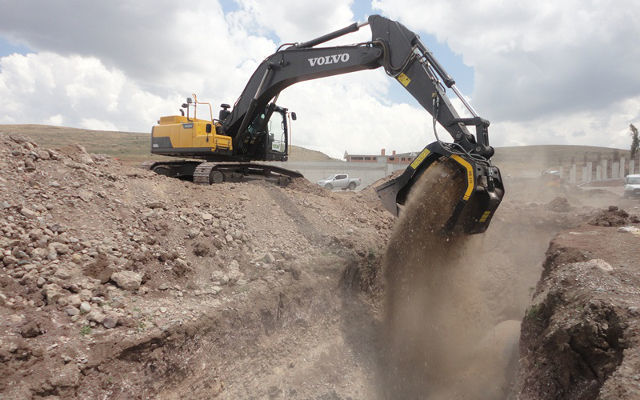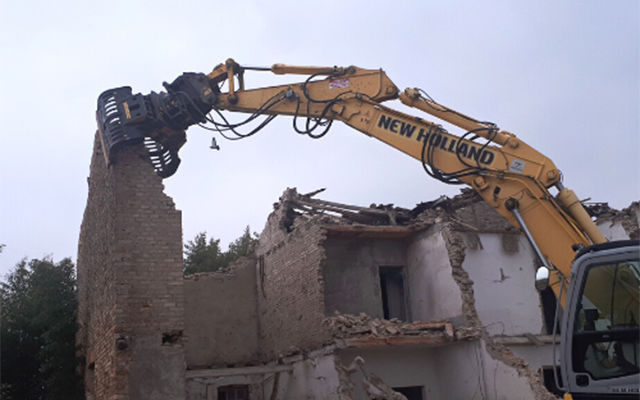 Making the most out of your equipment
Success depends on having the right equipment to
tackle projects effectively and efficiently
. Sometimes the most
cost-effective solution means maximizing the fleet
of equipment they already have.
At Conexpo 2023
we will
show you live
how you can get more out of your fleet, making more profit and save costs by becoming
more self-efficient.
Turning your operating machine into an actual recycling center can get you multiple benefits:
avoid material shortage;

avoid delays;

avoid procurement/disposal costs.
Do you need any further information or detail?