MB America: Round 3 at AED/Condex 2020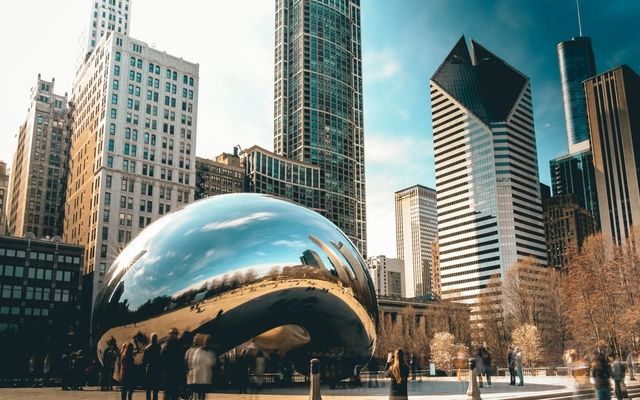 With the new year starting, MB America is returning to AED Summit/Condex to develop our dealership network for 2020.
Want to become one of MB's dealers for the coming year?
From January 14-17, MB Crusher America will be at AED Summit/Condex looking to expand our dealership network. Come to booth #1102 to speak to one of our MB specialists to find out more information.
MB Crusher offers essential assistance to its dealer network through marketing and service, we can answer any questions you may have at the event.
Contact us for more information!