A deep understanding of the engineering industry and constant investments in research and development
These are MB cornerstones that led MB to be recognized worldwide for its professionalism and qualifications.
Every product that leaves MB establishment respects all the characteristics determined by the daily work of a competent team of professionals: innovation, efficiency, high specialization, flexibility, safety and reliability.
Values, those of MB, which allowed to became in few years a distinguished Italian representative in research, design and technology in the construction industry.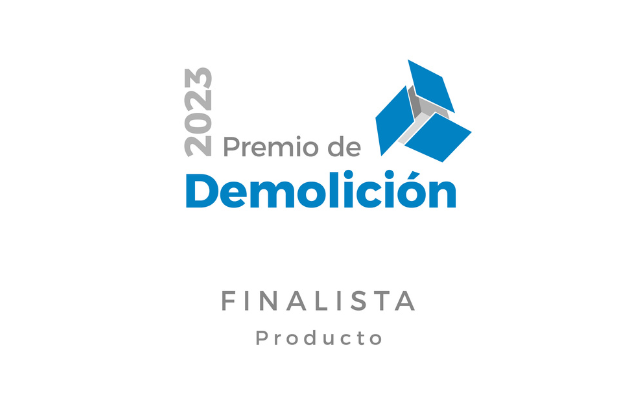 FINALISTAS EN LA CATEGORÍA DE PRODUCTO DEL PREMIO DE DEMOLICIÓN DE AEDED
2023 | SPAIN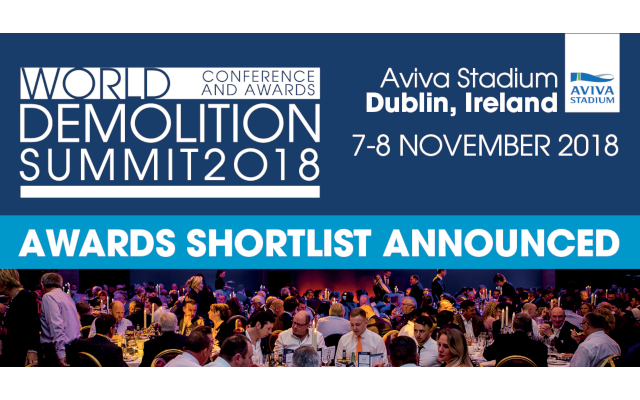 WORLD DEMOLITION SUMMIT 2018 AWARDS SHORTLIST ANNOUNCED
2018 | IRELAND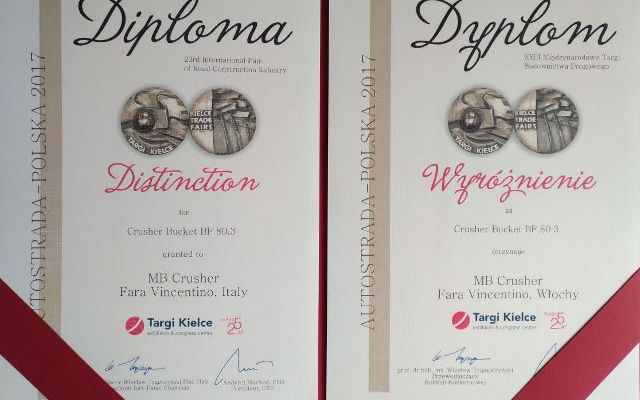 AUTOSTRADA POLSKA AWARD TARGI KIELCE
2017 | POLAND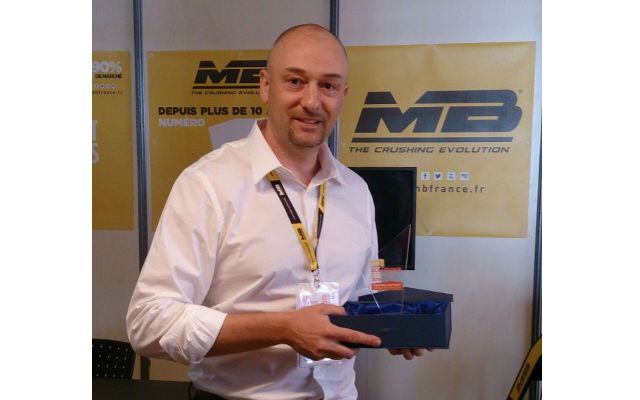 PRODUIT DU BTP PAR LES PROFESSIONNELS 2016
2016 | FRANCE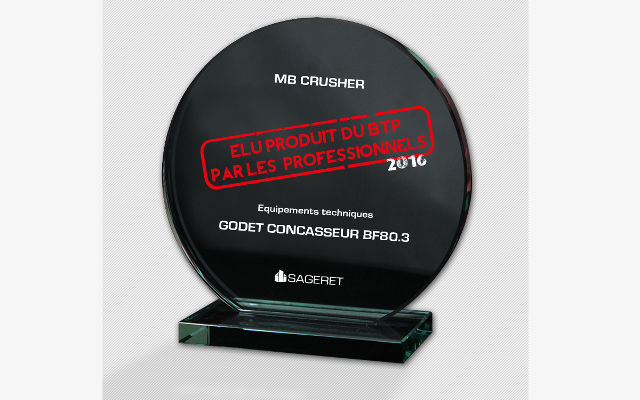 PRODUIT DU BTP PAR LES PROFESSIONNELS 2016
2016 FRANCE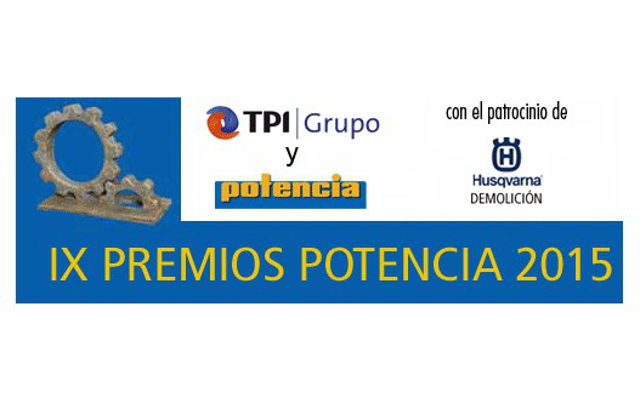 GRUPO TPI | FINALISTA PREMIOS POTENCIA
2015 SPAIN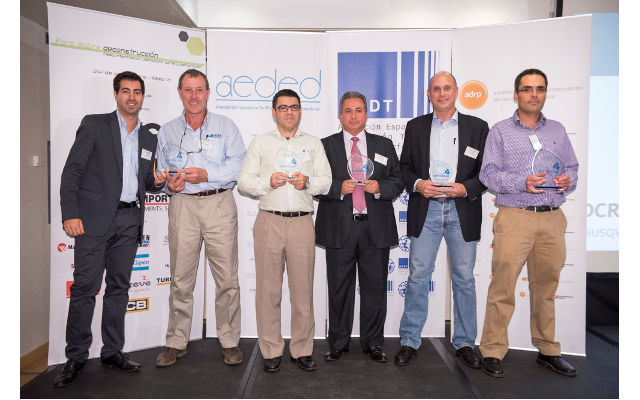 AEDED PREMIO DE DEMOLICIÓN 2015
2015 SPAIN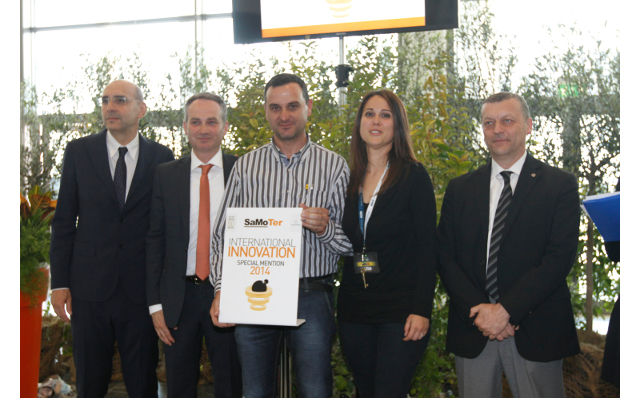 SAMOTER INTERNATIONAL INNOVATION SPECIAL MENTION 2014
2014 | ITALY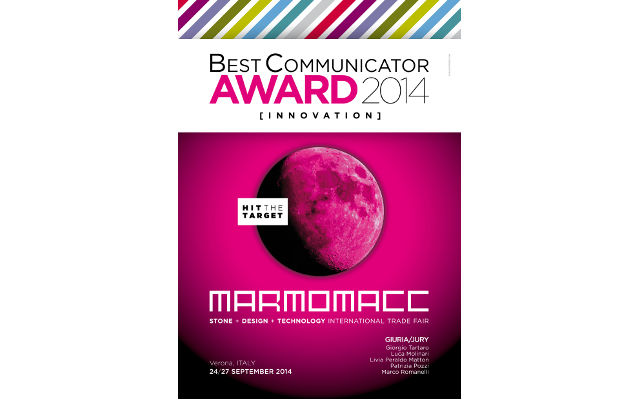 MARMOMACC BEST COMMUNICATOR AWARD 2014 INNOVATION
2014 | ITALY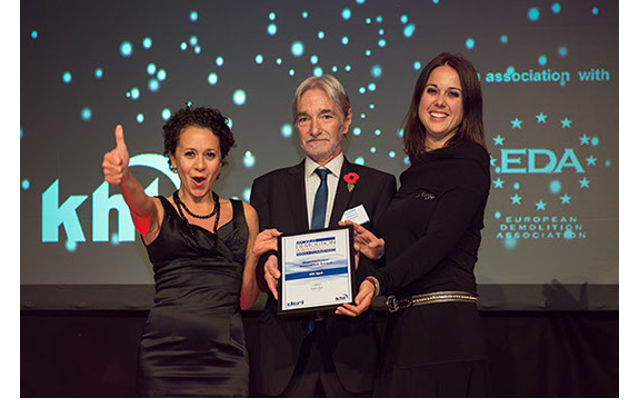 MENZIONE SPECIALE WORLD DEMOLITION SUMMIT
2014 | AMSTERDAM - NETHERLANDS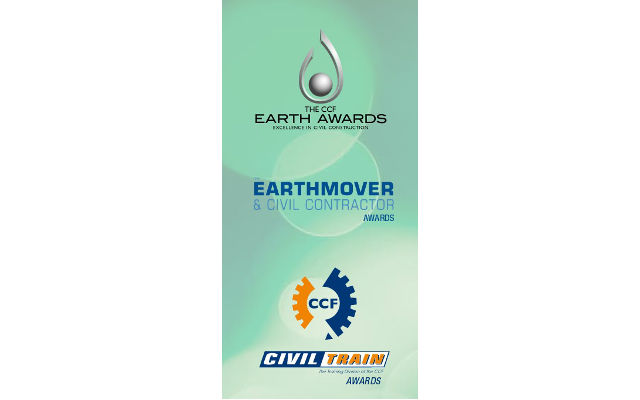 THE EARTHMOVER & CIVIL CONTRACTOR AWARD
2013 | AUSTRALIA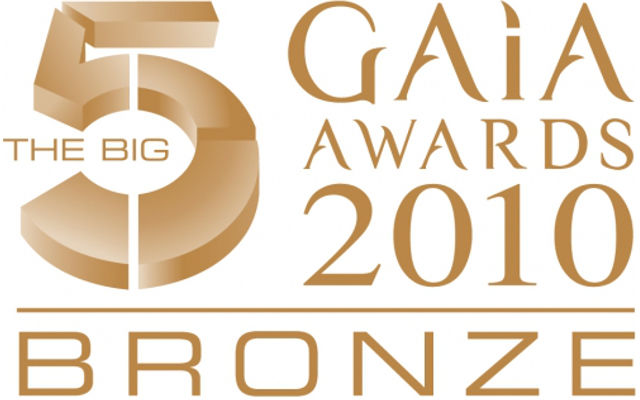 GAIA AWARD / BIG 5
2010 | DUBAI - UNITED ARAB EMIRATES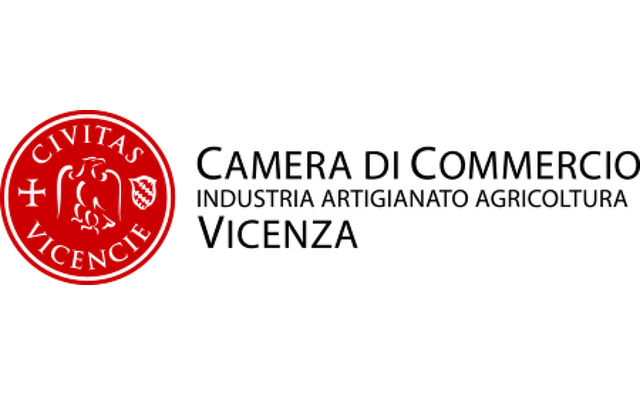 PREMIO ANTONIO PIGAFETTA
2008 | ITALY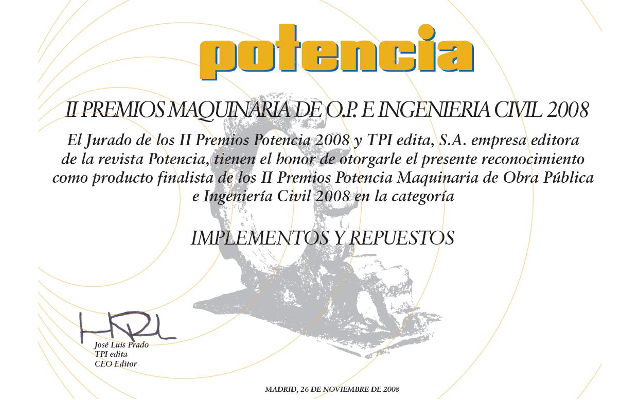 POTENCIA AWARD "II PREMIOS MAQUINARIA DE O.P. E INGENIERIA CIVIL"
2008 | MADRID - SPAIN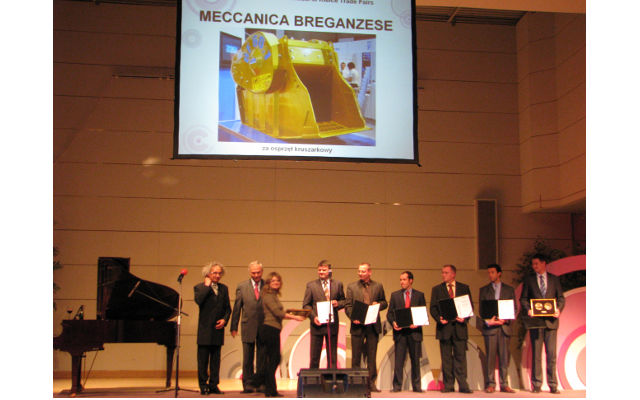 MASZBUD AWARD TARGI KIELCE
2008 | POLAND
EDILPORTALE MARKETING AWARDS
2008 ITALY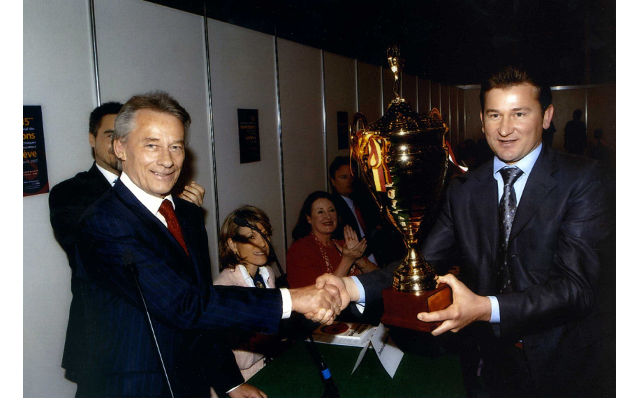 1° GRAND PRIX SALON INTERNATIONAL DES INVENTIONS, DIPLOM
2007 | SWITZERLAND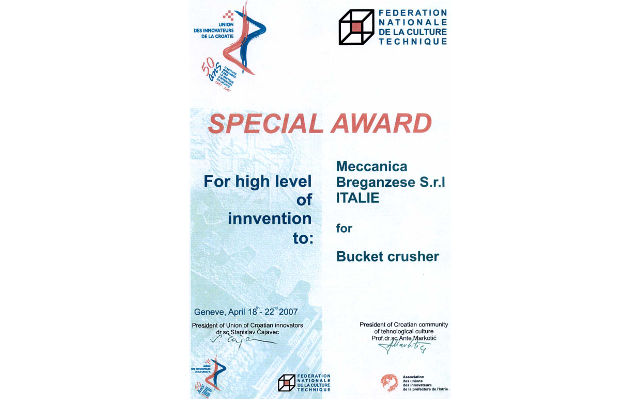 SPECIAL AWARD UNION DES INNOVATEURS DE LA CROATIE E FEDERATION NATIONALE DE LA CULTURE TECHNIQUE
2007 | CROATIA
ZIRI ZEPS AWARD
2007 | CROATIA