MB Crusher Demolition: Marks the End Of An Era And a New Beginning
01-02-2019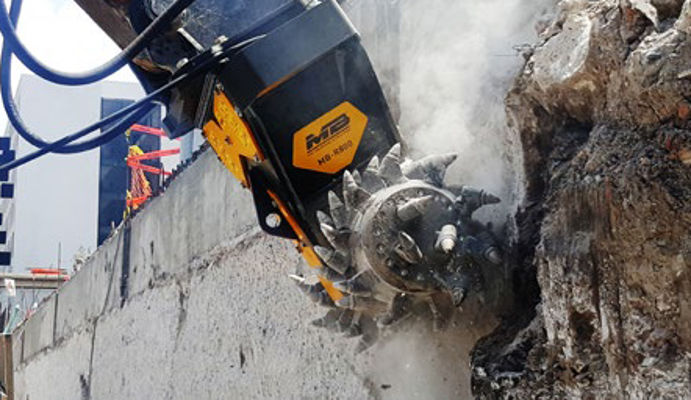 [Earthmoving Equipment, February 2019]

Demolition gives a mentally strong image. The act of destroying something is so powerful and it is certainly not for the faint hearted. [...]
A big part of the operational aspect is the disposal processing of the demolition waste.
Operations in suburbs and in large metropolitan cities can have logistics, dust and noise restrictions that require to be resolved rapidly and economically.

For the last 17 years MB Crusher's product range has been operating all over the world, resolving the problems companies have to deal with in the workplace.

Read more, clicking on the below link!