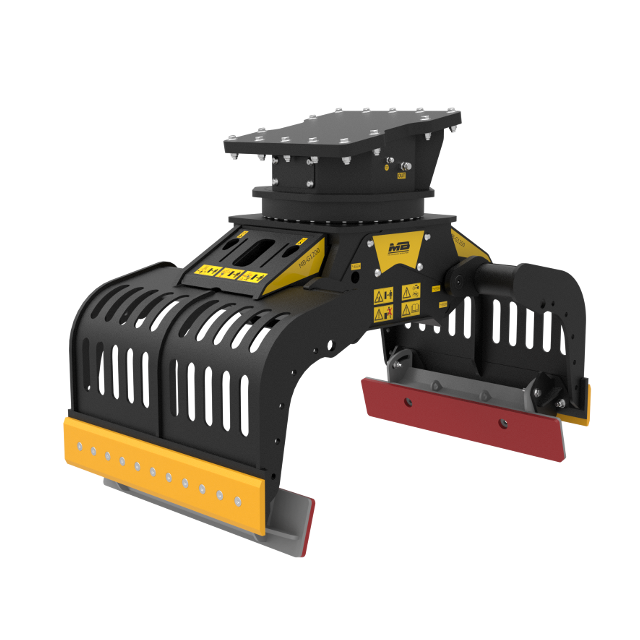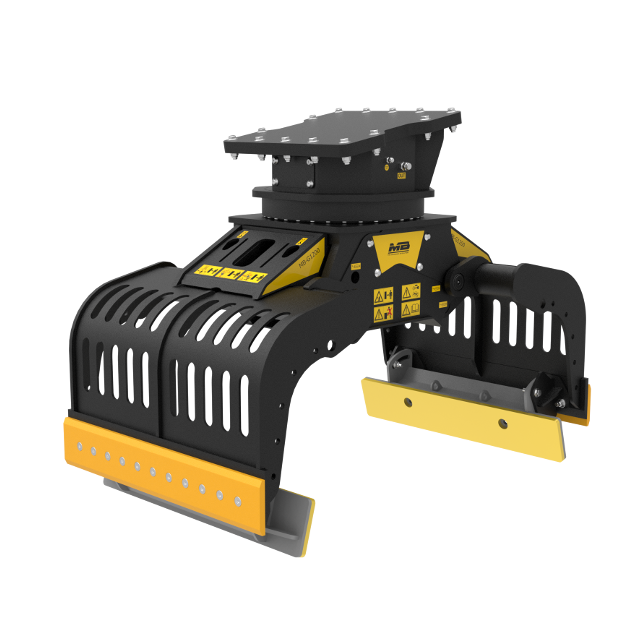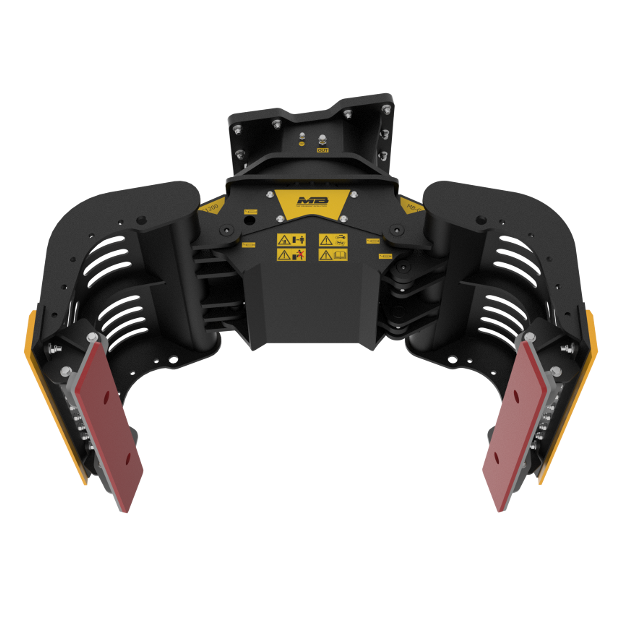 Tilting lift rubber protection kit
Accessories
Its tilting structure allows clients to pick up different sizes of material.
It is fitted with rubber edges to move linear and delicate material.
It adapts to the shape of the material being moved.
The rubber protection kit is installed on the internal part of the MB grapple.
It is available for all MB Grapple models.

More details