Patents, certification and associations
MB guarantees safe products and compliance with international standards
All the processes (from the raw material to the finished product) are continuously and proactively verified and certified to guarantee the highest quality standards.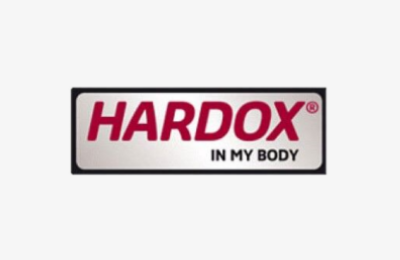 MB, THE ONLY PATENTED CRUSHER BUCKET
In 2001, MB became the first company to conceive the jaw crusher bucket, for which it received international patents.
Since the beginning the bucket crusher has offered revolutionary characteristics with fabrication at the highest standards in the market, for instance with the extensive use of Hardox for the wear parts.
MB offers a large product range capable to optimize costs and productivity, and is continuously adding new products to fulfill any need and any application.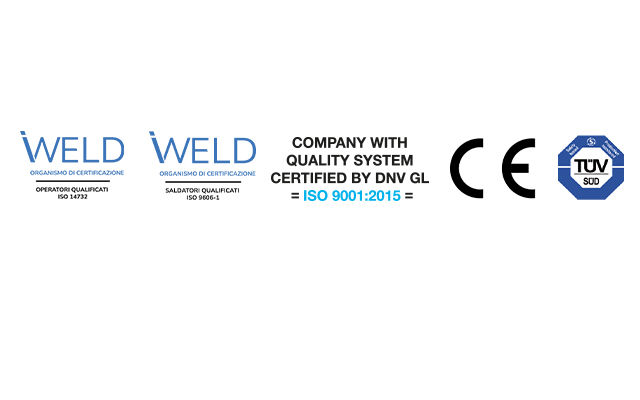 PRODUCT CERTIFICATIONS
2006/42/CE: Machinery directive
2014/68/UE: PED directive
EN 12100:2010: Safety in machinery design
QUALITY CERTIFICATION
ISO 9001:2015: Quality Management Systems
UNI EN ISO 9606-1:2017
UNI EN ISO 14732:2013
UNI EN ISO 15614-1:2008: Organization with qualified welding processes and personnel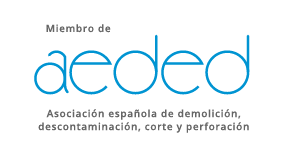 AEDED
Asociación Española de demolición, descontaminación