MB Crusher introduces the new MB-HDS523 shafts screener bucket
18-05-2021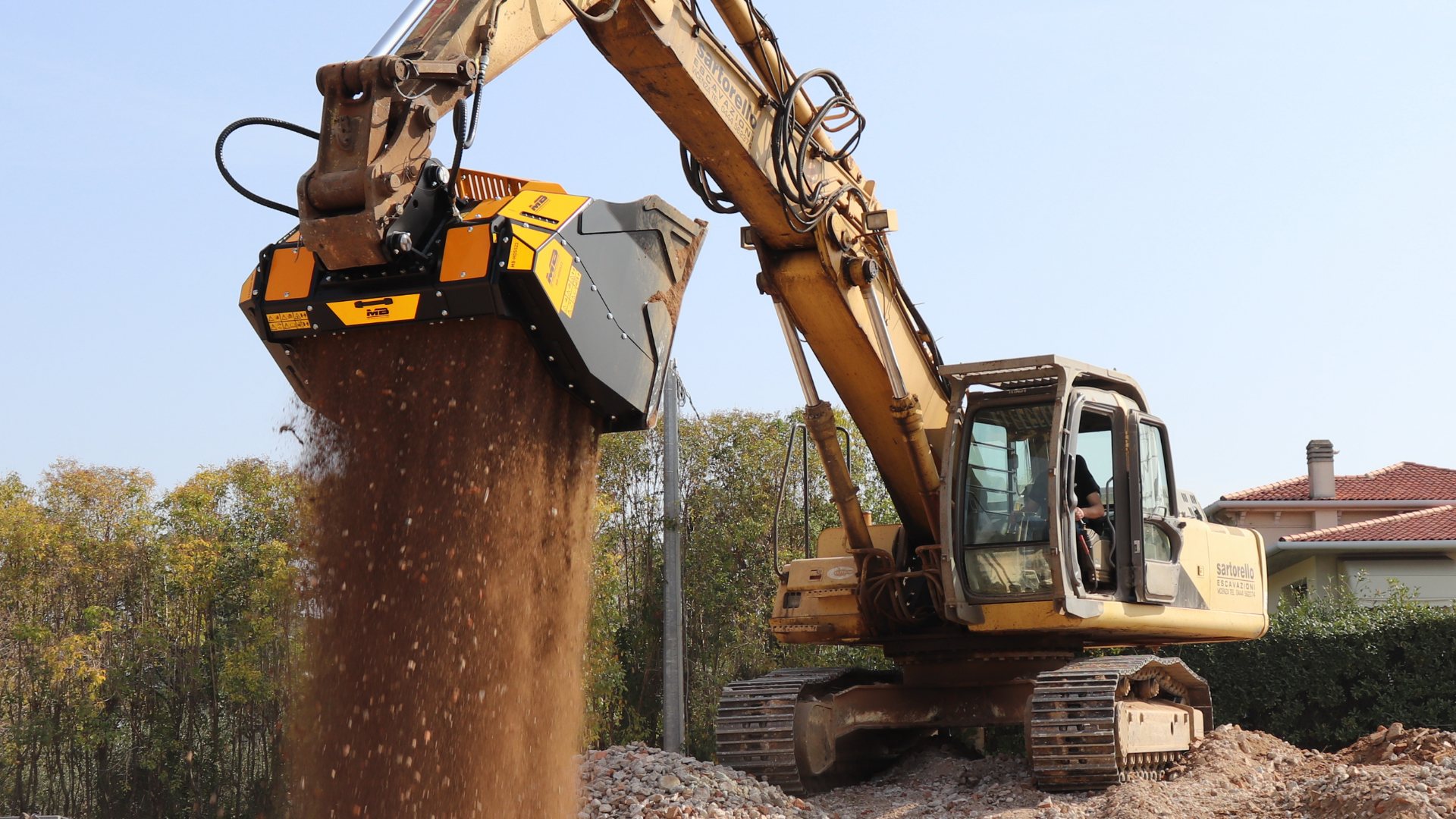 [AFRICAN REVIEW - MAY 2021]
"MB Crusher has introduced the 'big sister' MB-HDS523 shafts screener bucket to increase productivity on the job site - their strongest, boldest bucket to date.
The announcement comes two years after unveiling the new MB-HDS range, realising customers needed more added value on construction sites and other application areas.
The unit is compatible with excavators with an operating weight ranging from 30 tons (60,000 pounds) to 45 tons (90,000 pounds) and meant for sectors where power and sturdiness are essential, such as in quarries, where you need to treat large quantities of material such as coal and phosphate, as well as to move, sift, and aerate tons and tons of earth, for excavating, earthmoving and carrying out large trenching projects. [...]"
Read the full articles: