MB Crusher's MB-HDS Series Shafts Screeners
09-04-2019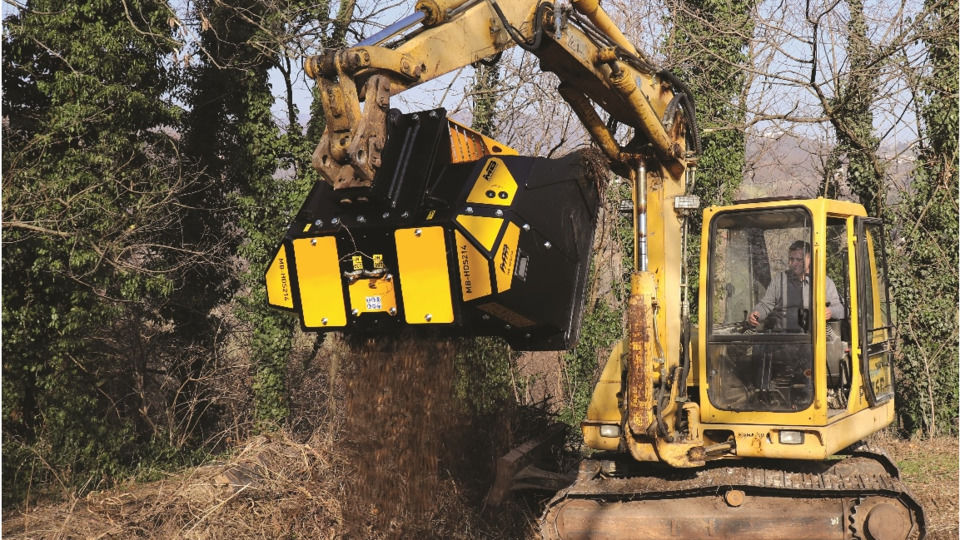 [Construction Pros, May 2019]
"The MB-HDS Series Shafts Screeners can adapt to a range of different working environments and can select different types of materials. The MB-HDS series selects and crushes excavation and demolition materials, asphalt, coal organic materials, wood, bark and light plastics. It also enables products to be repurposed immediately.
Can be installed on excavators, loaders and other carriers from 5 to 35 tonnes
RC Compost, RM Mixer, RE8/RE16 fine crusher and RQ20/RQ50 medium crusher shaft kits
Rotating shafts can be changed on site
Rotary shafts with centralized greasing system
Maintenance tools located inside a compartment of the shafts screener
Automated shock-absorbing hydraulic system reduces discharge"