MB Crusher to demo shaft screeners
29-02-2020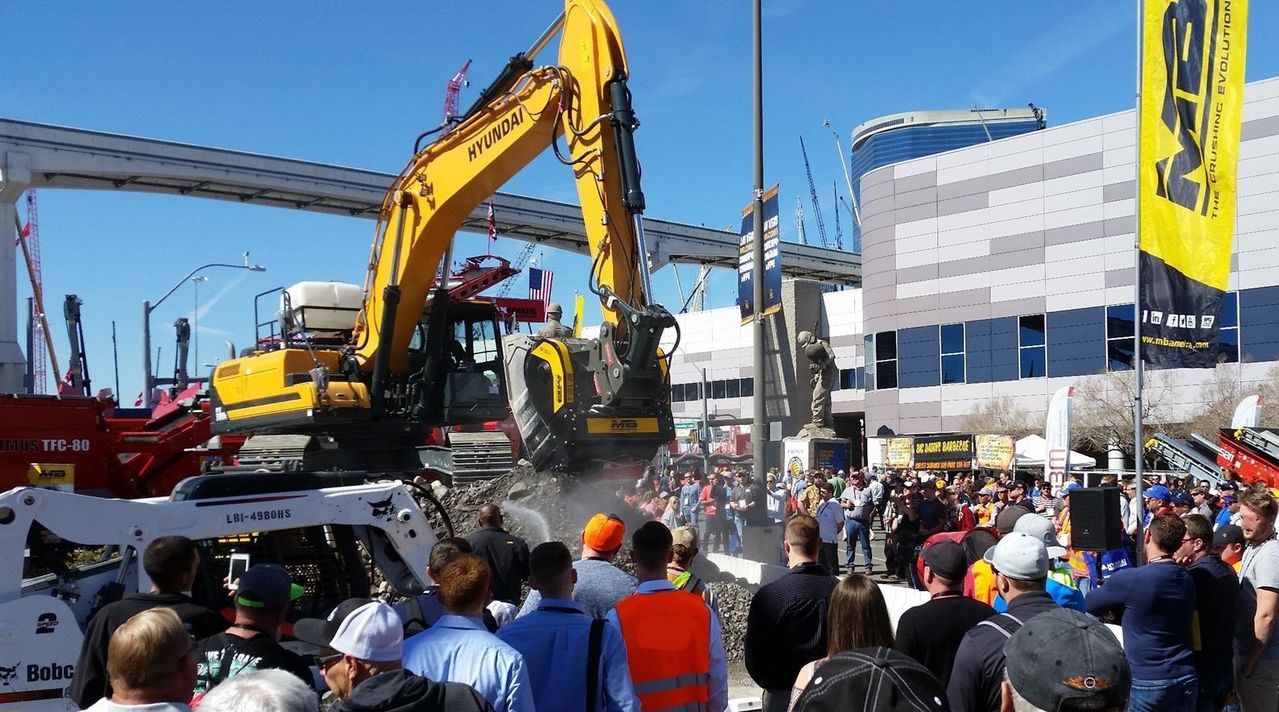 [KHL, February 2020]
"Attachments manufacturer MB Crusher is to demonstrate its shaft screener product line at the ConExpo 2020 construction trade fair in the United States.
The company's shaft screeners, which can be installed on any brand of loader, excavator, backhoe and skid steer, will feature in a demonstration held at booth S5003 on ConExpo's Silver Lot.
The newest of MB Crushers product lines, the shaft screeners were designed to adapt to a variety of working environments and that they could select different types of materials quickly.
Described as "radically different from other systems" by MB Crusher, the product line comprises the MB-HDS214, MB-HDS314, MB-HDS320 and the MB-HDS323 models.
These incorporate interchangeable shafts that allow a single machine to work with different materials, such as dump soil, asphalt, dry wood and compost.
The product demonstration will also feature the manufacturer's BF120.4 jaw crusher bucket and an MB-S18 screener bucket, which will be reducing and sifting material."