MB Crusher launches Screener Bucket for 30 to 45 tonne excavators
31-05-2021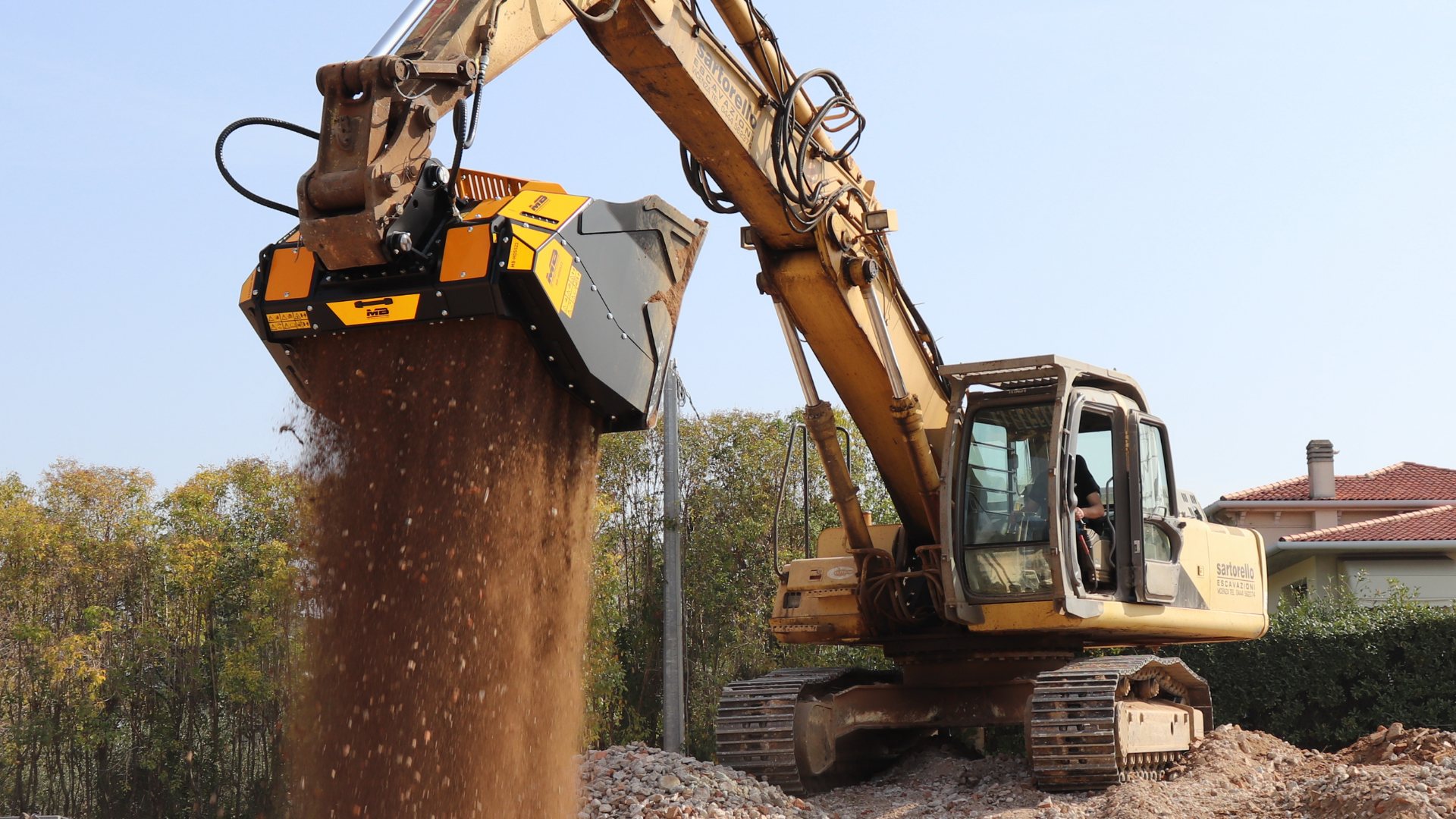 [AGGREGATE BUSINESS - MAY 2021]
"The Italian manufacturer says the new 3.35 tonne shafts screener bucket is suitable for quarries and large construction sites, in addition to other applications.
It adds that the bucket is designed for sectors where power and sturdiness are essential and this includes quarries where there is a need to treat large quantities of material such as coal and phosphate.
It is also suitable for use where there is a requirement to move, sift, and aerate many tonnes of earth, such as excavating, earthmoving, and large trenching projects. MB Crusher says that the new bucket has "only has one goal: a high productivity rate". [...]"
Read the full articles: