MB Crusher Fills Customers' Needs
27-02-2019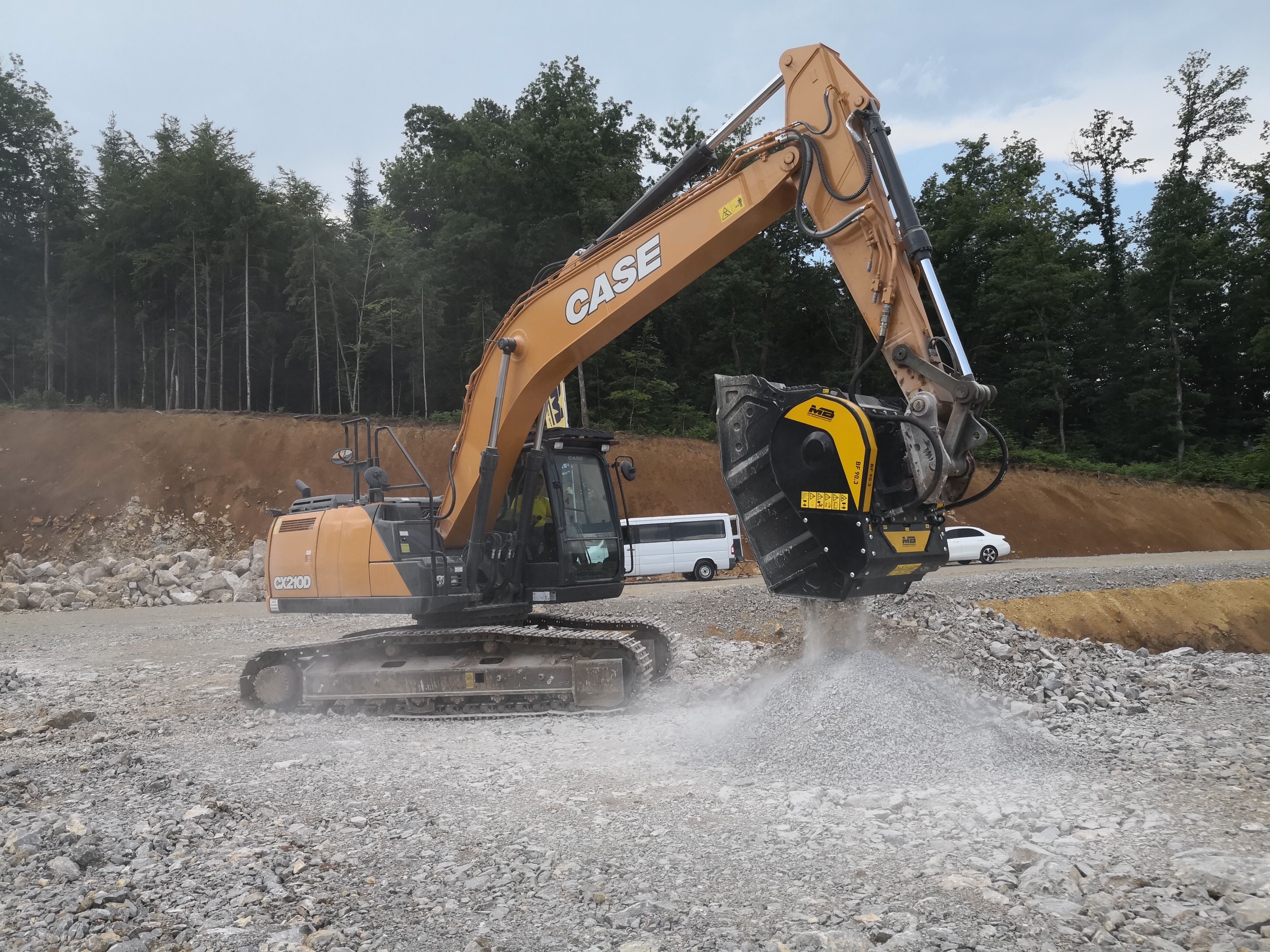 [Construction Equipment Guide, February 2019]
"Those who know the basic requirements for any construction, excavation and recycling job site, are familiar with the commitment towards the job, the customers satisfaction and deadlines that each contract involves.
For more than 15 years MB Crusher's mission has been to boost work, improve productivity, make companies competitive and to tirelessly win. Tireless, is the perfect word to use, to describe MB's crusher buckets, that allow you to work non-stop for decades as the gears remain healthy with a simple few minutes of greasing, according to the manufacturer.
Everything processed onsite with zero extra expenses is the MB motto: crushing of any inert material onsite, with no transport, disposal or rental costs. For those who want to take full advantage of direct onsite processing, the MB crusher buckets are ideal tools. By avoiding the need of specialized technicians and the purchase of multiple spare parts, maintenance costs also have been reducedto almost zero, the manufacturer said."