MB Crusher attachments designed for crush-in-place
20-03-2017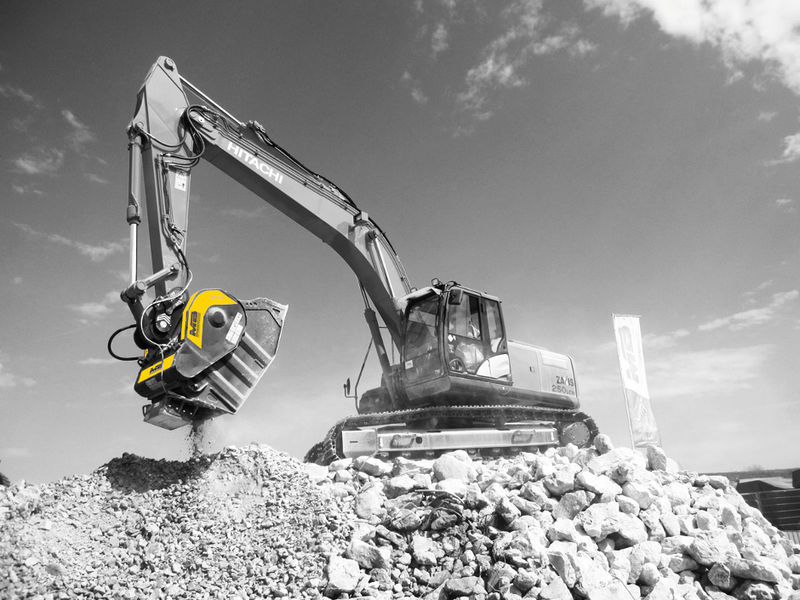 MB Crusher manufactures a line of jaw crusher attachments that will allow producers to easily move with their equipment and crush material right where they are.

''With our attachments, you can crush it right there on-site and reuse the materials," said Max Ravazzolo, CEO of MB Crusher America Inc. "You can eliminate huge transport costs by crushing it immediately on-site. And it will save you a lot of space in your small area."

Find more in the article!