A year in review
08-03-2021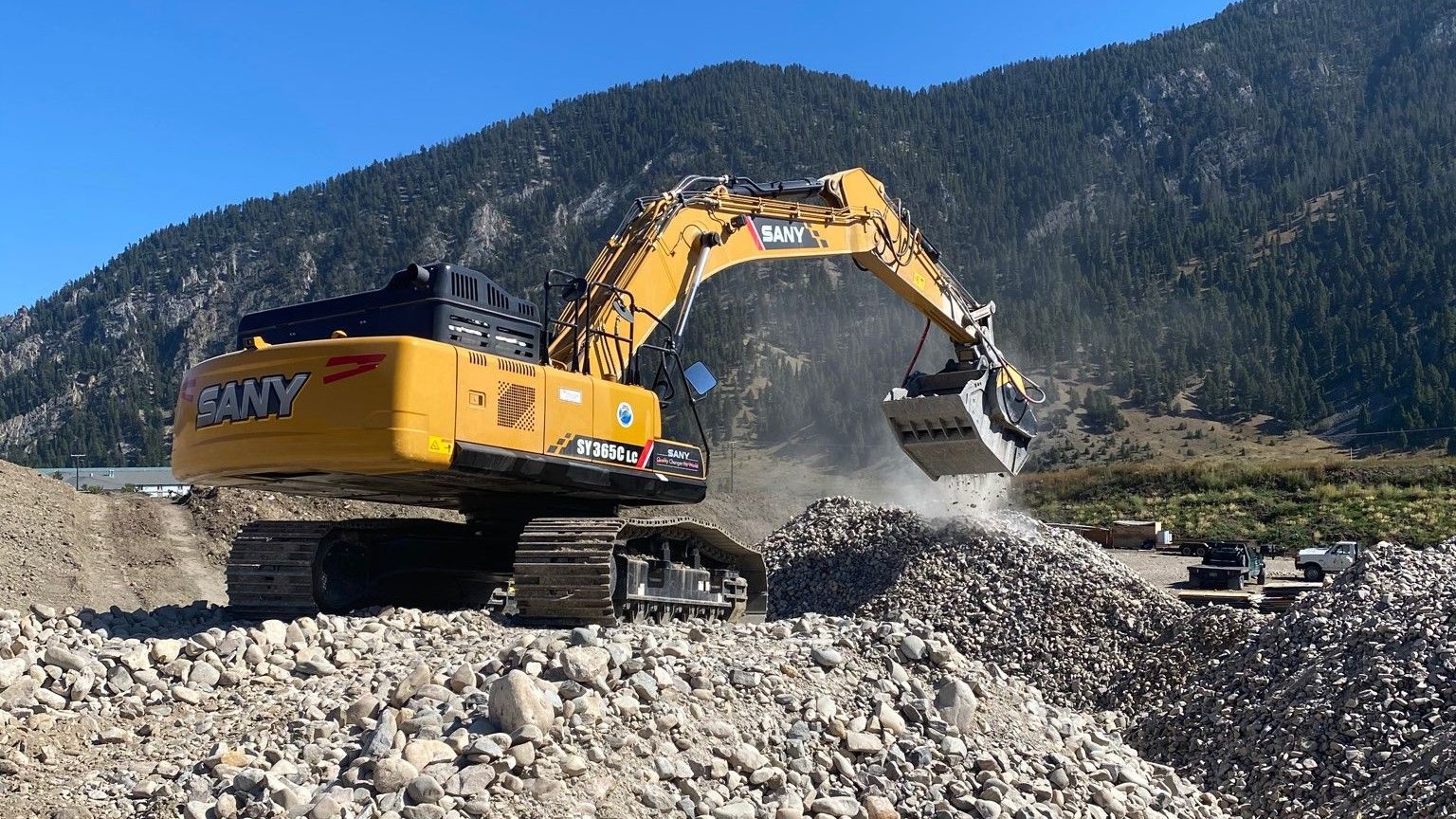 [DEMOLITION HUB - JAN 2021]
"A hard-to-reach job site? The BF120.4 crusher bucket solves this problem easily; you can transport the unit while mounted to the excavator you're already bringing up to the site. Are you working on challenging terrain that limits how you can transport materials? The crusher bucket solves this by giving you the ability to process material directly on the job site without needing to haul foreign material [...].
When we spoke with BSLM, they said they used their jaw crusher on several projects with the same outcome. The unit helps them cut costs, reduces strain on logistics, and most importantly, gives them the versatility to process directly on site.
After a little over a year with their unit, Big Sky Land Management gives a deep satisfaction with the BF120.4 crusher bucket."