THE NEW SHAFT SCREENER MB-HDS523 HAS ONE GOAL: A HIGHER PRODUCTIVITY RATE.
BIGGER​
It's compatible with excavators with an operating weight ranging from 60,000 to 90,000 pounds.
It's the only shafts screener to have 5 interchangeable shafts that can be replaced on the spot in a few minutes.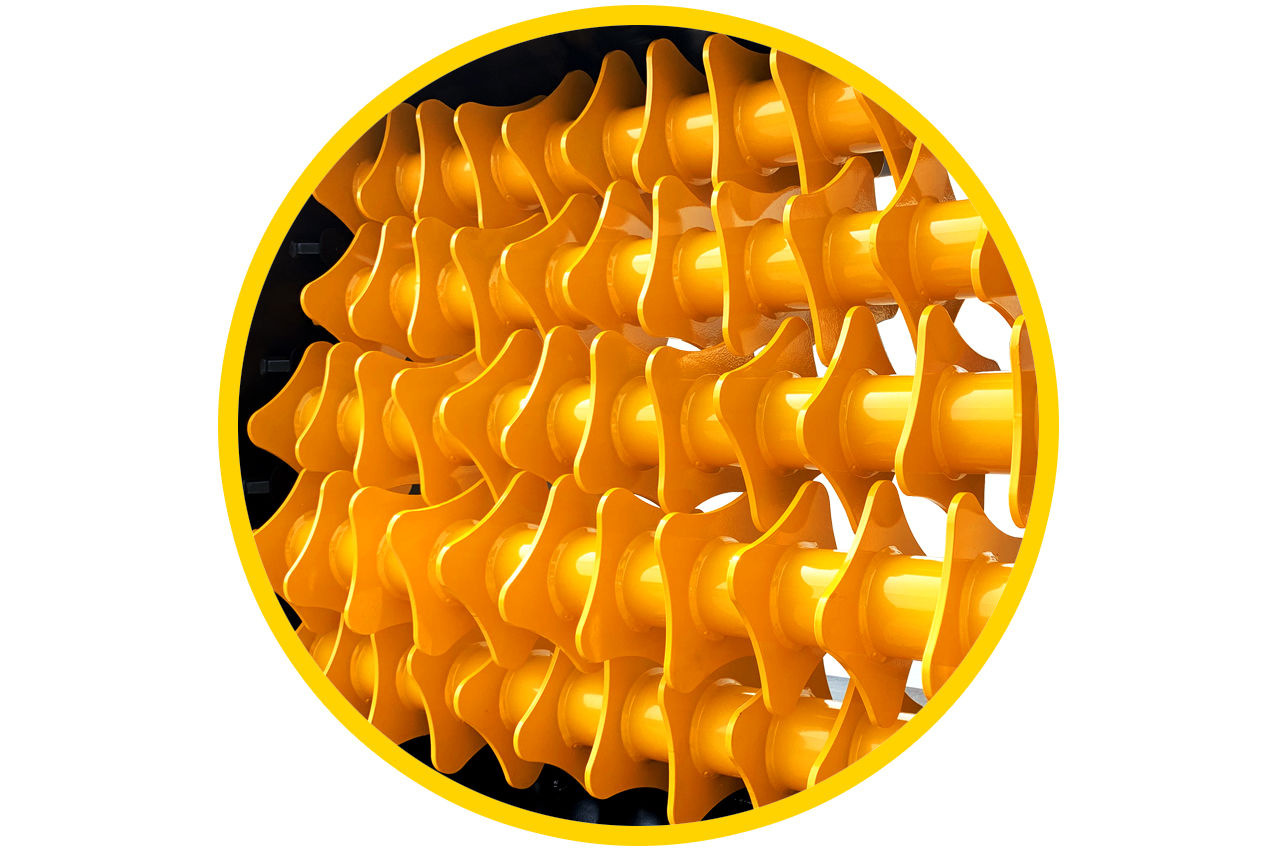 Maintenance also happens on site, thanks to the centralized greasing system.
.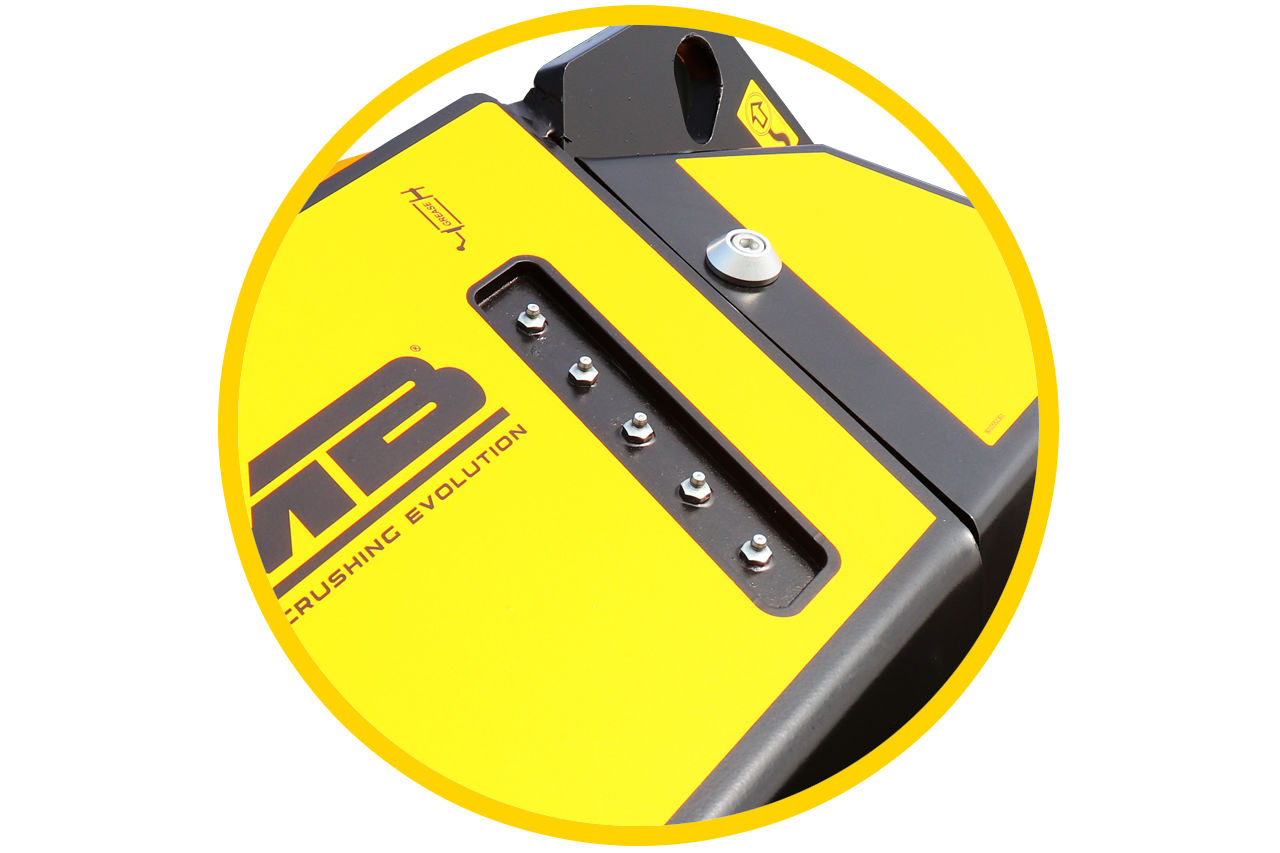 .
STRONGER​
The perfect tool for quarries, large trenching projects, and any construction site that requires powerful and tough machinery.
The shaft's position in the bucket ensures a greater production rate and processing speed.The "V Shaft System" 's design creates a simultaneous screening process and increases production while the two motors ensure consistent and quick performance.


TOUGHER​
The parts that are subject to wear are protected by adding Hardox steel slabs and a thicker bracket and frame.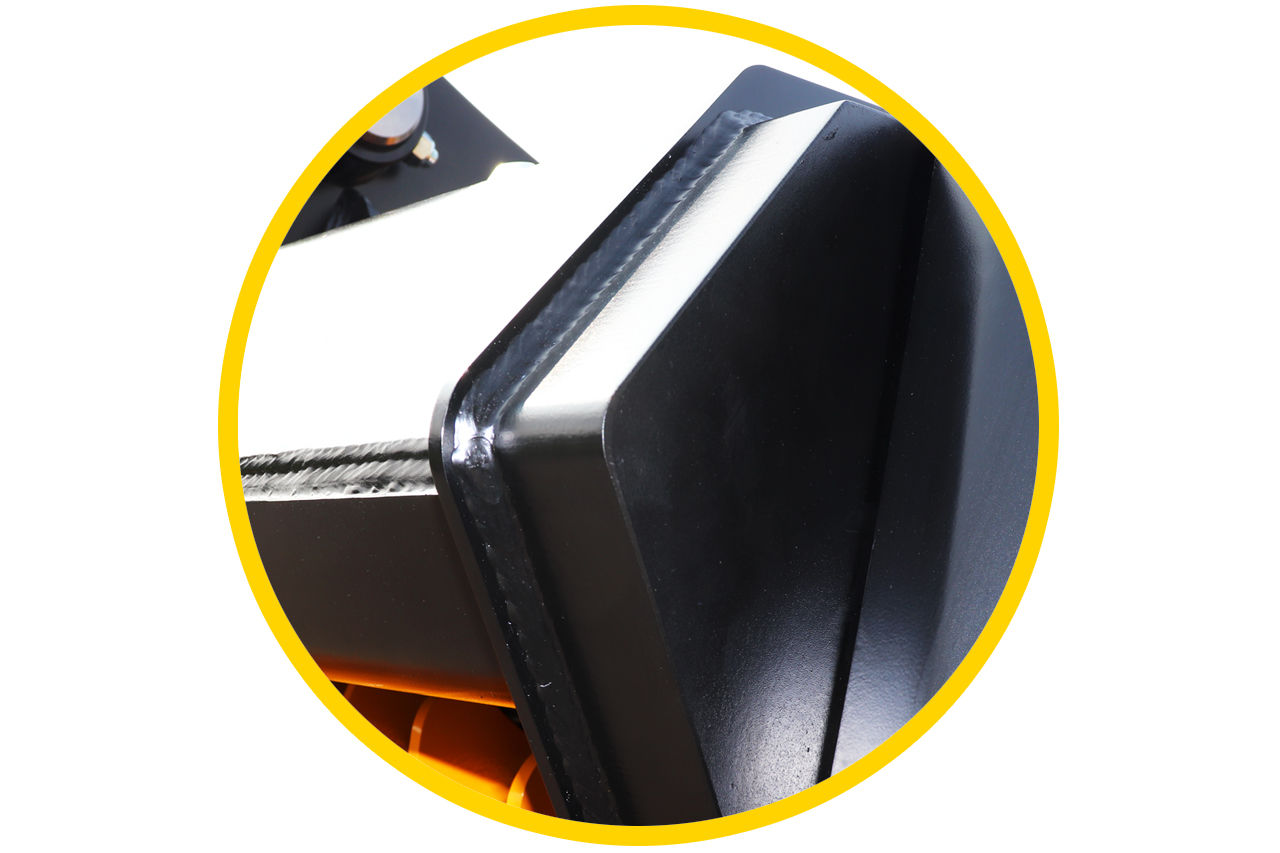 The front upper casing can be removed, giving the machine a larger closing angle and increased production rate.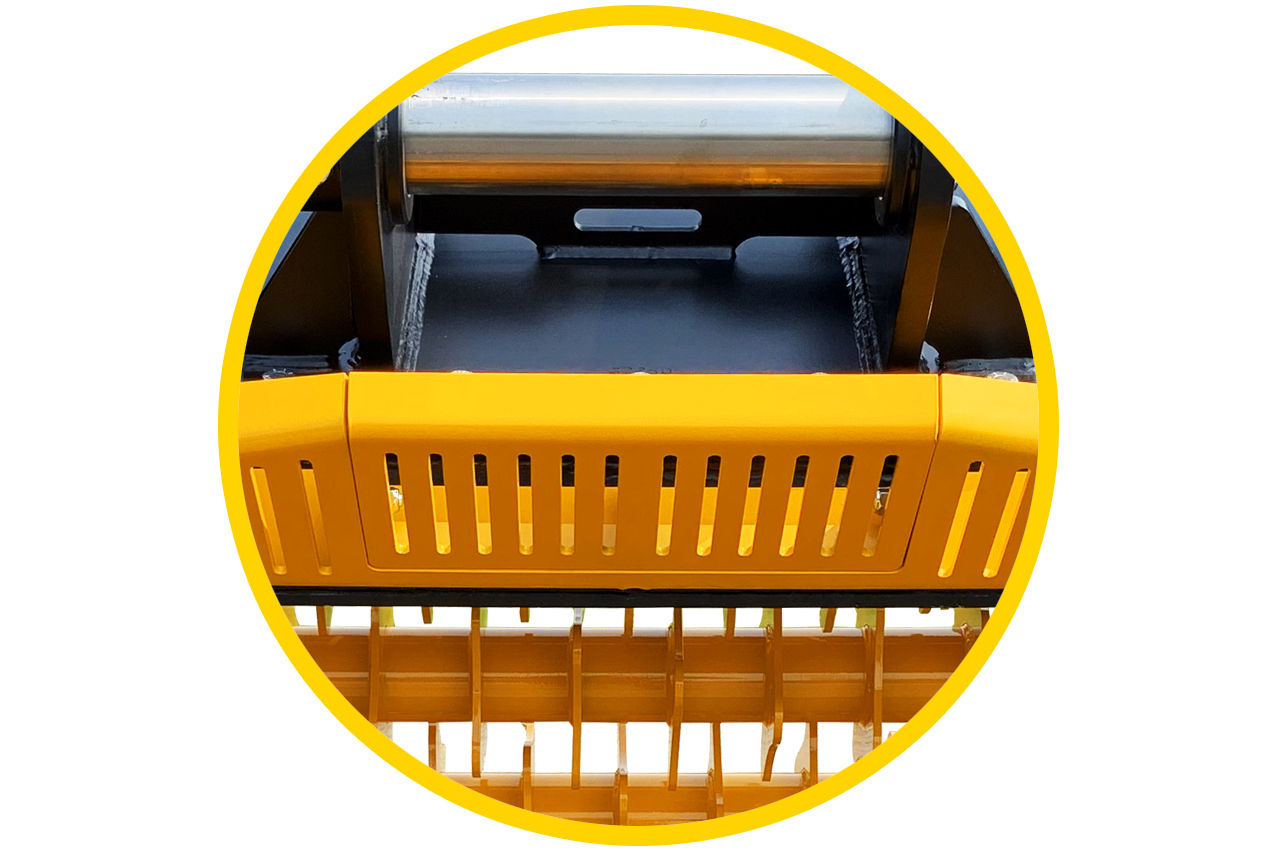 The retracted comb allows the material to enter and pass through the shafts without jamming the unit.


Information request
Fields marked with ( * ) are mandatory .