MB, THE CRUSHER THAT TRANSFORMS WASTE INTO PROFIT!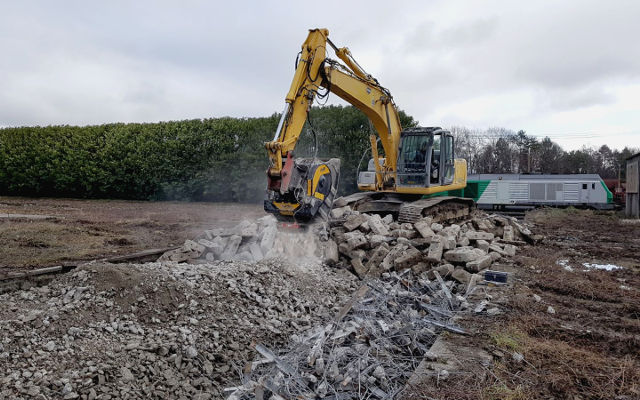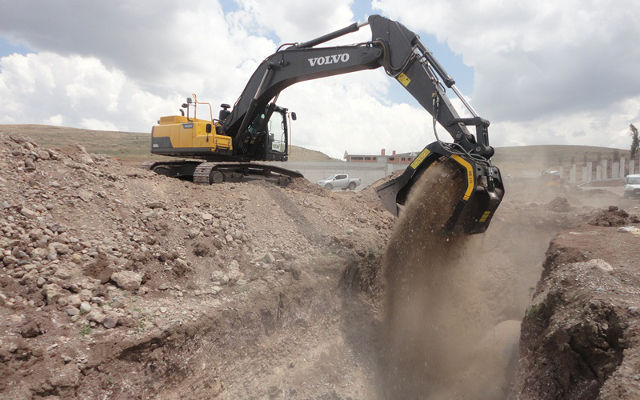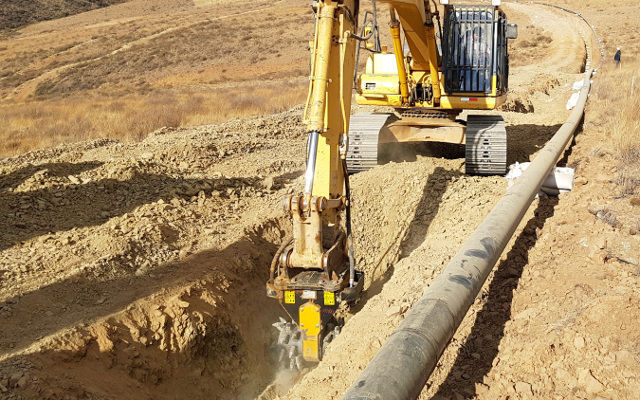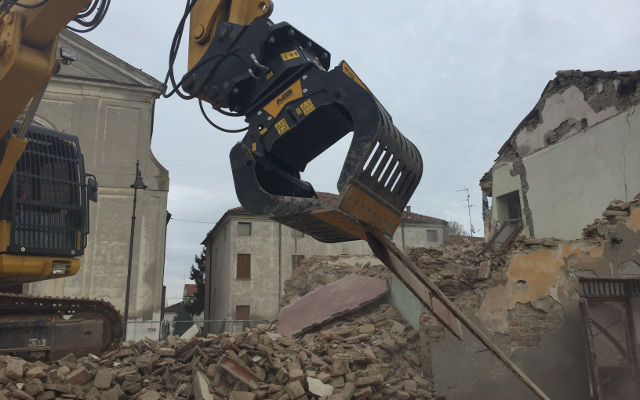 One system, many application area:
MB crusher buckets are so versatile that you can use them across several job sites and projects, including:
Reducing the amount of materials created from demolition sites
Road work, utility work, and excavation projects
Crushing needs in quarries and mines
Crushing and managing material alongside a traditional mobile crushing attachment
Recycling natural and waste material compiled over time or at construction sites
Efficiency depends on the tools you use.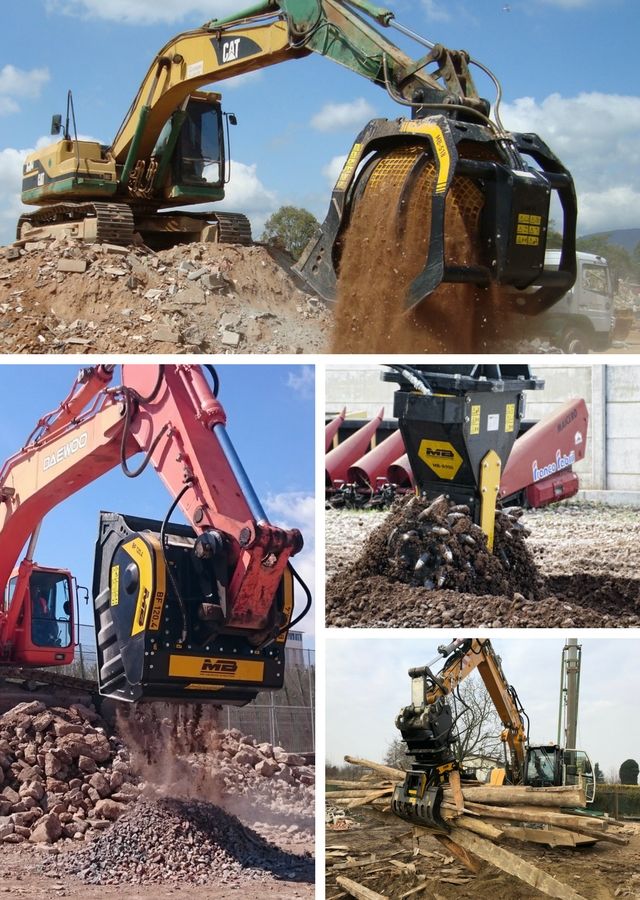 MB Crusher offers the widest range of unique crushing attachments that can be applied to any heavy machinery with an operating weight ranging from 6,200 pounds to 154,000 pounds and can be used in a variety of application areas.
These crushing attachments are fast, practical, and powerful tools. You have full flexibility in your use. Their crushing performance is equivalent to traditional mobile crushing machines.
With these crushing attachments, your material is recycled on the spot and immediately reused. You avoid landfill and transportation costs, and ultimately saving time and money hauling and purchasing material.
It easily adapts to small and large job sites across different application areas such as demolition, road construction, environmental projects, agricultural and utility work.
MB Crusher's attachments are designed to be easily maintained on the job site, reducing the time spent solving maintenance issues. It reduces the number of equipment on a job site.
You are able to recycle the material as you are producing it, using it as fill or base. Crushed material also gives you the flexibility to save it for a new project or resell it to gain new revenue.
Crusher Bucket
Perfect for crushing waste material on site. It's the first one of its kind to be introduced to the market.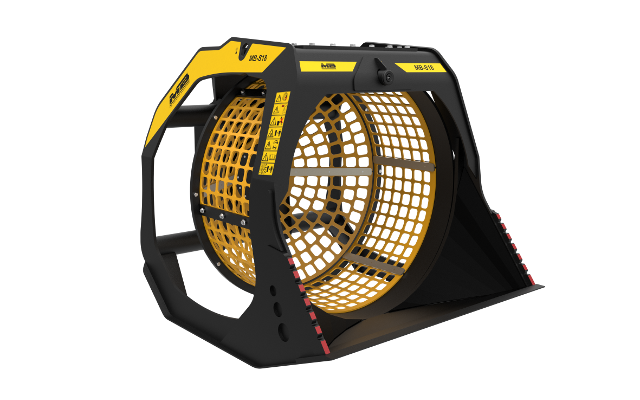 Screening bucket
Perfect for the selection of natural materials, both before and after the crushing phase.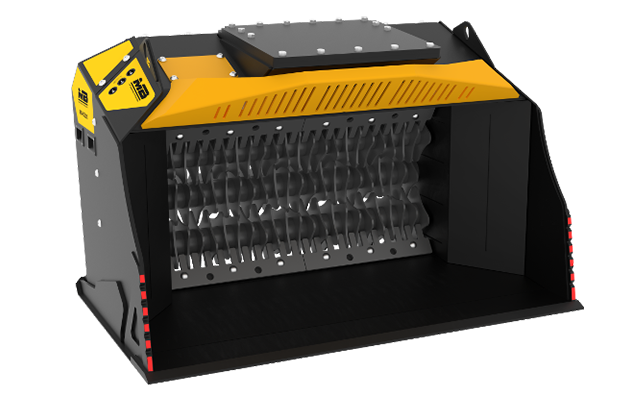 Shafts Screener Bucket
The innovative MB-HDS Shafts Screener is available in four models. With interchangeable shafts, suitable for different material selection requirements.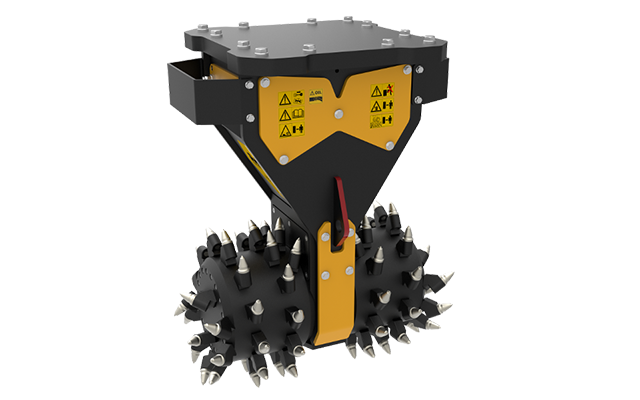 Drum Cutter
Efficient grinding and cutting tools to manage difficult, resistant, and varying degrees of hard materials and surfaces.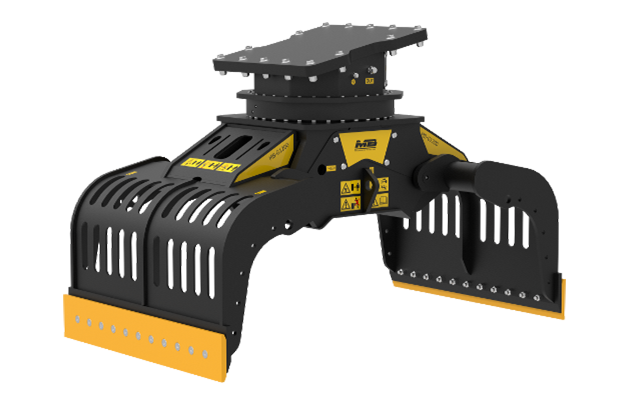 Sorting Grapple
Ideal tool designed with a highly sensitive grasping power for precise handling and selecting of demolition materials.
Information request
Fields marked with ( * ) are mandatory .