MB Crusher America will bring its live demonstration for the third year to World Ag Expo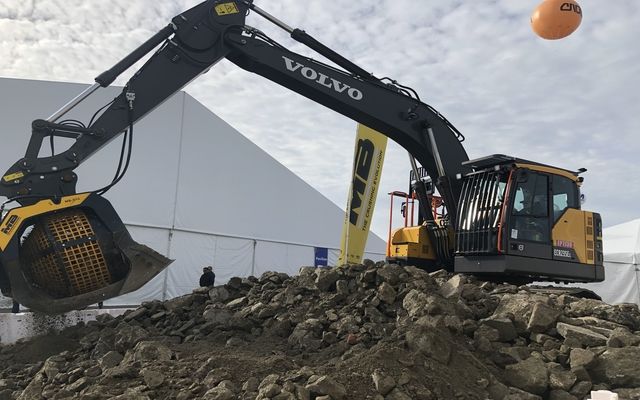 Three Cheers for World Ag Expo
Last year, MB Crusher America returned to World Ag Expo for our second year with our MB-S14 separating pit run while our MB-L120 crushed rock.
This year from February 11th to the 12th, we will be coming back with another live demonstration at booth #FG9. Alongside our live demo we will be displaying our different screening and crusher attachments as well as our drum cutter, grapple, and shaft screener units.
Much like last year, MB Crusher America will be demonstrating how our attachments can be applied in real life scenarios and create usable material directly onsite.
Contact us for more information!