MB CRUSHER RETURNS FOR WORLD OF CONCRETE 2024
MB Crusher will be exhibiting at World of Concrete 2024 Las Vegas on January 23-25, 2024, at Silver Lot-Booth O30327. Live demonstrations will showcase various MB Crusher attachments crushing, screening, sorting, and recycling construction materials.
Your Most Exclusive Opportunity with MB Crusher
This is your opportunity to experience MB Crusher in-person and we will have a dedicated team ready to help you find the right equipment for your needs.
Schedule an appointment today to unlock an exclusive offer, only for this event!
Save money & Time on your next construction Project
For over 20 years, MB Crusher has helped our customers save money and time, by continuously providing high-quality equipment with the operator in mind. MB Crusher has designed a variety of jaw crusher buckets, padding and screening buckets, sorting grapples, and drum cutters to transform waste into ready-to-use materials onsite. From demolition, to dirt, to rock, to road, MB Crusher has your construction needs covered.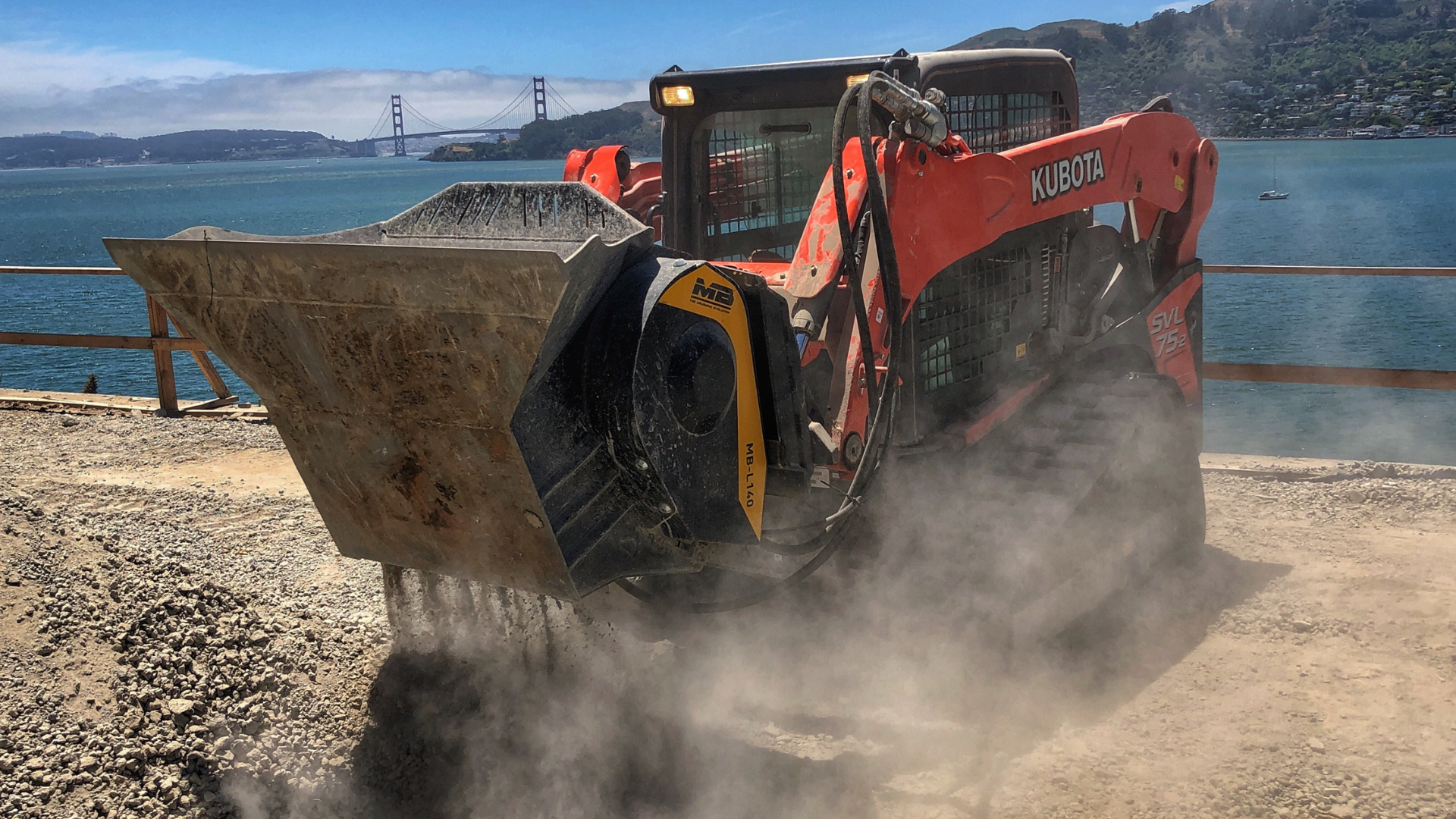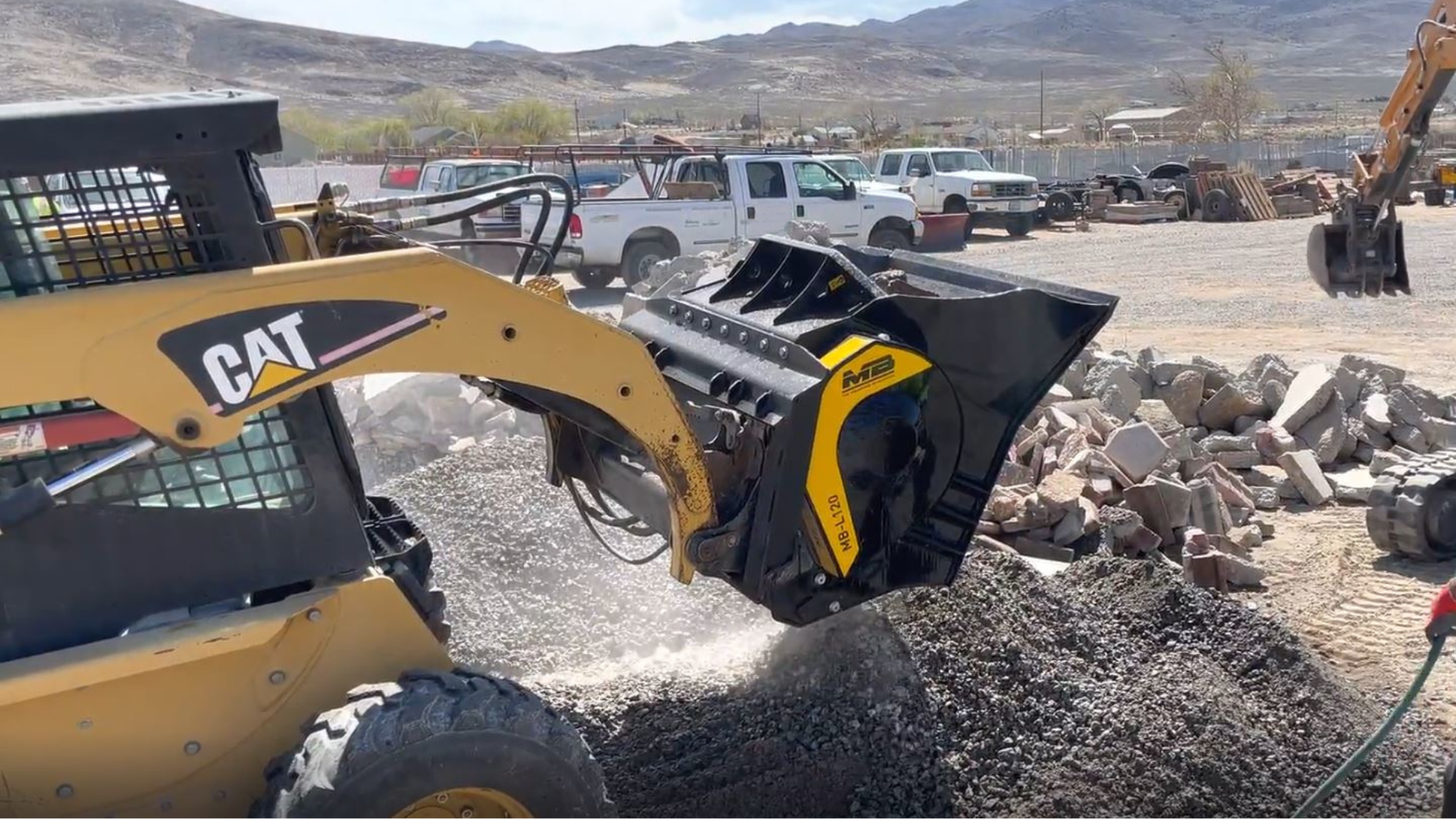 MB Crusher's WOC24 50th Anniversary Special Offer
Make sure you do not miss your opportunity to get a special offer and see live demonstrations daily at MB Crusher Silver Lot-Booth O30327 at the World of Concrete 2024 Las Vegas on January 23-25, 2024.