One Year Later
03-03-2021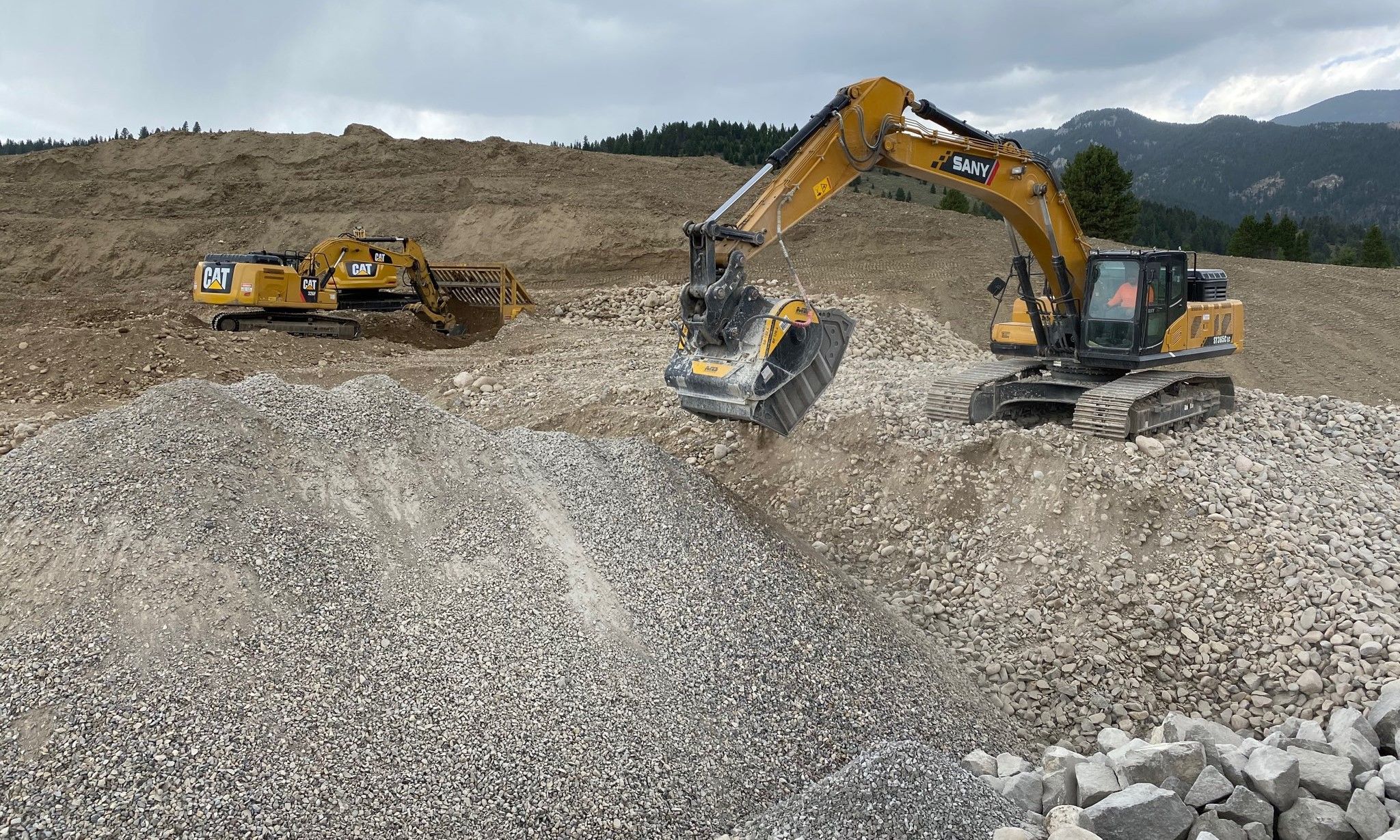 A SUCCESSFUL YEAR
A year ago, Big Sky Land Management (BSLM) purchased a BF120.4 crusher bucket to help them crush glacial erratics. We wanted to check in with them and see how they liked the bucket and see how they've used the unit on their projects.

They've taken on projects that they once saw as a challenge with the crusher and have crushed 10,000 yards of material directly on their job site.
Whether it was the terrain that made it difficult to move materials or equipment, or if the job site might have been hard-to-reach, they had a solution.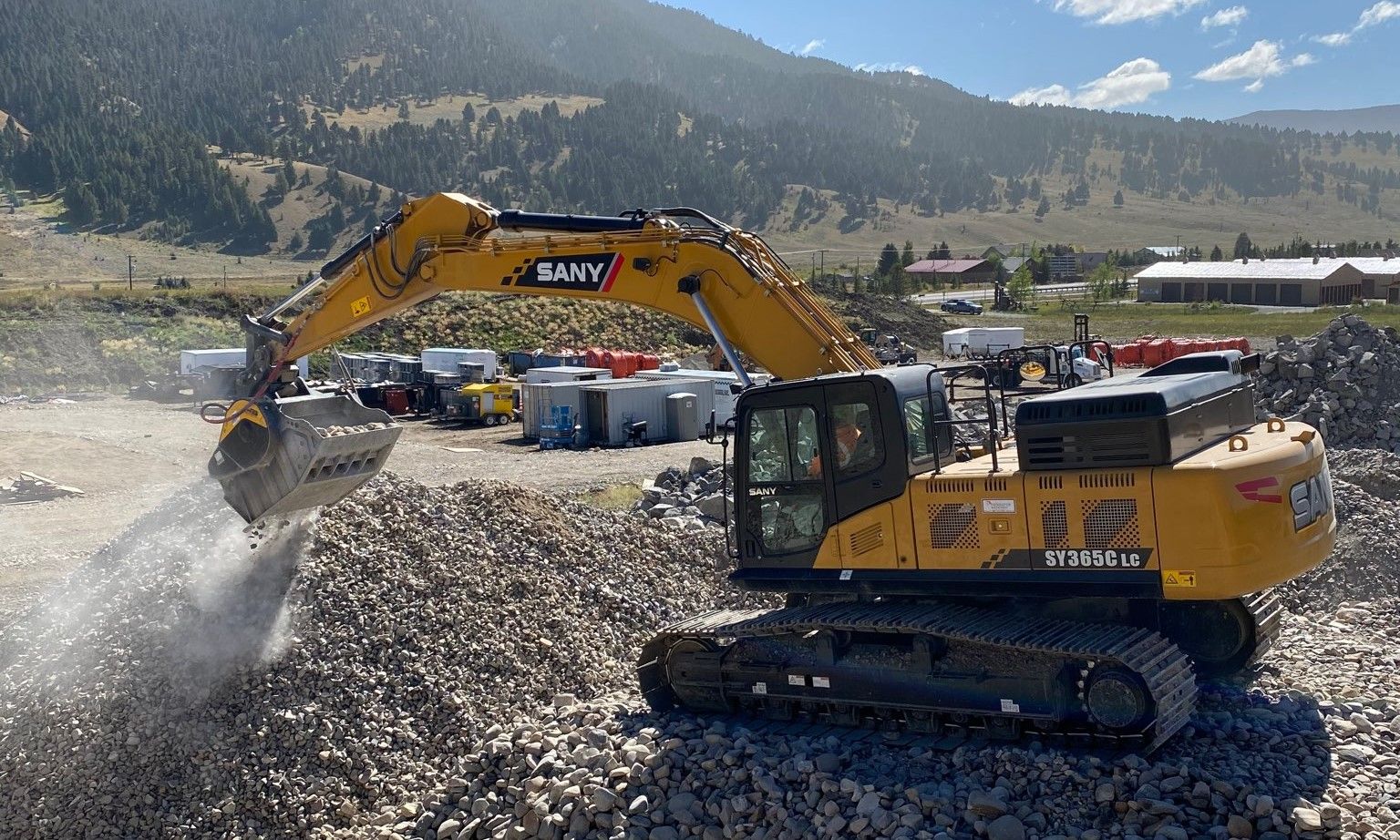 THEIR CHALLENGES, ELIMINATED
In their current project, BSLM was tasked with creating structural fill on a private subdivision in a remote location in Montana. This time, they were in charge of clearing the area and preparing the land for the construction phase.
Since they had the crusher bucket, they didn't need to worry about the challenges that their job site had, such as:
How long will it take for them to get materials?
How much will the materials cost?
How will they deal with the downtime?
Now they are able to get right to work. When it was time to clear the land, they excavated the ground before having their crusher bucket process the material.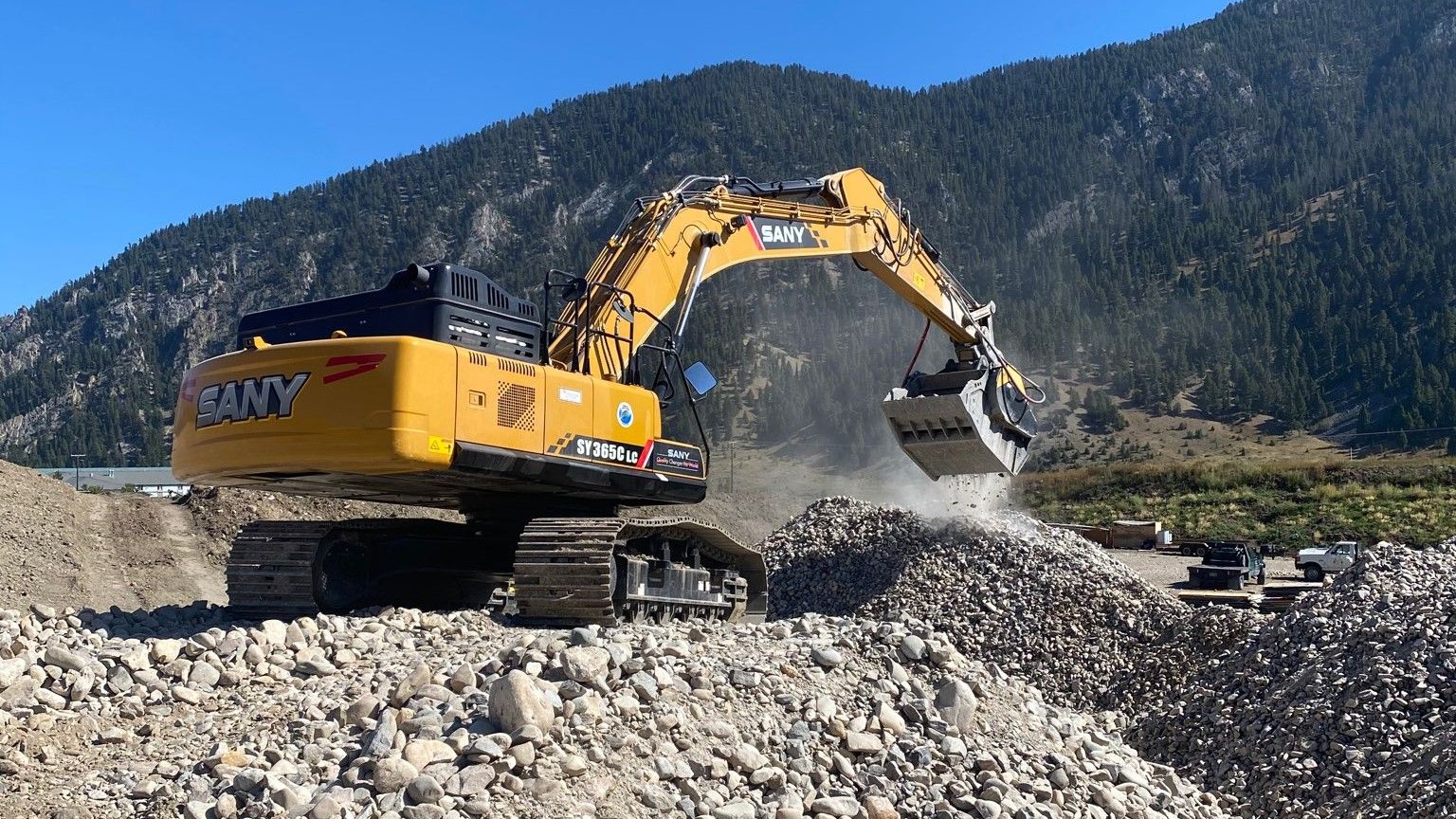 THE ADVANTAGES OF THE BF120.4
With the unit, they continued to enjoy the advantages that the BF120.4 crusher bucket gives them, such as:
eliminated the need to transport river rock to be processed elsewhere or thrown away;
stopped purchasing new material that they'd use as fill;
saved tens of thousands of dollars.