Locally sourced recycled material
13-07-2021
The raw material supply chain is in the middle of a shortage, affecting many sectors, including construction. And at the same time, prices change every month. However, there are jobs to do, but no definite idea when they can finish the project; public and private jobs risk construction sites seeing delays and struggling to recover.
COMPANIES FOUND A SOLUTION DIRECTLY ON THEIR JOB SITE: BY RECYCLING DEMOLITION MATERIALS.
Rubble becomes a resource capable of keeping the construction site active, even if they don't have materials, in areas that are difficult to access or inside cities and historical centers. How? By installing an MB Crusher unit, the machine already present on site.
The whole process happens on-site and transformed waste by crushing it to become excellent recycled material.
A practical and economically advantageous process makes companies autonomous, saves time and money, and eliminates disposing in landfills or purchasing new materials.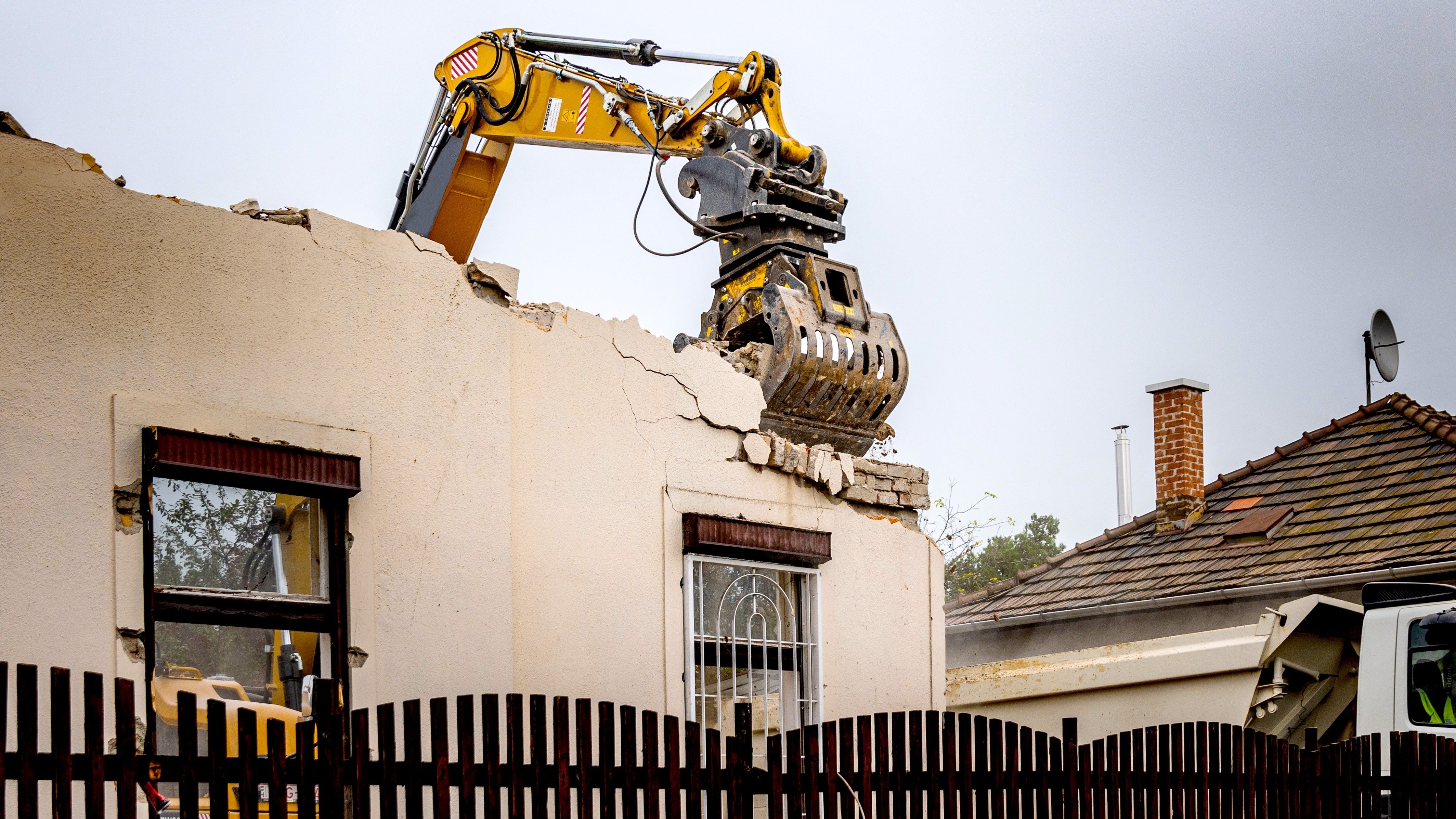 1. INDEPENDENTLY CREATE MATERIALS
Using a BF70.2 crusher bucket – to reduce the material's size – and an MB-S18 screening bucket to clean and select material on site, a company in Belarus independently produced quality material that's ready to be reused.
The yard never stopped due to supply delays;
They finished the job within the established time frame;
The rubble becomes locally sourced recycled material.
2. SAVE ON TRANSPORTATION COSTS AND MATERIAL DISPOSAL FEES
In Serbia, thanks to the BF80.3 crusher bucket installed on the excavator on their job site, they turned the reinforced concrete and demolition materials from an old commercial building into a substrate for the roads in the area. By doing this, our client:
Reduced transportation times and costs to dispose the rubble;
Eliminate the costs to purchase new material for your projects.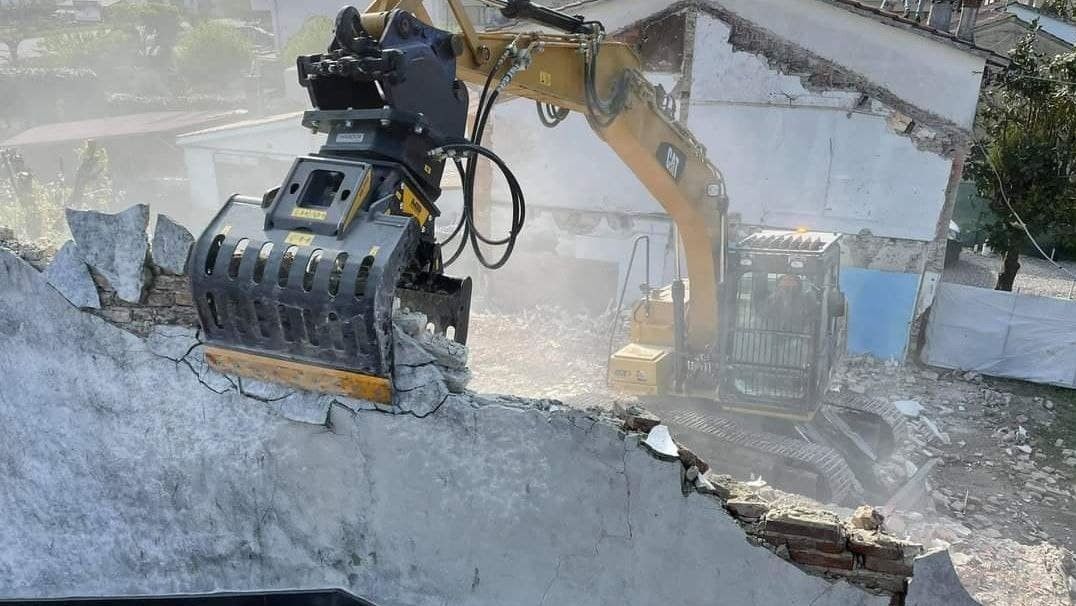 3. PROCESS MANAGEMENT TIMES BETTER
Thanks to the MB-G900 sorting grapple that works on the demolition and organizing the rubble from a residential building, our customer organized their materials quickly, safely, and precisely.
One winning characteristic that the MB Crusher grapples have is how sensitive their grip is: it allows companies to work with extreme precision, and you can increase the closing force.
RECOVERING WASTE MATERIAL IS ALSO GOOD FOR THE ENVIRONMENT
With MB Crusher's attachments, the advantages of an ethical process recovering demolition materials extend to the environment and the community, thanks to reusing materials, which don't disrupt the area's ecosystem, and reduce using vehicles traveling to and from the demolition area, and to control noise and dust emissions.
Discussions that are fundamental today involve responsible companies who want to partake in the circular economy-oriented market.