NO MORE HIDING ROCKS: AN AUSTRIAN COMPANY TURNS ROCK WASTE INTO ON-SITE FILL WITH MB CRUSHER BUCKET
Nothing is thrown away, neither the processing of waste material nor the dead times of periods of rain or cold.
Johann Stefan Klaffenböck Company owns a granite quarry in Austria. They had piles of rocks laying around their facilities, rocks that came from processing of slabs in their quarry. In most cases, they need to use these scraps rocks for the construction of stone and retaining walls. Sometimes, there are no holes to be filled. And the company would place them in a quarry.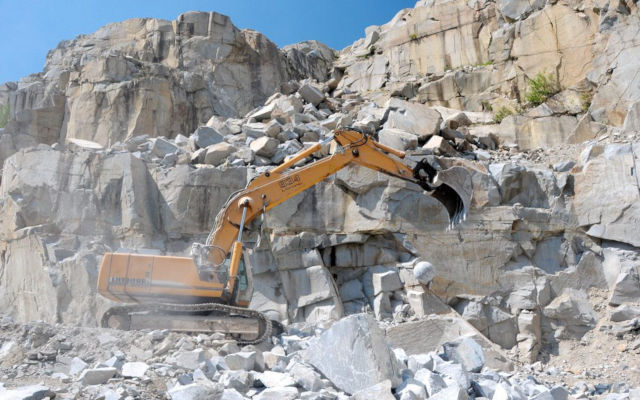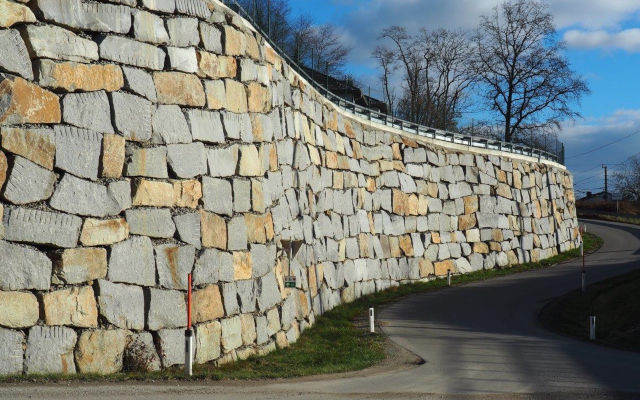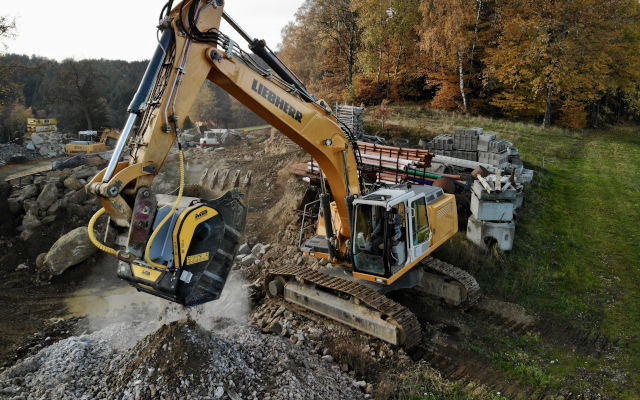 But scraps need to be resize in order to be reused so they started using a MB crusher bucket BF120.4 on their Liebherr excavator.
"The beauty of the MB concept is that it is the loading tool, the processing plant and the stockpiler, all in one – say from the company - with an MB attachment, you'll save money, minimize your safety risk and recycle materials already at your disposal".
Not only logistics is facilitate but many operational costs are also reduces, thus revenue increases. And even in site where job schedules are tight with MB units commitment to safety is crucial, in fact one operator manages the entire chain of crushing and screening safely from the excavator cab.

Instead of eliminating resources, even the most insignificant resources can be reused. Also during raining and cold days.