Demolition, construction and excavation debris, mainly consisting of cement, iron, steel, earth, rocks, concrete, plaster, bricks, tiles, ceramics and more, are particular waste that translates into significant transport, disposal and treatment costs. The difficulty of their management is enhanced by the severe problems related to pollution, noise and dust caused by their transformation.
IT IS NOW POSSIBLE TO CARRY OUT THE COMPLETE RECYCLING CYCLE OF AGGREGATES ON SITE.​ THE SOLUTION? MB CRUSHER HAS PATENTED IT.
The results are immediate: lowering costs, transport, pollution while increasing the profitability of the construction site itself.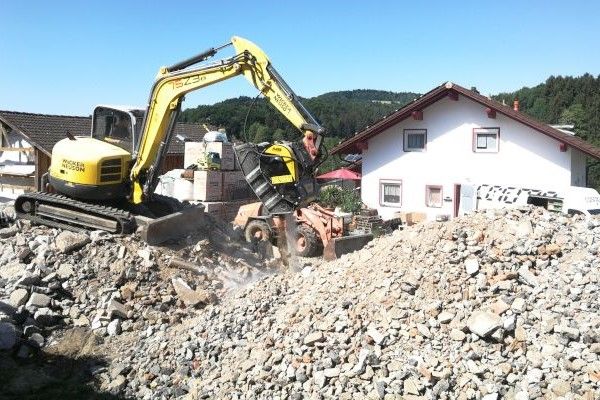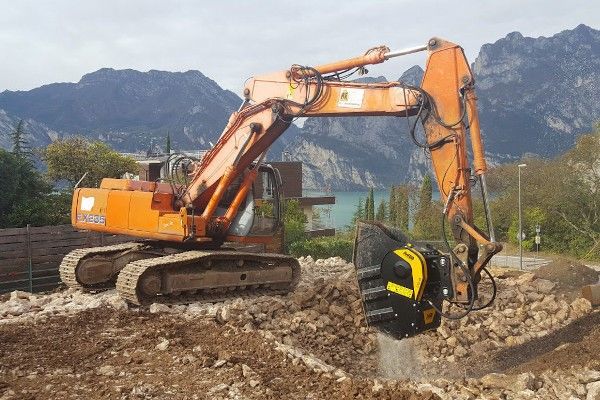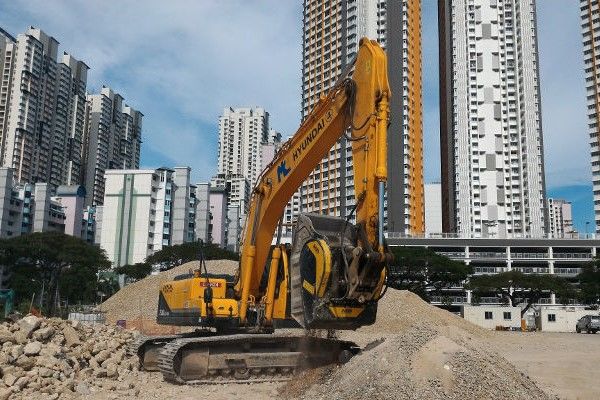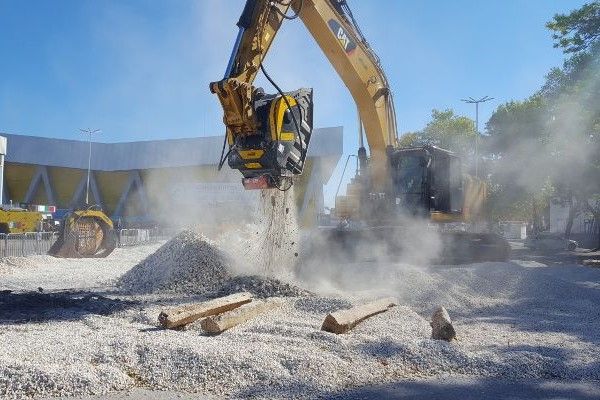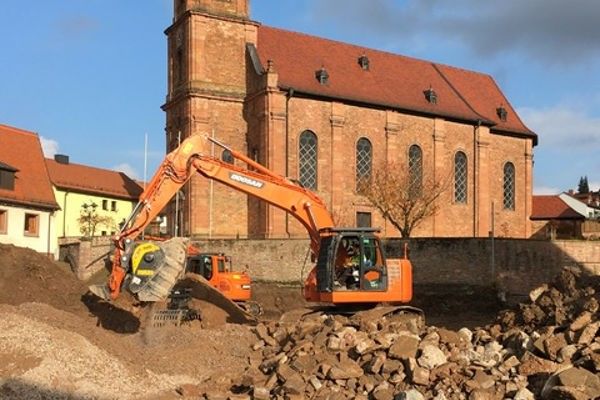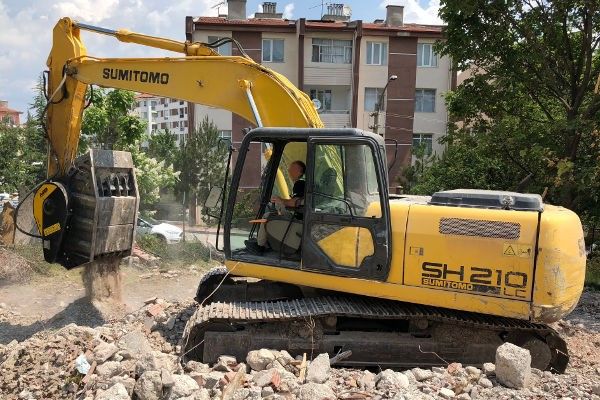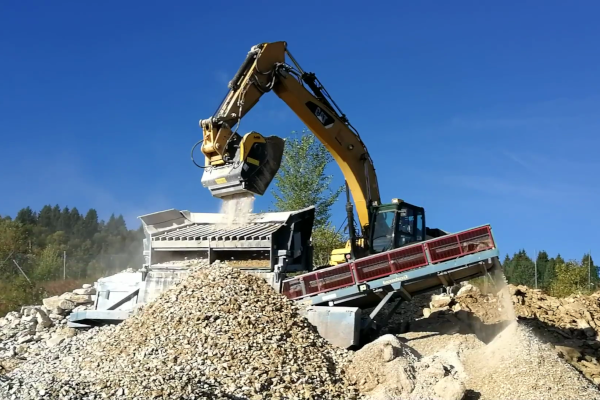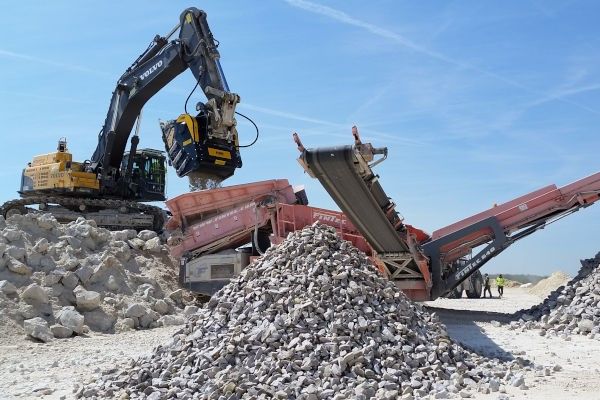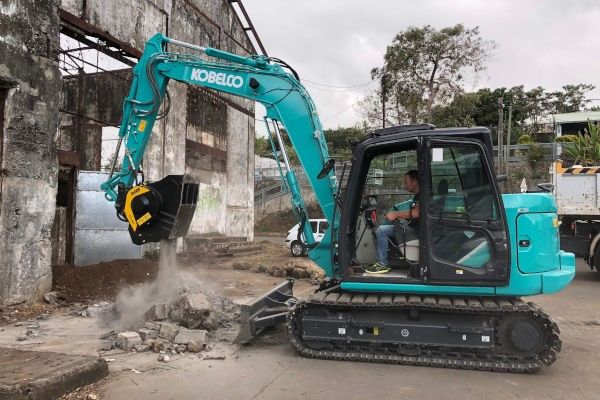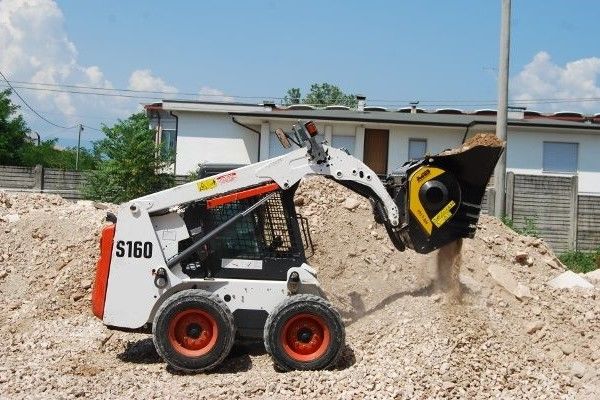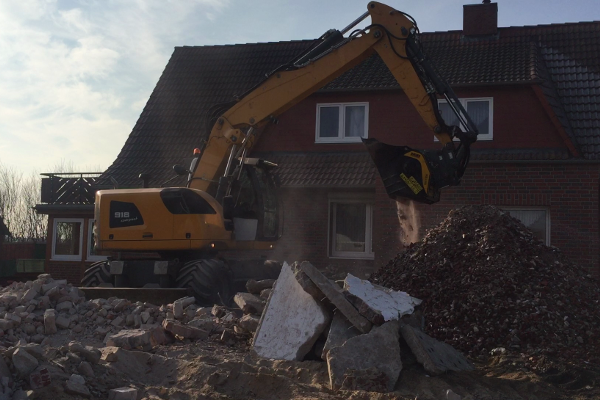 CRUSH INERT MATERIAL
MB Crusher can make any machine, currently on site into a real crusher: powerful, tireless, precise.
MB Crusher's patented Crusher Buckets attach themselves to any excavator in a simple and straightforward manner and go into action immediately: any inert material is crushed and can be reused or sold.
Everything takes place on site, without transport, disposal or treatment costs.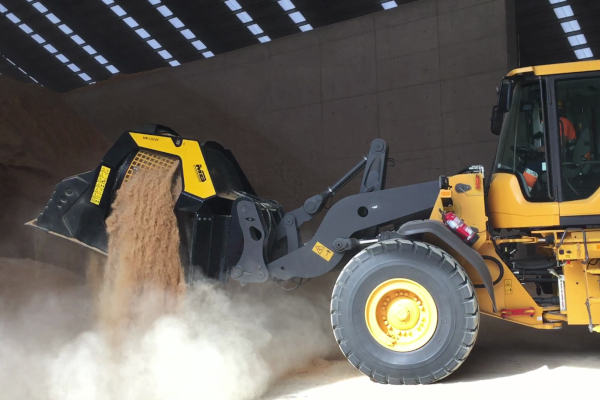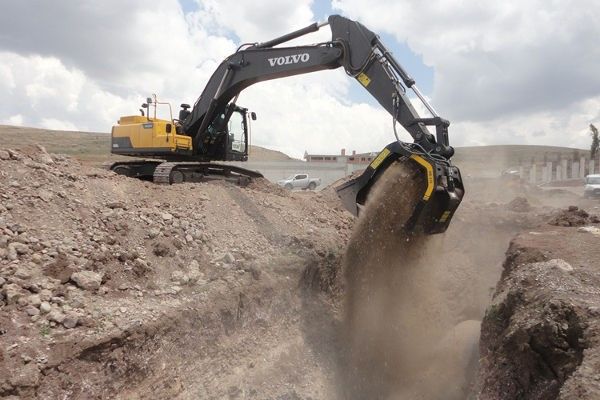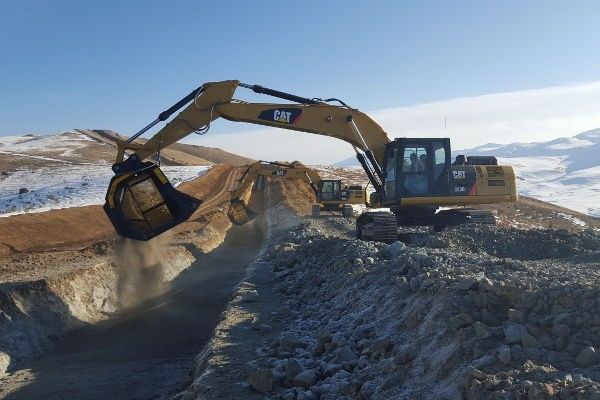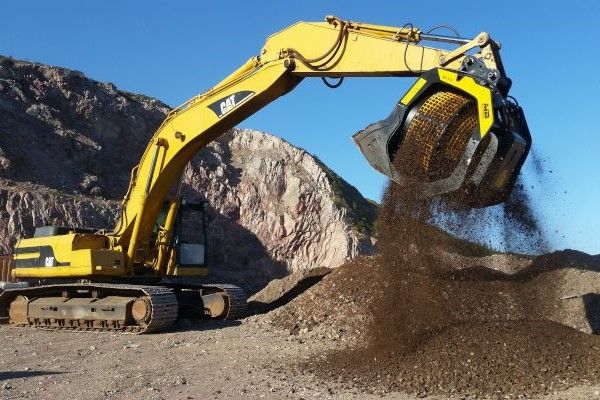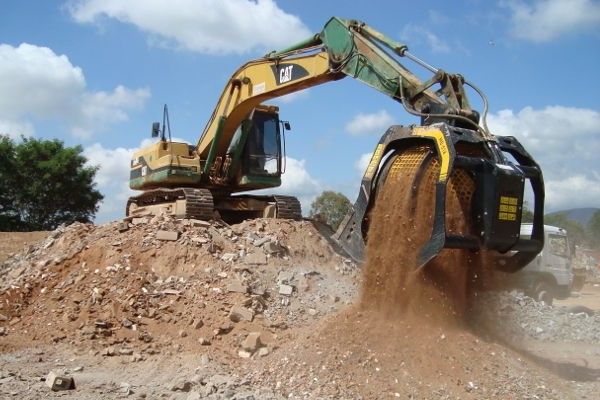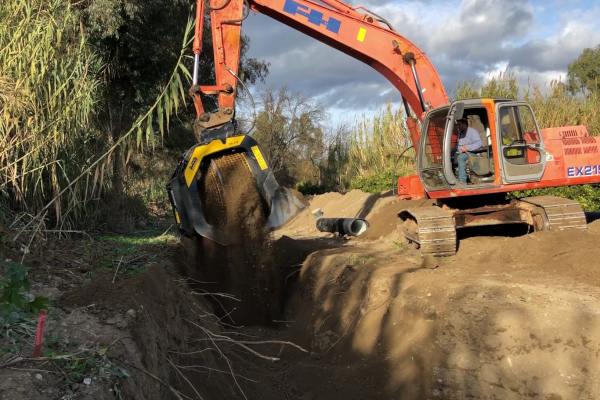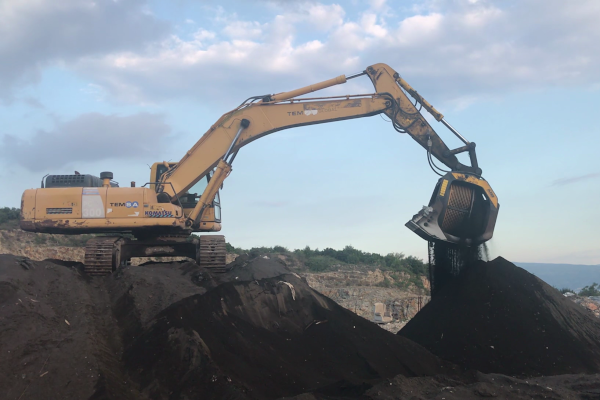 SCREEN AND REUSE INERT MATERIAL
MB Crusher can turn any machine into an efficient and reliable tool for screening material and recovering it in its entirety. So that it can be reused in the work cycle or sold for other applications.
MB Crusher Screening Buckets are suitable for all operating machines and to any screening requirement. They are easy to transport and install: their productivity is immediate and high. They can screen various types of materials and are equipped for the specific needs of any construction sites.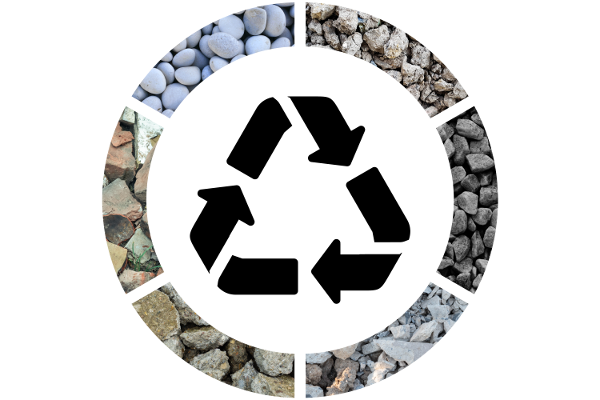 EVERYTHING ON THE JOB SITE, IN FAVOR OF THE ENVIRONMENT:
no landfill disposal;
​​no treatment in specialized centers;
no pollution of transport vehicles coming and going to the landfill;
no damage to surface roads ;
no maintenance due to wear on the road surface;
CO2 saved.
MB CRUSHER'S SCREENING AND CRUSHER BUCKETS CAN TURN RECYCLED AGGREGATES INTO A NEW REVENUE STREAM:
the material obtained using the MB Crusher solution turns into revenue: it can be reused immediately on-site as backfill or for new construction and other processes. Or it can be re-sold on the market;
construction site equipped with MB Crusher Screening and Crushing Buckets can work nonstop making the job sites highly competitive;
maintenance is fast and simple: eliminating the need of specialized personnel and costly downtime;
MB Crusher offers the security of a patented technology, 24/7 availability on five continents.
Discover the wide range of Screening and Crusher Buckets dedicated to the management of inert waste:
they adapt to all operating machines and construction sites