We offer complete portfolio of crushing and screening solutions
29-12-2017
- Piero Guizzetti
Managing Director, MB – India
[Equipment Times, December 2017]
"We have not only the highestm number of models that c
an cater to any machine, but also have a complimentary portfolio – a complete one stop solution for specialised attachment products."
"We are very much focused on our R&D, and take feedback from the market/customers on how to improve our buckets to ensure better functionality and user friendliness."
"We will be launching a new product for tunnelling and road surfacing towards the end of the first quarter of calendar year 2018."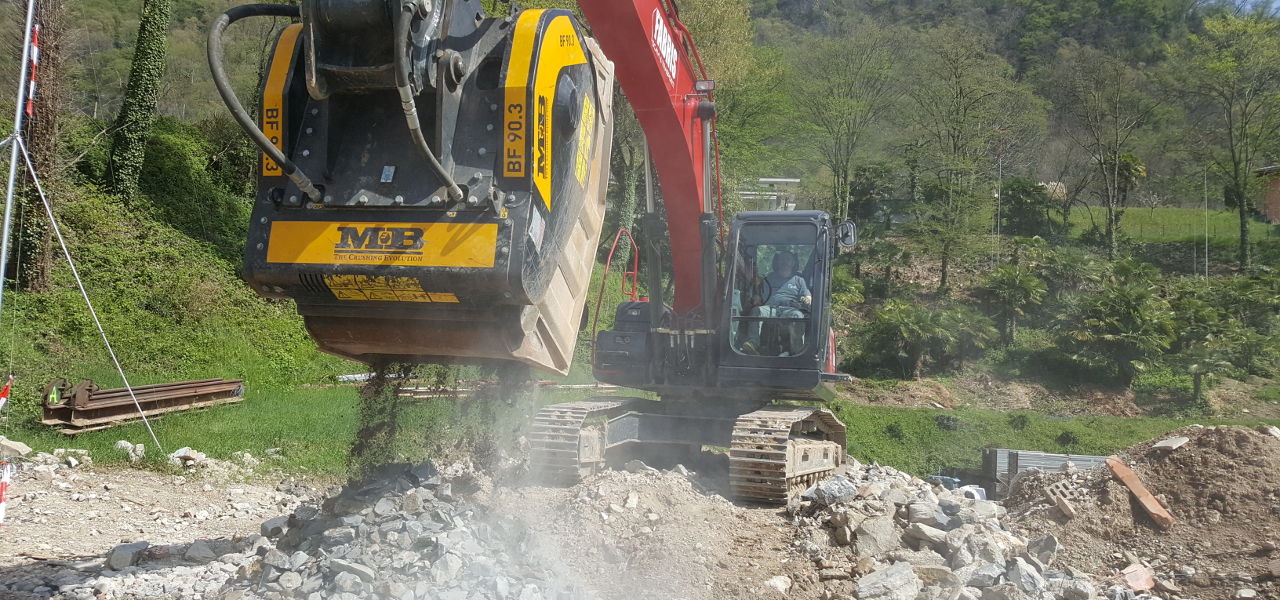 The first patent on bucket crusher was taken by MB in 2001. Since then how do you evaluate your success and the development in bucket crushers in global market including India?
The first bucket crusher as an attachment was conceptualized as our promoters have had rich experience over decades in crushing, mining, quarry and construction industry. The requirement for crushing material on-site led them to conceptualize this unique product. The BF 90.3 model, our number one and the most sold model both in India and globally is an attachment specifically made for 21T excavator. We are very much focused on our R&D, and we spend lots of time to take feedback from the market/ customers on how to improve our buckets to ensure better functionality and user friendliness. As of today we have launched our 4th series model and lots of improvements have been built in, in each series of bucket crushers.
Compared to global markets how matured is the Indian market?
Initially, the Indian customers were sceptical with respect to durability, flexibility of bucket crushers. So we took them to sites where our machines are in operation. Today, this resistance is melting fast which is evident from the increased number of leads what we get per month. India is a very unique market for a number of reasons. First and foremost oneis its sheer size which is 10 times bigger compared to Italy, where our mother plants situates. This also brings unique challenges in terms of promoting, marketing and servicing the product. Number two, the customers are very demanding and we need to be on the ground 24x7 to meet the requirements. So we prioritized the markets and selected key pockets, and then gradually entered other markets. Today, we have a hybrid approach - some states we go directly with our sales force and some states we partner with local distributors. We are now present in Mumbai, Delhi, and Bangalore with our own direct sales force, distributor and after sales network as well.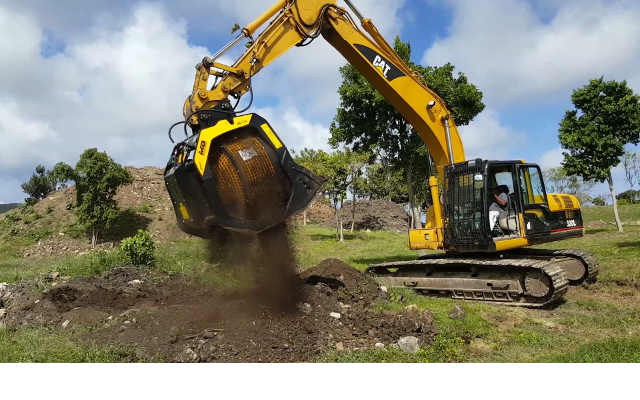 Using specialised attachment is still nascent stage in India. How are you addressing the challenge?
We need to educate both the end user who is our buyer, and alsoimplementing authorities for road contracts, tunnelling, or pipe lines etc. We interact and work hand in hand with both private and public sector entities giving lot of presentations, making them understand the advantages of using our product. We also make use of trade fares like Excon, and this year's edition we will be having live demonstrations of the product.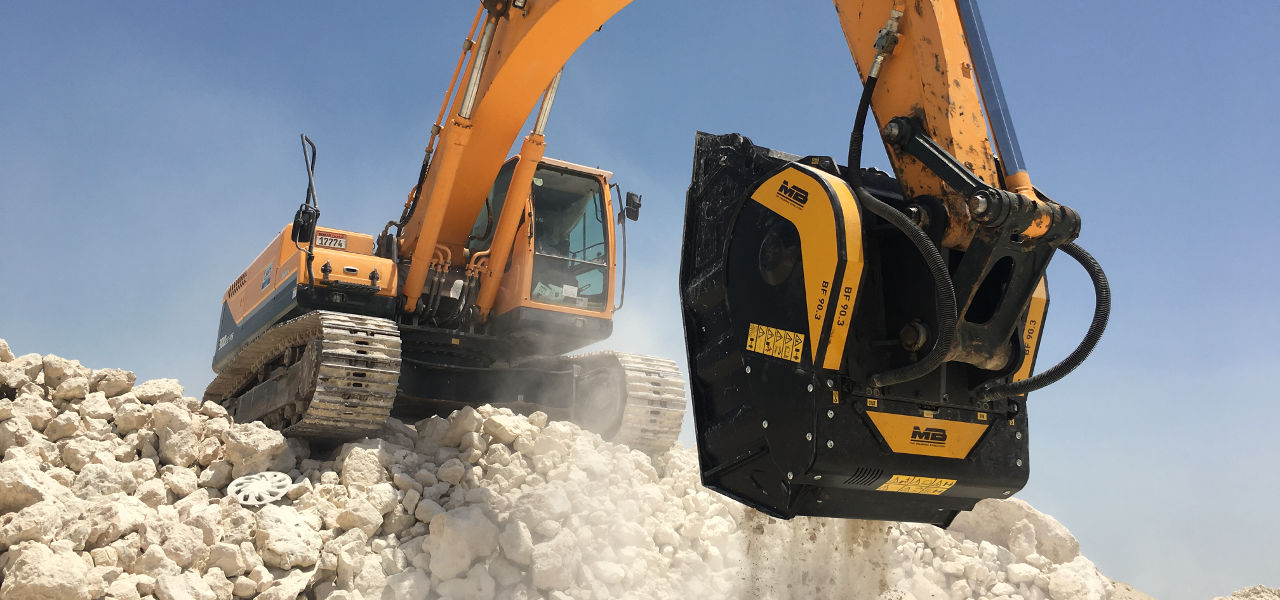 What is the scope for bucket crushers in quarrying and mining segments?
In India there are lots of small quarries where people are still using manual labour to break the stone or aggregates. That is where the crusher bucket comes in handy as a primary crusher. In fact we have few successes in this particular area. Similarly for small mining also bucket crushers can be used. For this purpose we have upgraded the capacity of our bucket crushers that can be mounted on excavators up to 70T. So the bigger crusher buckets can be used in the mining segment for the crushing purpose and since it is portable and it helps clients to use it wherever they are mining.
What is the potential for crusher buckets in the demolition sector?
There is a huge potential for bucket crushers in for crushing demolished materials and we also have accessories wherein iron can be segregated from demolition material that is additional revenue for demolition contractors.
Find more, downloading the article!
Top
Contacts