"We guarantee first class materials, manufacturing processes and service support"
20-12-2017
[Construction Business Today, December 2017]
Maintaining that India is a value sensitive market, Piero Guizzetti, CEO, MB Crusher India Pvt Ltd avers that his company is ready to meet that challenge in terms of best product in its class when it comes to return on investment.
How is your company's overall performance through 2016-17?
We are happy of the results seen thus far. We are undertaking a qualitative and quantitative approach in terms of overall performance assessment. For us it is not strictly a numbers game. We are happy to say that in India we enjoy the same levels of leading market share that MB Crusher as a Group has globally, but we are equally happy of the work that we are doing in bringing awareness about alternate crushing and screening solutions. In the years 2016-17 we have deployed machines in most parts of the country, and this diverse reach, in various terrains and for various applications, enables us to continue finding new ways that MB products add value to our clients on site work requirements.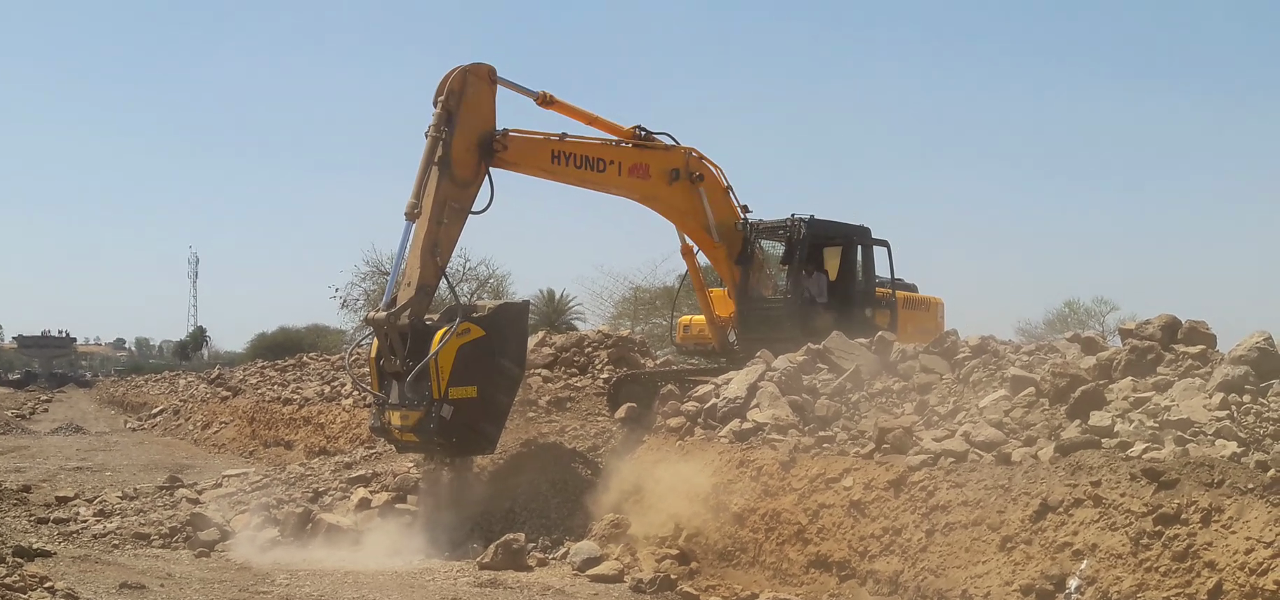 Tell us about the recently launched products and their winning technological features that will suit the Indian construction scenario.
MB Crusher has launched this year the S4 series for our BF90.3 bucket crusher that will be on stage at the demonstration area at Excon 2017. Produced and patented, the BF90.3 was the first crusher bucket in the world ever made. Extremely compact and versatile, it has been updated and made more powerful over the years. In particular this model has been optimised to allow an increase in productivity, thanks to a functional restyling of the internal structure; an increased options for the regulation of materials in output; a reduction in standard maintenance time thanks to an integrated centralised greasing
system.

In 2017 we've also launched the S4 series of other machines, such as the crusher buckets BF120.4, BF60.1, BF70.2 and the screening bucket MB-S14.

Our products use only the highest quality materials. This not only ensures our compatibility with all types of materials, but also extends the life of the product and hence the clients' return on the investment. Furthermore, our patented jaw crushing technology has been designed and consistently improved based on the specific requirements of the bucket crushing segment, which has a set of requirements that are very different from alternative methods of crushing. From the elliptical movement of the jaw crusher to the balance of the machine, we retain our leadership thanks to the unwavering focus that we have in our product categories. [....]
Find more, downloading the article!
Top
Contacts