Transform Your Loader Into A Real Crusher With MB
19-04-2018
[CE&CRMagazine, April 2018]
Waste and residues are now transformed by MB Crusher into a new source of profit, with significant environmental benefits. Until recently, nobody had thought of this. Then along came MB Crusher, who designed and produced machinery that transforms loaders, skidloaders and backhoe loaders into mobile crushing and screening tools.
Real jewels of mechanics, MB-L crusher bucket scan be used with any "size" of skidloader, loader or backhoeloader, from 2.4 to25tons. They enable crushing of inert materials to be carried out on-site.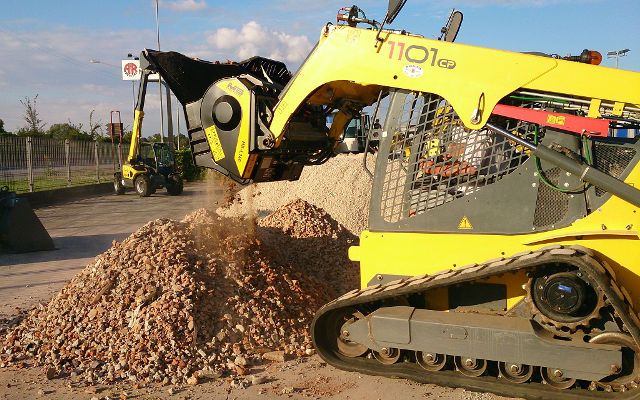 Benefits Offered to Companies:
1) Savings in terms of personnel because they only require one machine operator;
2) Reduced costs and processing times, because the material is processed on-site without the need to buy new material;
3) MB-L and MB-S models are compact and easy-to-use, offering greater agility especially in smaller sites or inside closed spaces;
4) Environment-friendly: waste material is recycled on-site, reducing transportation costs to landfill and therefore vehicle pollution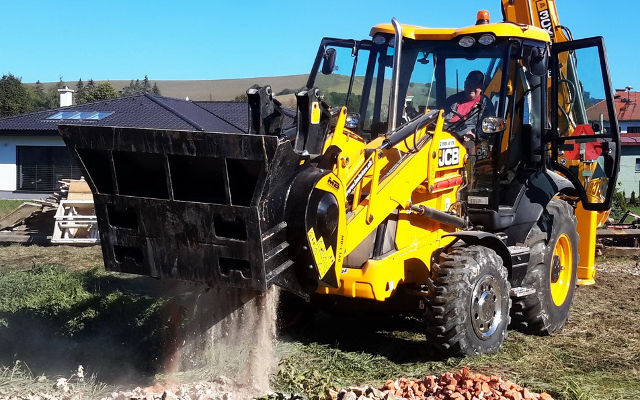 Beautiful to Look at, Built to Last
MB-L crusher buckets are fitted to a skidloader, loader or backhoe and powered by the machine's hydraulic system. They collect and crush debris from demolitions or excavations, ruling the output size of material. Like all attachments produced by MB Crushers, MB-L series is manufactured with high-quality, wear-resistant, heavy-duty materials,
100% Made In Italy and Hardox in My Body certified.
[...]
Find more downloading the complete article!
Top
Contacts