Reduce, reuse and recycle with MB Crusher
18-05-2018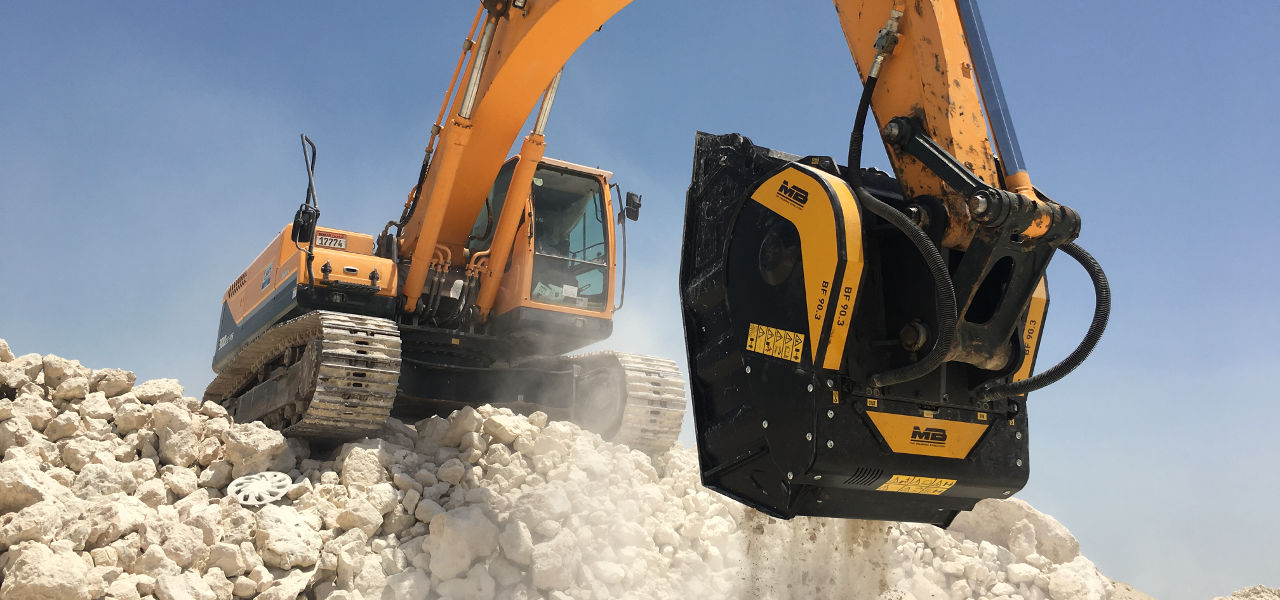 Waste becomes a resource with MB Crusher
[Technical Review Middle East]
MB Crusher has created a product line that make possible to manage the complete recycling phase directly on-site, by
simplifying the operations of crushing, screening and handling of aggregates. Crusher and screening buckets, drum-cutters and sorting grapples are installed directly to a heavy equipment machine and powered by its hydraulic system.
Aggregates and debris resulting from a working site can be processed by MB Crusher machinery and transformed into material ready for re-use on the site itself, or sold for other applications. this way, companies are no longer compelled to dispose of it at the dump, but can put it back into the working cycle, saving time and money.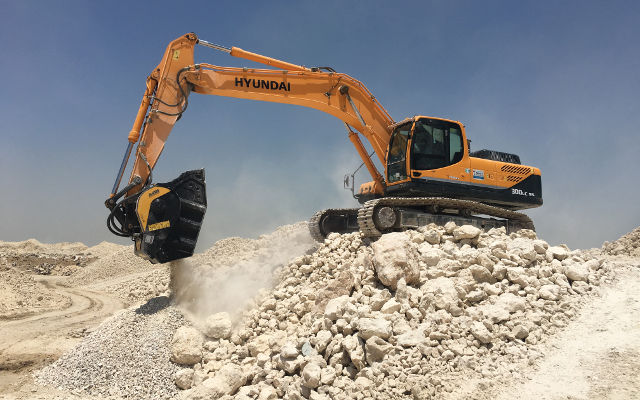 With MB Crusher machines, the material is recycled on the spot, thereby avoiding the landfill costs, transportation cost as well as pollution created by vehicles driving to and from the dump. Plain advantages are not just for the company that is using them and the workers, but mostly for the environment.
This is applicable to all kinds of sites, from road construction sites to demolitions, to the laying of new pipelines, to mines and quarries, to the disposal of railway sleepers, lamp posts and vineyard poles, but also to large recycling centres where iron materials, foundry waste, glass and many other materials are salvaged. even large companies, that already have big crushing plants within their quarries, decide to adopt MB crusher attachments which allow them to cover many situations and special processes, such as confined areas and spaces difficult to access.
[...]
Top
Contacts