New Solution for Mining and Demolition Operations
20-12-2017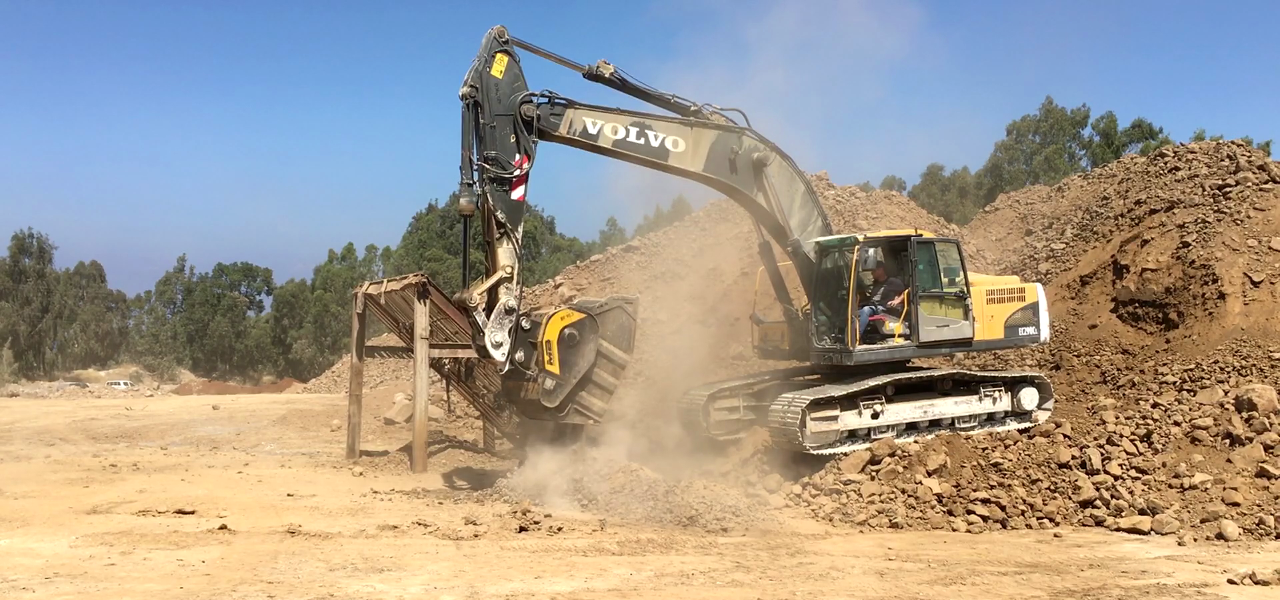 [Arab Construction World, December 2017]
Crushing and recycling has become a key aspect of mining and crushing operations and the need to make the most of all available material, has prompted astute operators to use also the waste material which once was simply pilled up, through away or brought to a disposal.
That's the reason why it's important to find new solutions to recycle inert waste at low cost.
MB Crusher has created a product range that allows companies to manage the full cucle of crushing and reclycling at the site simplifying crushing, screening and handling of aggregates and allowing companies to save time and money.
Nowadays there are many projects and sites all over GCC region where MB Crusher products have been successfully involved.
[......]
Top
Contacts