Meeting the needs of the South Caucasus Pipeline Project
18-01-2018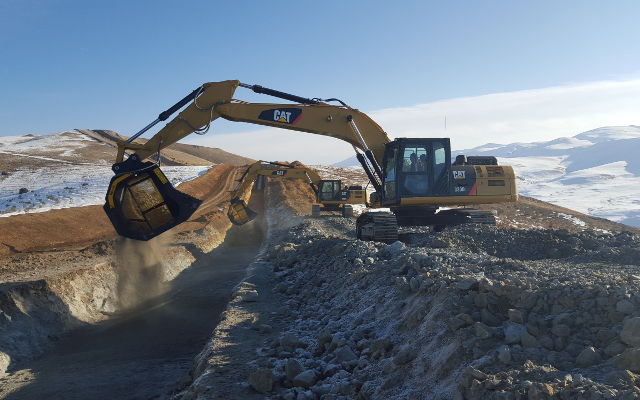 MB Crusher, as partner in the development of the South Caucasus Pipeline (SCP) and Trans Anatolian Pipeline (TANAP), is providing 13 screening buckets MB-S18 S3 for operations in Azerbaijan, Georgia and Turkey.
[....]
The MB-S18 S3 screening buckets, suitable for excavators from 20 to 35 tons, allow the possibility of directly reusing recovered materials, particularly useful in road building, construction and maintenance of pipelines. They allow the entire process to be completed without transporting excavating materials, with the highest regard for the environmental.
[....]
Find more, downloading the article!
Top
Contacts