MB CRUSHER: The Italian crushing technology
28-03-2018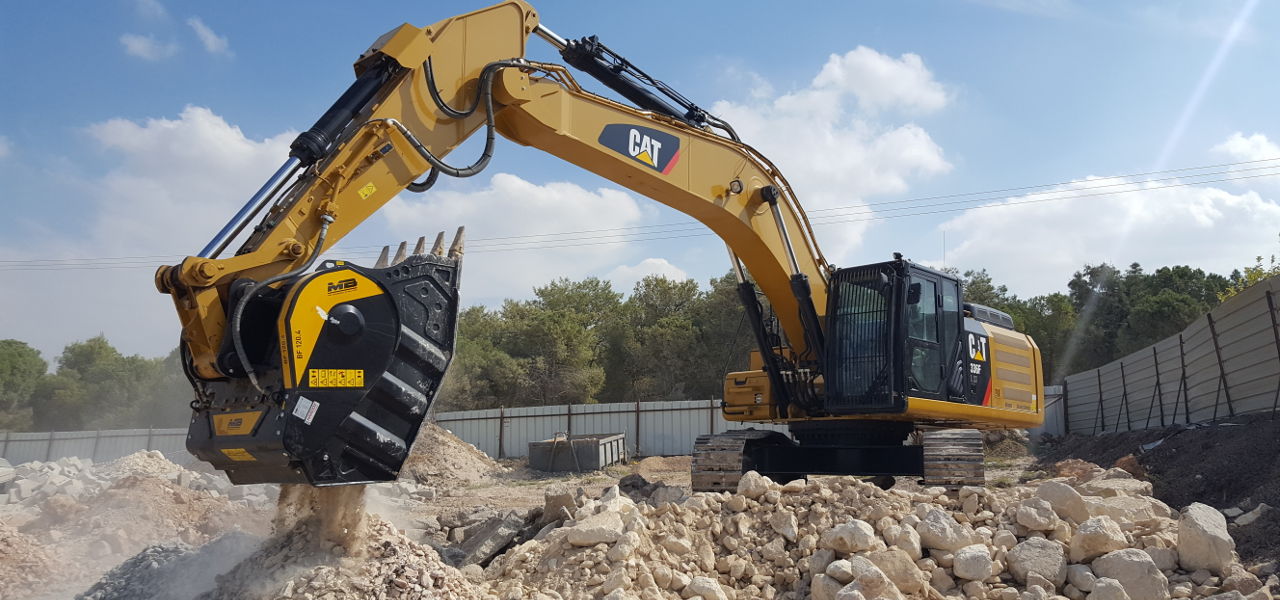 [Building & Investment​, March 2018]
For more than 15 years, MB Crusher is renowned in the fields of crushing, demolition and recycling – by designing, producing and selling the very first jaw bucket crusher. Founded and headquartered in Italy, MB is globally present through 7 international subsidiaries with logistic centres located on different continents, as well as an extensive network of authorised dealers and service support throughout the world.
100% MADE IN ITALY AND CERTIFICATED "HARDOX IN MY BODY"
Crushing Buckets, patented by MB, is the company's core business and available for excavators, skid loaders and backhoes of all size. Through years of innovation and development, MB offers the largest line of patented crusher buckets today with its range of products now include screening buckets, sorting grapples and drum cutters. What makes MB Crusher's products unique is the meticulous attention to details. To ensure the highest quality control, MB manages all phases of the production in-house, from research and development to manufacturing and sales– giving MB the complete control of the supply chain.
[....]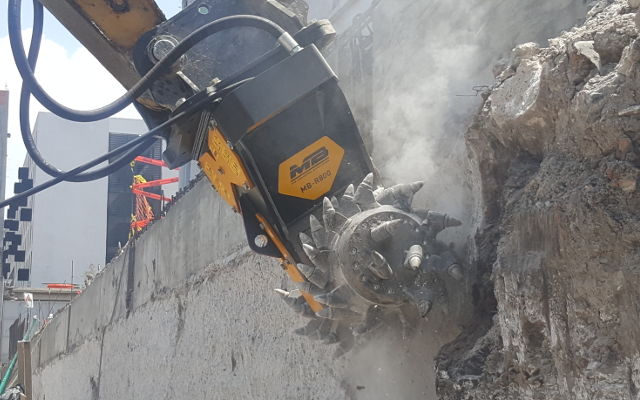 POWERED BY HYDRAULIC SYSTEM
With MB Crusher products, contractors have the advantage of crushing and screening the existing materials directly on the working site, thus, save time to offload unwanted demolished materials to a waste dump and money to purchase new materials.
For construction works, MB's products make it possible to crush the material and reuse it directly on site as GSB, drainage filling and trench filling; at a demolition site, the excavator can directly turn demolition waste into useful pebble stone.
MB Crusher's proven performance and quality are showcased in various projects worldwide including Istanbul and Doha subway projects, the Qatari FIFA World Cup area, the FREE TRADE ZONE of Djibouti Port and the South Caucasus pipeline, with hopes to continuously provide its products to more upcoming projects, in both the public and private sectors.
"Our strategy is to work always very closely to our Dealers' network, composed by well-structures partners, capable to understand the customers' needs, to sell to competence and professionalism and organized to give high qualified technical assistance," said Mr Guido Azzolin, General Manager of MB Crusher.
Top
Contacts