MB Crusher on Stage at Bauma Conexpo India 2016
10-12-2016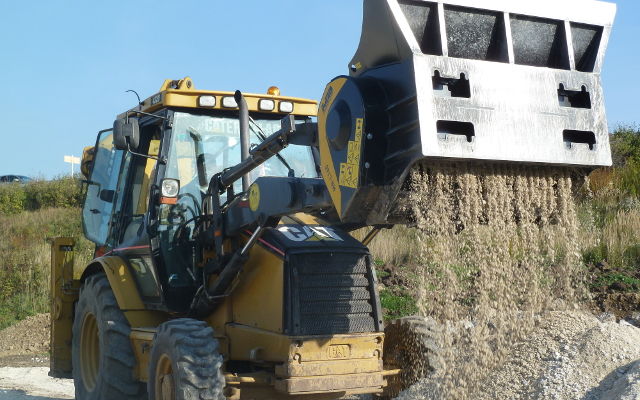 MB Crusher will be featured at one of the largest trade fair for industry and building, the Bauma Conexpo India 2016, a 4 day event being held from 12th December to the 15th December 2016 in Gurgaon.
Visitors will have the chance to see two models of crusher buckets: the BF70.2, suitable for excavator starting from 14 ton and the BF90.3 S3, the historical model that has been overhauled with a third series at the beginning of the year.
MB will also display the crusher bucket MB-L160, the perfect solution for skudloaders starting from 4.50 ton and backhoes between 7 to 10 Ton and the screening bucket MB-S18, a must in reducing volumes and optimizing the size of materials for specific uses.
On stage visitors will find also one of the three models of the drum cutter, the MB-R800 suitable for any application requiring hard materials to be cut or ground away.[..]
Top
Contacts