MB Crushers distribution to Semco in Australia
21-04-2017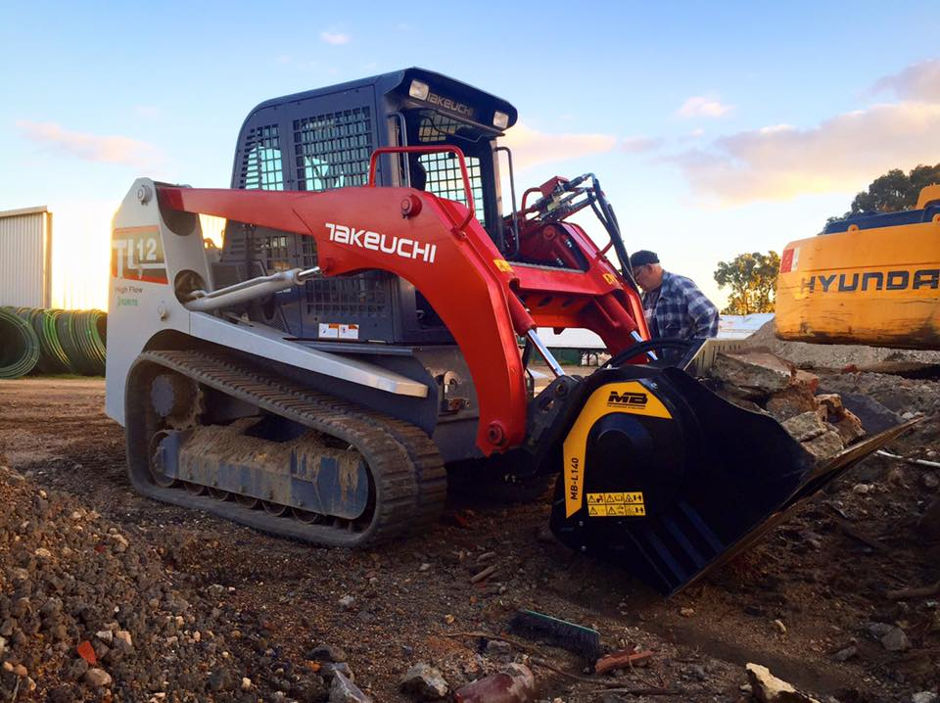 MB Crusher has appointed SEMCO EQUIPMENT SALES as distributor for Queensland, New South Wales, Victoria, Tasmania and New Zealand in Australia.

Graham Murphy of Semco said '' We are very pleased with the MB Crushers appointment which will enable us assist our customers achieve the full productivity potential of their current equipment fleet as well as adding flexibility to future equipment purchases. MB Cusher is an acknowledged world leader in bucket crusher technology. The company has an outstanding approach to quality and manages all manufacturing processes from research and development to production and sales.''

Crusher and screening bukets allow operators and contractors to reprocess materials in situ, helping reduce the load on the environment by making useful by-products of otherwise low value raw feed, which may add significantly to their profitability.

Read more in the article.
Top
Contacts