MB Crusher appoints Q-Fab as its Qatar dealer
30-08-2017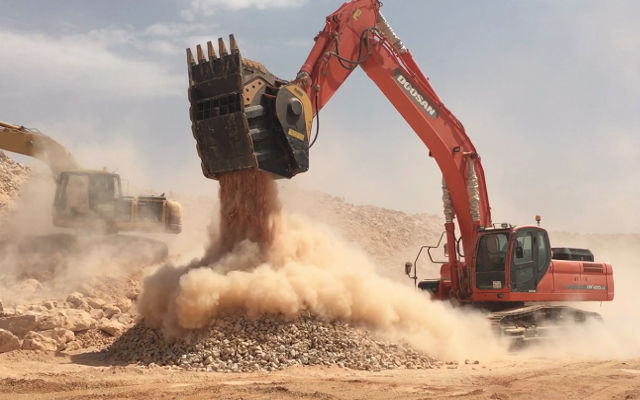 [Construction Week Qatar, August 2017]

''MB Crusher has appointed Q-Fab, Qatar Welding and Fabrication Supplies, as its exclusive Distributor for Qatar.
Officials from both companies recently signed an exclusive deal in Doha.
Under a new distribution arrangement, Q-Fab will sell, service and support in the region the complete MB Crusher range of Crusher and Screening Buckets, Sorting Grapples and Drum Cutters.
''We are very leased to confirm this agreement with Q-Fab as we are confident about our business potential in Qatar with the Country's focus on construction activities.''
Remarked Najmeddine Sahraoui, deputy general manager Middle East and Africa , MB Crusher.''
Dowload the article to learn more!
Top
Contacts