INDIA is a fantastic Experience!
17-01-2018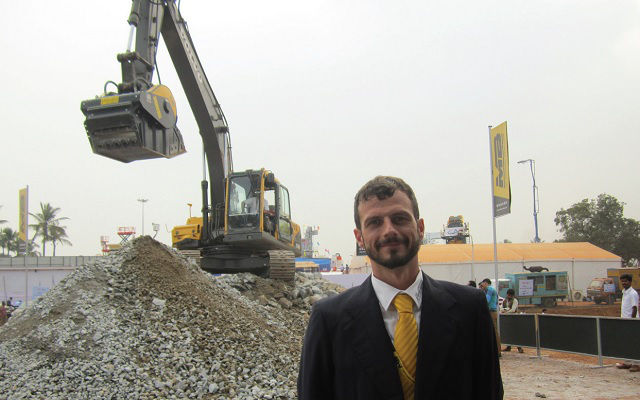 Mr. Piero Guizzetti
CEO
MB India
[Equipment India, January 2018]
"We believe that India will be the most important construction market for the next 20 years and we are very happy to be here, to serve indian consumers with our exclusive range of crushers and screeners for excavators and back-hoes", says Mr. Piero Guizzetti, MB India's CEO.
[....]
Read the complete interview watching the video below!
Top
Contacts