"Engineering and development are essential"
22-01-2018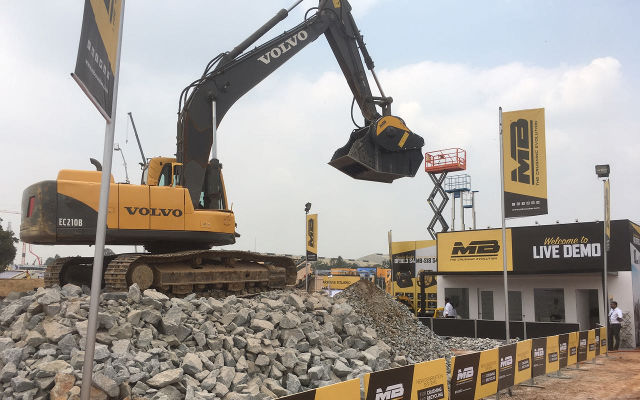 [Equipment India, January 2018]
MB has been studying the Indian market and that is the reason why we are able to offer Indian companies the right product for their needs. We are sure about our product's quality and are also ready to expand our product portfolio," says Piero Guizzetti, CEO, MB India. He shares more…
Market trends
The sector that has been getting the largest investment is the roads sector. However, we need a holistic view of growth and development in infrastructure. It is interesting to have a look at the new wave of infrastructure development. Railways and ports are also getting developed. Urban infrastructure is also booming. The Smart City programme has boosted the urban infrastructure sector. There is also a lot of activity in water treatment and solid waste treatment.
Although we are not into all these sectors, we are looking at the demolition, road construction, railways and other urban transportation sectors. We have some experience in waste management. India, for the next 30 years, will be the most attractive market for urban and infrastructure development. To meet market demands, we have initiated with distributorships.
Find more, downloading the article!
Top
Contacts