Destruction Breeds Creation
12-12-2017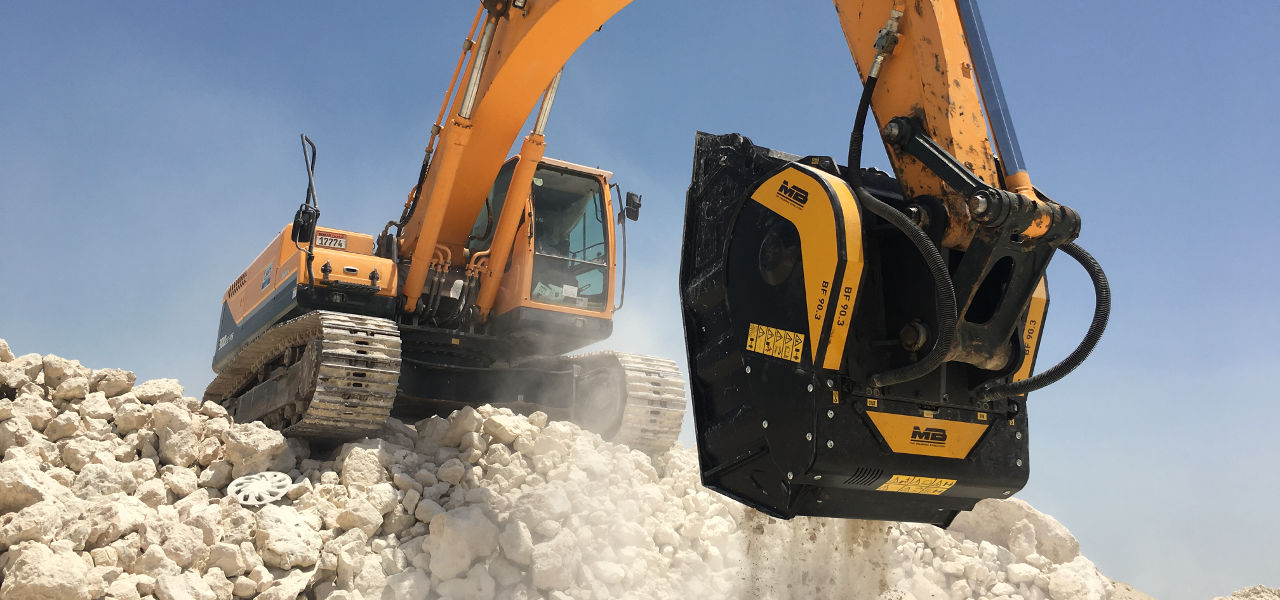 "It will serve as a confirmation on the positive momentum that is brewing once again after lower than expected volumes during the year end 2016"
Piero Guizzetti
CEO, MB Crusher India
[Equipment Times, December 2017]
For over 15 years, MB Crusher India has been a leader in the fields of crushing, demolition and recycling, by designing, producting and selling the very first jaw bucket crusher. Its presence at past EXCON exhibitions has enabled it to build and strenghen trust with its customers to whom it always pays special attention.
EXCON, being India's largest platform for everything related to construction and earthmoving equipment, offers industry stakeholders a chance to exchange thoughts, display new technologies, and plan for the year ahead.
Piero Guizzetti, CEO, MB Crusher India believes that participation at Excon 2017 represents an important opportunity for visitors to become acquainted with and appreciate the high quality of MB's products and the solid foundations lais down by the company, which have allowed it to become No.1 in its field of crushing attachments, in just a short time. [....]
Find more, downloading the article!
Top
Contacts