Working In Enclosed Space: Open Your Eyes To New Solutions
28-07-2021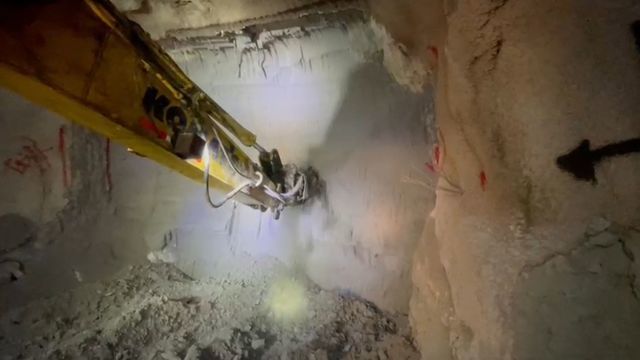 [MACHINERY GATE - JUL 2021]
"Difficult access and minimal room to manoeuvre are no longer a problem. The most common problems on job sites located in closed environments are challenging to access and limited space to manoeuvre around.
In quarries, mines, tunnels, and construction sites inside buildings, managing incoming and outgoing materials becomes more and more complex.
MB Crusher's units have completely revolutionized the approach to enclosed spaces: they enter even the tightest places and carry out the entire procedure to process the materials directly on site. The results are obvious: reducing waste, eliminating transportation costs, and increasing the yard's profitability. [...]"
Read the full articles: