Call and Resolve
26-06-2019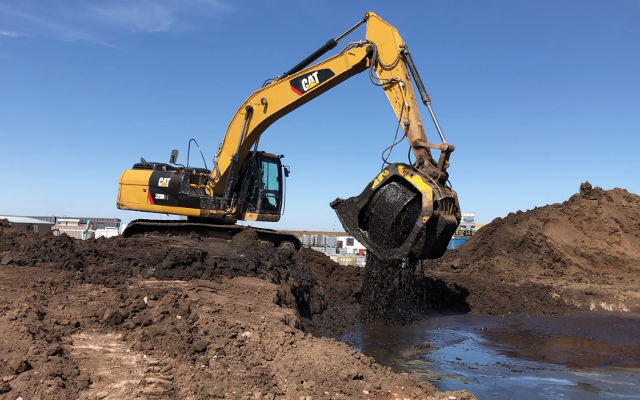 [Diggers and Dozers, June 2019]

"Unusual times call for unusual measures. Call MB Crusher for surprising solutions.
Using the new Call & Resolve service, MB Crusher makes available to construction companies all of its invaluable know-how and experience in the field, providing solutions for your next projects, be they complex, temporary, unusual or exceptional, so that you can make use of the proper machinery.

There are many more stories from customers who resolved unusual jobs thanks to MB's products.
With "Call & Resolve", MB Crusher thus takes an important step in reaching out to operators in all sectors, offering its know-how to those who want to turn difficult situations into business opportunities."