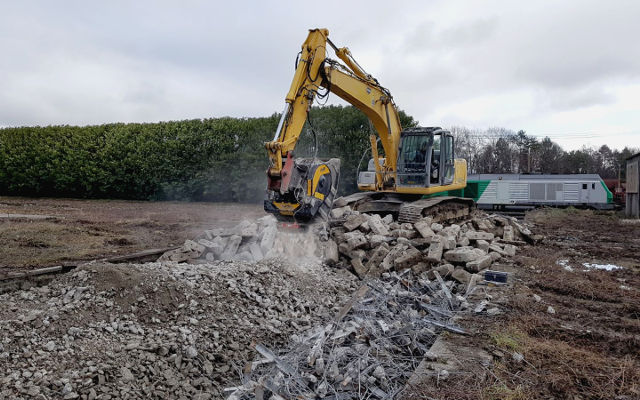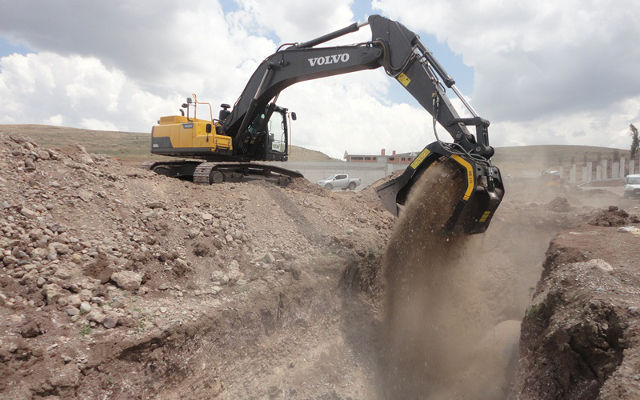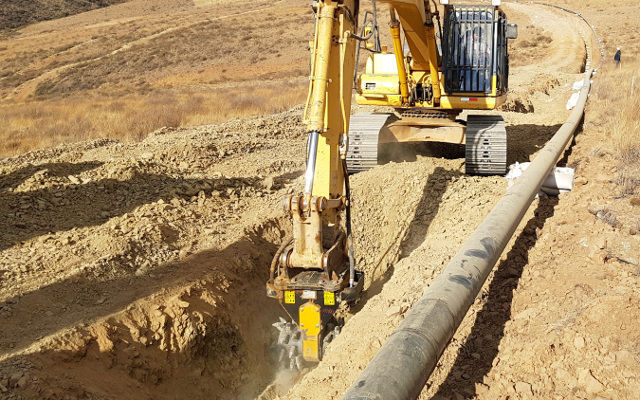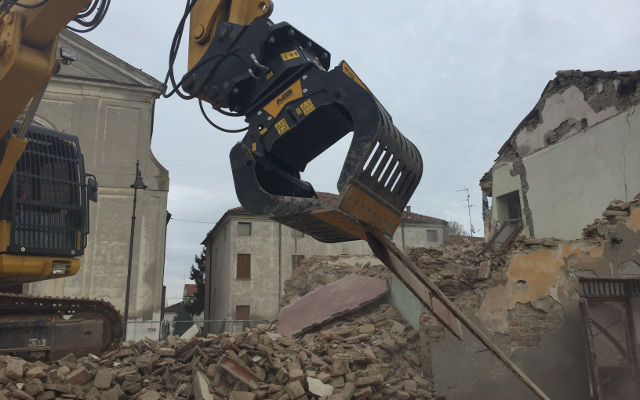 One system, many application areas
MB crusher buckets are so versatile that you can use them across several job sites and projects, including:
Reducing the amount of materials created from demolition sites
Road work, utility work, and excavation projects
Crushing needs in quarries and mines
Crushing and managing material alongside a traditional mobile crushing attachment
Recycling natural and waste material compiled over time or at construction sites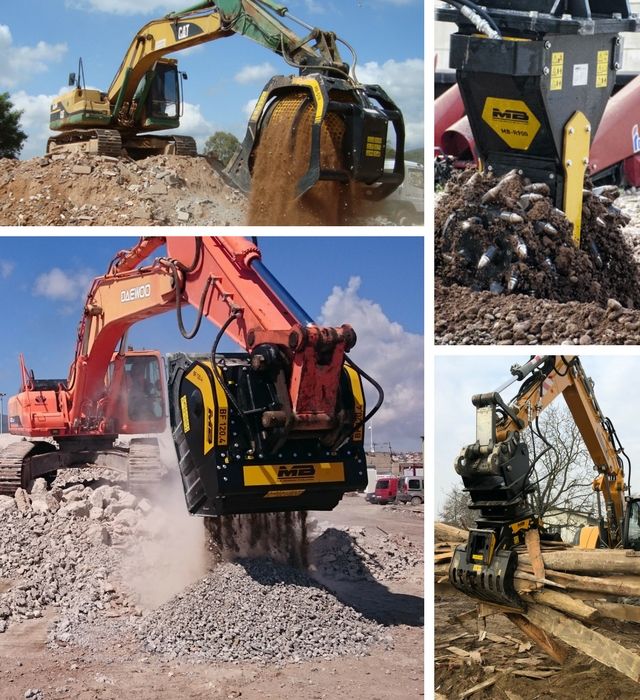 DISCOVER THE ADVANTAGES OF A UNIQUE TOOL ATTACHED TO YOUR EXCAVATOR:
EQUIPMENT
MB Crusher attachments that can be applied directly to any heavy equipment.

QUALIFIED PERSONNEL
One machine one operator.

FUEL
MB equipment can be fitted directly to the machinery, without any additional consuption of energy or fuel.

MAINTENANCE
Each individual part of the bucket is designed to simplify any intervention directly on site and to minimize maintenance operations.

TRANSPORT AND TIME
The material is recycled on the spot and put into immediate re-use. You avoid landfill and transportation costs, while ultimately saving time and money hauling material, repurchasing material, and removing material from the landfill.
MB, THE CRUSHER THAT TRANSFORMS WASTE INTO PROFIT!
Information request
Fields marked with ( * ) are mandatory .