PUT MB CRUSHER TO THE TEST!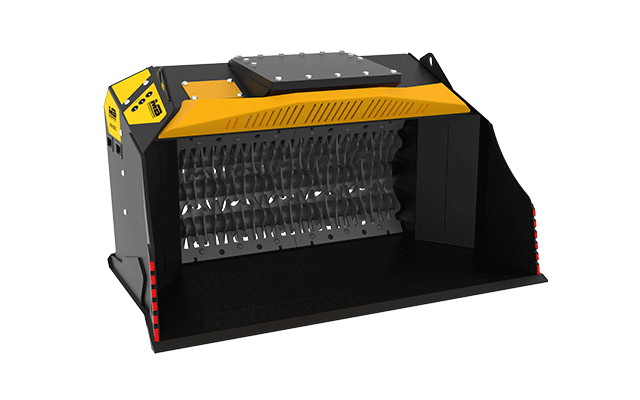 WE STATE THAT OUR SHAFT SCREENER MB-HDS:

✔ is an excellent MULTI-PURPOSE SYSTEM to manage different types of materials;
✔ you can easily change the rotating shafts kit on-site;
✔ you can selects and crushes excavation and demolition materials, asphalt, coal, organic materials, wood, bark, topsoil and more.

Let us prove it to you... or even better.
We stand our ground these are versatile units.
THE MB CRUSHER PADDING BUCKET CAN DO IT ALL.
This is why we want you to TRY IT.

For a limited time only you can try the MB-HDS attachment before you buy it.
Do not wait any further because we are running this promotion for a very short time only!

Interested?

This is what you need to do.
Fill the form with your contact details and we will call you to book your slot.
We will arrange it around your schedule and in compliance with social distancing rules.
Simple right?

Information request
Fields marked with ( * ) are mandatory .