Debris into profit
Brick, cement, marble, iron, wood are some of the materials you can find laying around the site.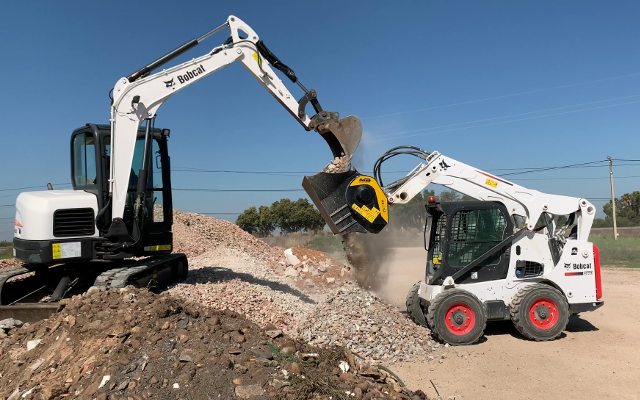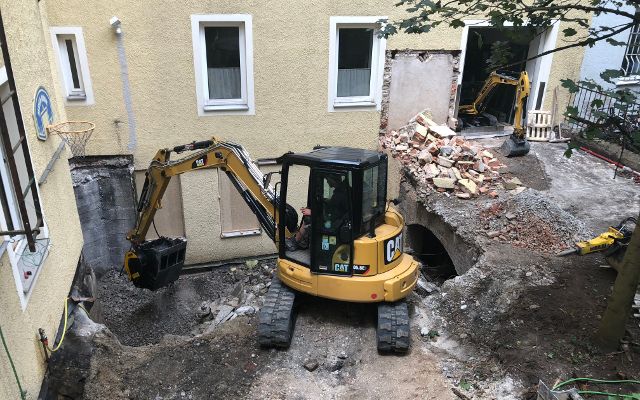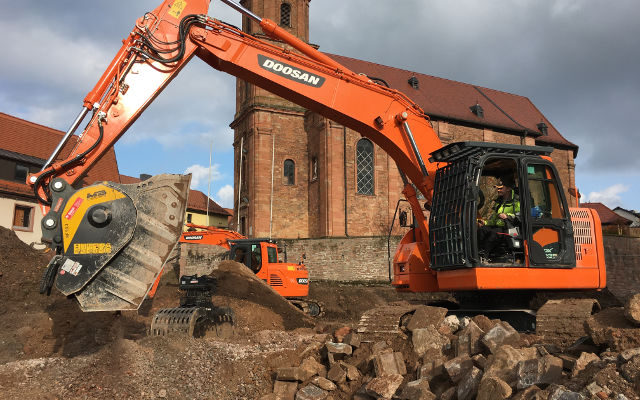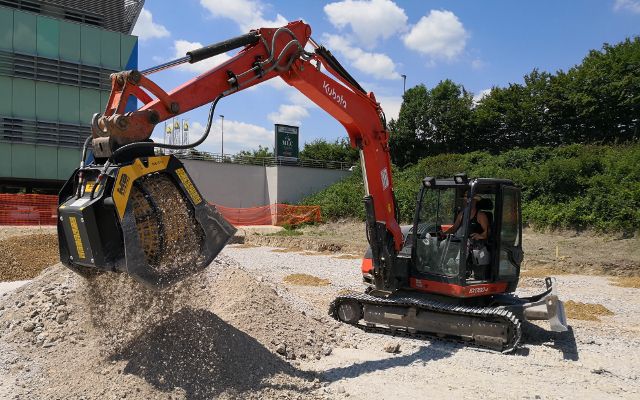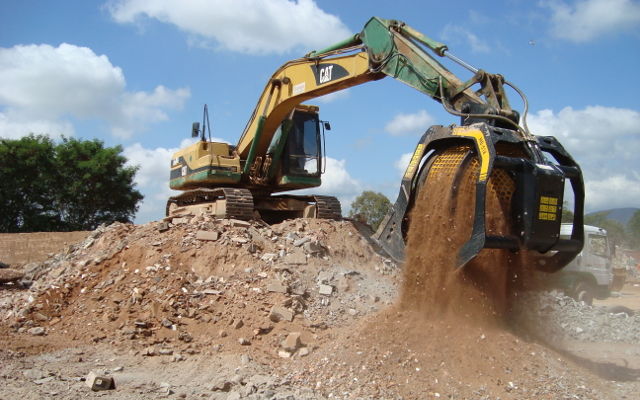 Working with MB Crusher units will help you to earn more, how?
By saving on:
raw materials.
The inert material can be treated and re-used directly at the job site;

time and transportation fees.
You won't need to take the waste to a landfill;

management cost.
You only need an excavator, skid or loader at your job site;

transfers.
The bucket can be moved with the heavy equipment, no special haulage needed.
Information request
Fields marked with ( * ) are mandatory .