Skid steer concrete crushers: 9 tips to use your equipment to its fullest
26-11-2019
How MB Crusher units turn "the small" into effective solutions to complex problems?
MB Crusher reveals how to transform skid steers, loaders and backhoe loaders into powerful machines capable of managing arduous jobs, with a net saving of costs and overall time.
And a great benefit to the environment.
How can you re-purpose your loaders, skid steers and backhoes?
reducing size or screen demolition or extraction waste material​;
selecting ferrous foundry waste;
supporting trenching jobs and processing/reusing waste material;
screening earthy materials for agricultural uses or landscaping jobs.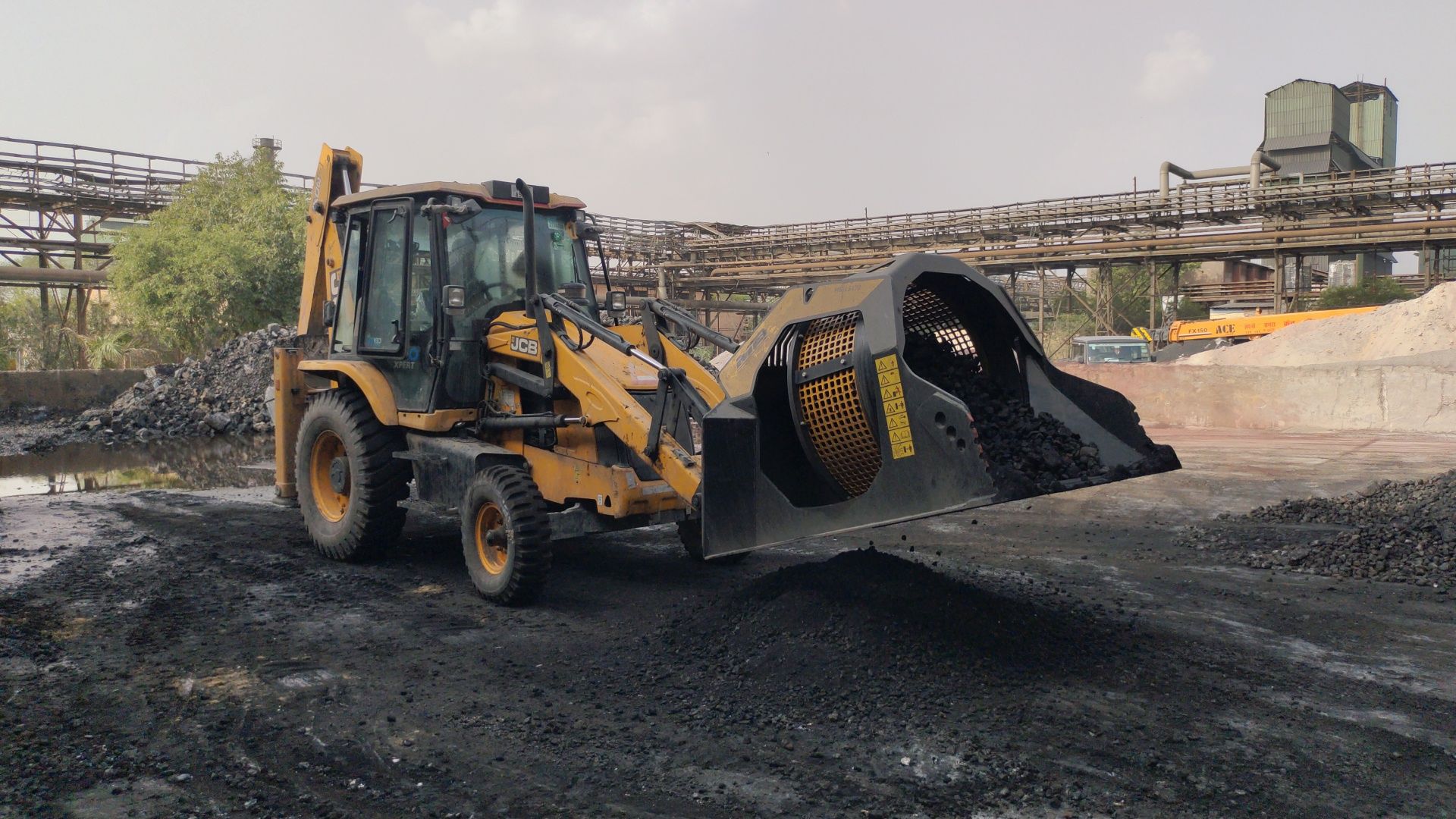 What transforms them and makes them powerful and revolutionary?
MB Crusher skid steer attachments, transform any machine of any size into a powerful crusher or screener:
they hook up to any brand high flow skid steer, loader, or backhoe loader from 2.4 to 2.5 tons;
they allow you to crush and screen any material for reuse or sell.
What are the main benefits and who are they for?
MB Crusher units transform waste into reusable material. This means immediate savings in transport costs to landfills or specialized treatment centers and in purchasing new aggregate, in personnel, and long working hours.
For the environment and inhabited areas near construction sites the benefits are essential:
dust and emissions reduction;
minimized truck traffic;
minimized noise​;
greater speed of execution.
MB skid steer concrete crushers's installation is quick and simple – in fact, the attachments use the heavy equipment's hydraulic system. Management and maintenance can be done directly onsite by the operator without needing specialized personnel.
From expense to revenue: how can waste become a source of income?
The mission of MB Crusher attachments is to transform waste into new raw material ready to be reused or resold on the market.
All sectors can take advantage of it. The small MB Crusher line has also been used in many foundries for the selection of ferrous waste or crushing slag. With obvious time and cost savings.
In Bolivia, a skid steer concrete crusher has given new life to waste at urban demolition waste, with no additional costs for the company, but new revenues.
A company in Spain has transformed inert material from a trenching job, by recycling it on the site and eliminating the cost of transportation and purchase of backfill material. By installing an MB-L160 concrete crusher on a Bobcat skid steer loader.
And for sites in difficult or limited access areas?
In the United States, a construction site on a volcanic hill had the mandate to demolish a large structure with concrete pillars, floors, and walls. Access to the area was limited, unsafe, with little room for maneuver. With the MB-L140 concrete crusher installed on a Kubota skid-steer, the company crushed the demo waste and used the crushed concrete that was then used as backfill for the construction of a new road to better access the job site.
The financial outcome? A 50% savings on the purchase of new material.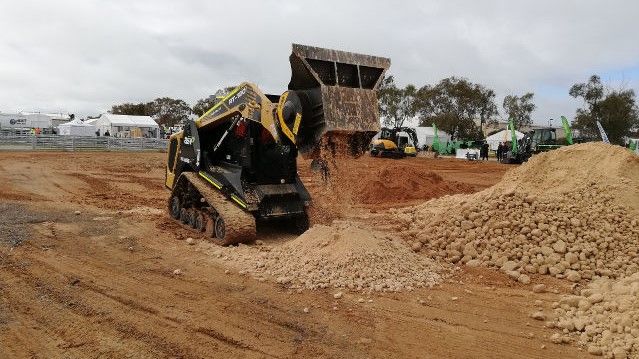 Not only for construction sites, but also innovative solutions for agriculture
The case sodic soils in Australia is a classic example: 32 million hectares were deemed unstable, with a loss estimated at 3.5 billion dollars. The solution was to use gypsum to counteract the clay and promote the drainage.
By using an MB-L140 concrete crusher mounted on an ASV RT unit, the gypsum rocks were reduced to fragments that mineralized the soil and made crops possible, avoiding a disaster.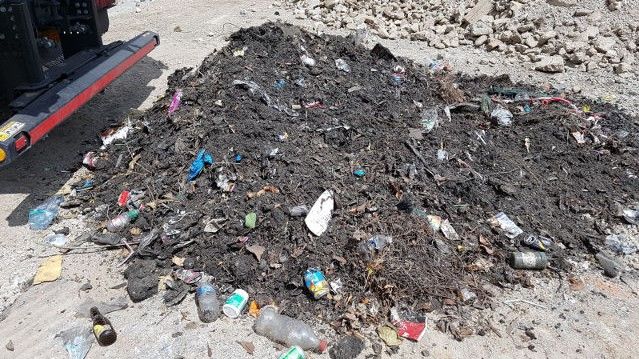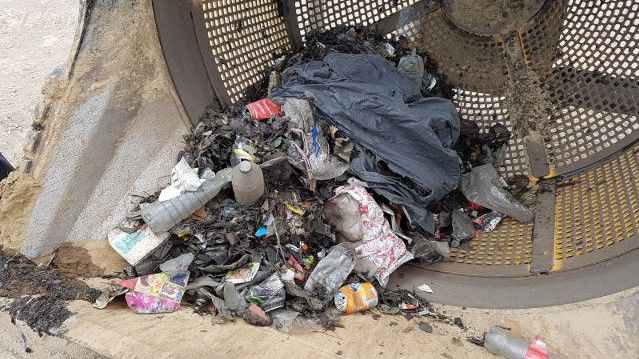 Why do MB Crusher units help preserving the planet too?
Because they guarantee effective and economic disposal and recycling of waste, all the resulting material - inert, ferrous, stony, earthy, organic and dry - can be treated and selected without passing through landfills. Institutions can also benefit from managing solid urban waste.
A municipality in Normandy, France has installed the MB-LS170 screening bucket on a backhoe to screen and select the waste collected by street sweepers such as wood, plastic, and cans.
Therefore:
no additional cost​;
faster waste disposal;
less impact on the environment.
MB Crusher has a solution for everyone.
Do you want to know which model fits your machine and your job site?