It isn't just a bucket and it suits every carrier
30-03-2021
MB's padding bucket is a self-contained sifter and crusher and it is compatible with a large number of equipment brands on the market today, so it will be fitted to the machine you already own.
WHY SHOULD YOU CHOOSE MB'S SHAFTS SCREENER LINE?
Simply because you purchase one machine suitable for your carrier and many shafts sets, which you choose based on the material you need to treat and then you can interchange them quickly at the site.
WHAT JOBS CAN YOU DO WITH MB'S PADDING BUCKET?
To sieve material, the rotators turn in both directions and the rocks or concrete portion will be retained inside the bucket. Sizing is an option as there are different kits available. Also with the same machine structure and a different set of shafts drywall, asphalt and construction debris can be crushed.
Do you mainly need topsoil? There is a kit for soil aeration and even one for composting.
ARE YOU IN THE UK? YOU HAVE THE CHANCE TO TRY BEFORE BUYING THE MB-HDS
For a limited time, this MULTI-PURPOSE SYSTEM to manage different types of materials is available to be tested.
Would you like to? Then fill the form with your contact details and we will call you to book your slot.*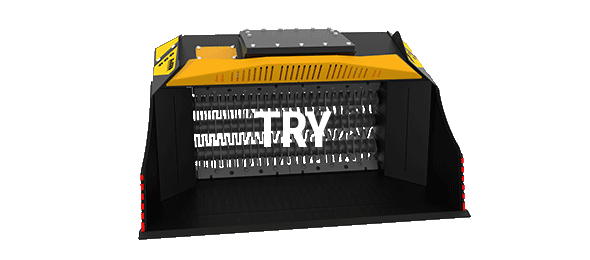 WHEN SHOULD YOU USE IT?
For all of those applications where on-site screening/crushing is an effective choice. Whenever you have a job that stretches for a certain distance, you're better off with a machine that can follow the job instead of having to move the material back and forth.
Or when you need to limit or avoid truck traffic due to limited workspace or even because of the distance to the processing centre. These attachments can handle higher volumes and more varied materials, just change the shafts and the unit will adapt to the specific material handling requirement.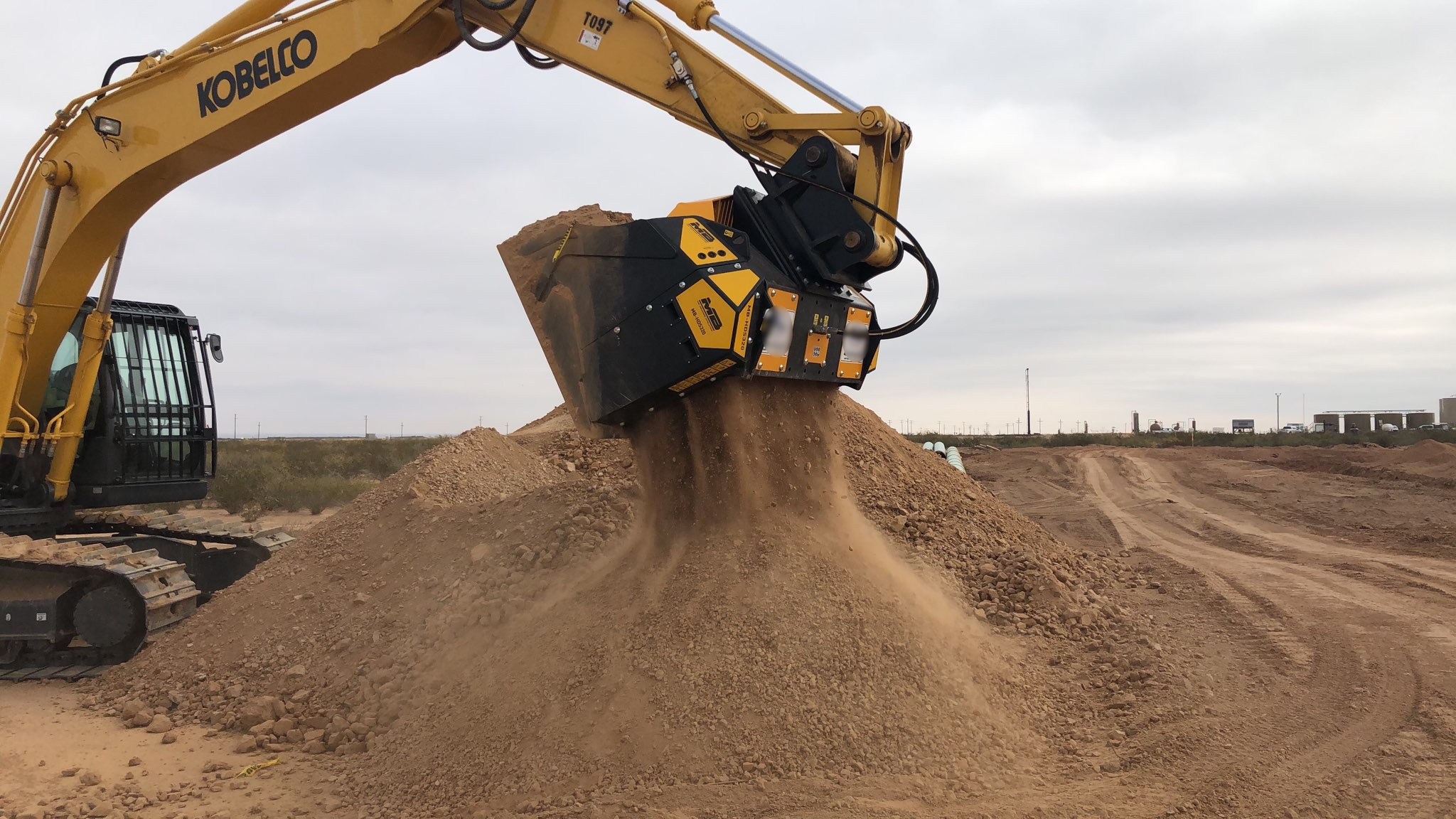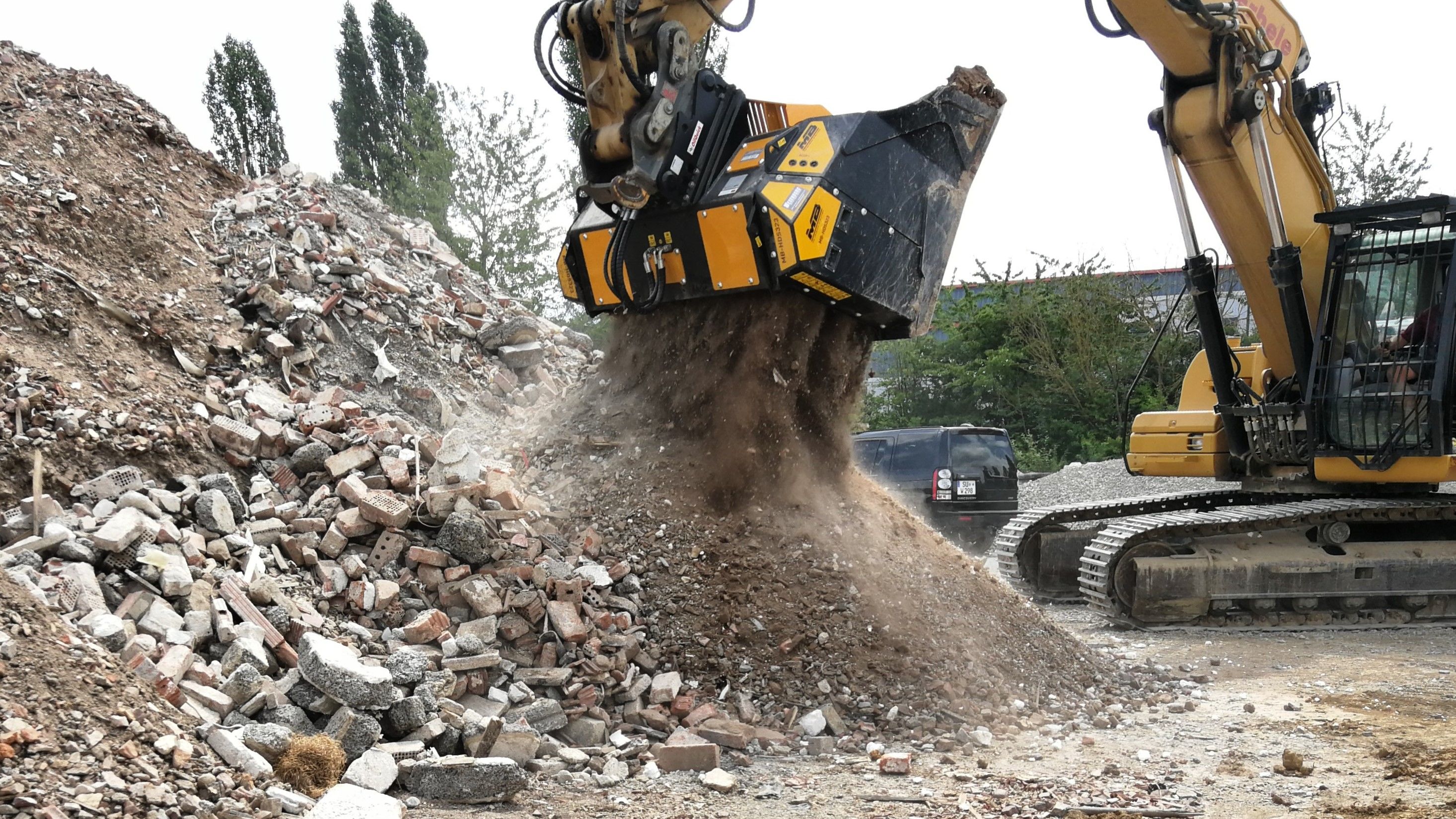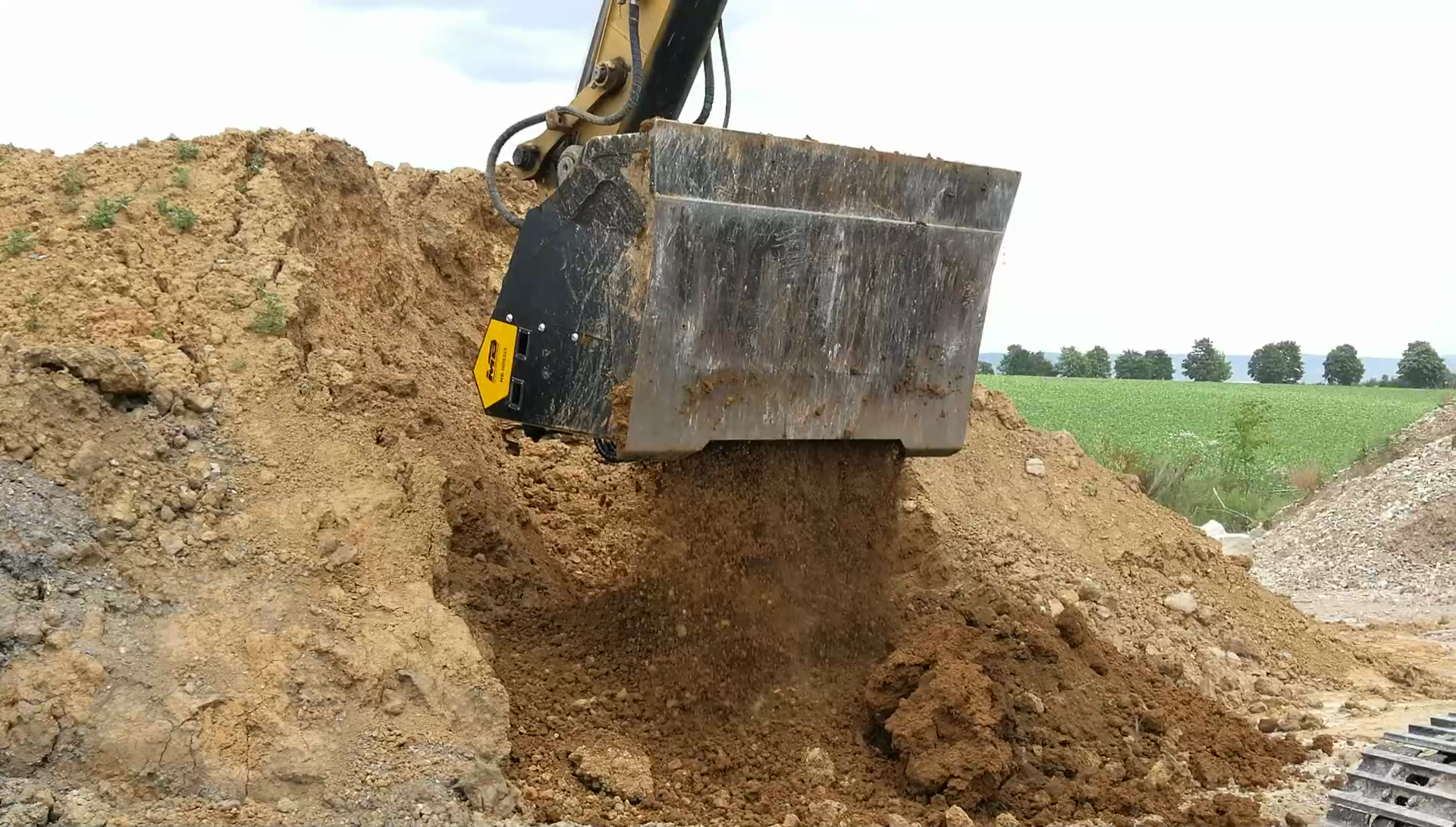 WHAT MAKES THESE MACHINES SO UNIQUE?
✔ Quickly change the shafts directly on-site
✔ Versatile and suitable for a variety of application areas
✔ Easy on-site maintenance
✔ An hydraulic shock absorber reduces shock when changing the direction of the shafts.
WHAT COSTS WILL YOU AVOID BY INVESTING IN AN MB CRUSHER SHAFT SCREENER?
✔ Landfill costs
✔ Cost of purchasing new materials
✔ Freight and logistics
✔ Eliminate downtime associated with waiting for the next truck
Tempted? Why don't you try before buying? If you are working on a project in the UK you can try an HDS.
HURRY! We are running this offer for a limited time.

FILL THE FORM WITH YOUR CONTACT DETAILS AND WE WILL CALL YOU TO BOOK YOUR SLOT.*

*We will arrange it around your schedule and in compliance with social distancing rules.