Final of Uk plant operator competition
01-08-2022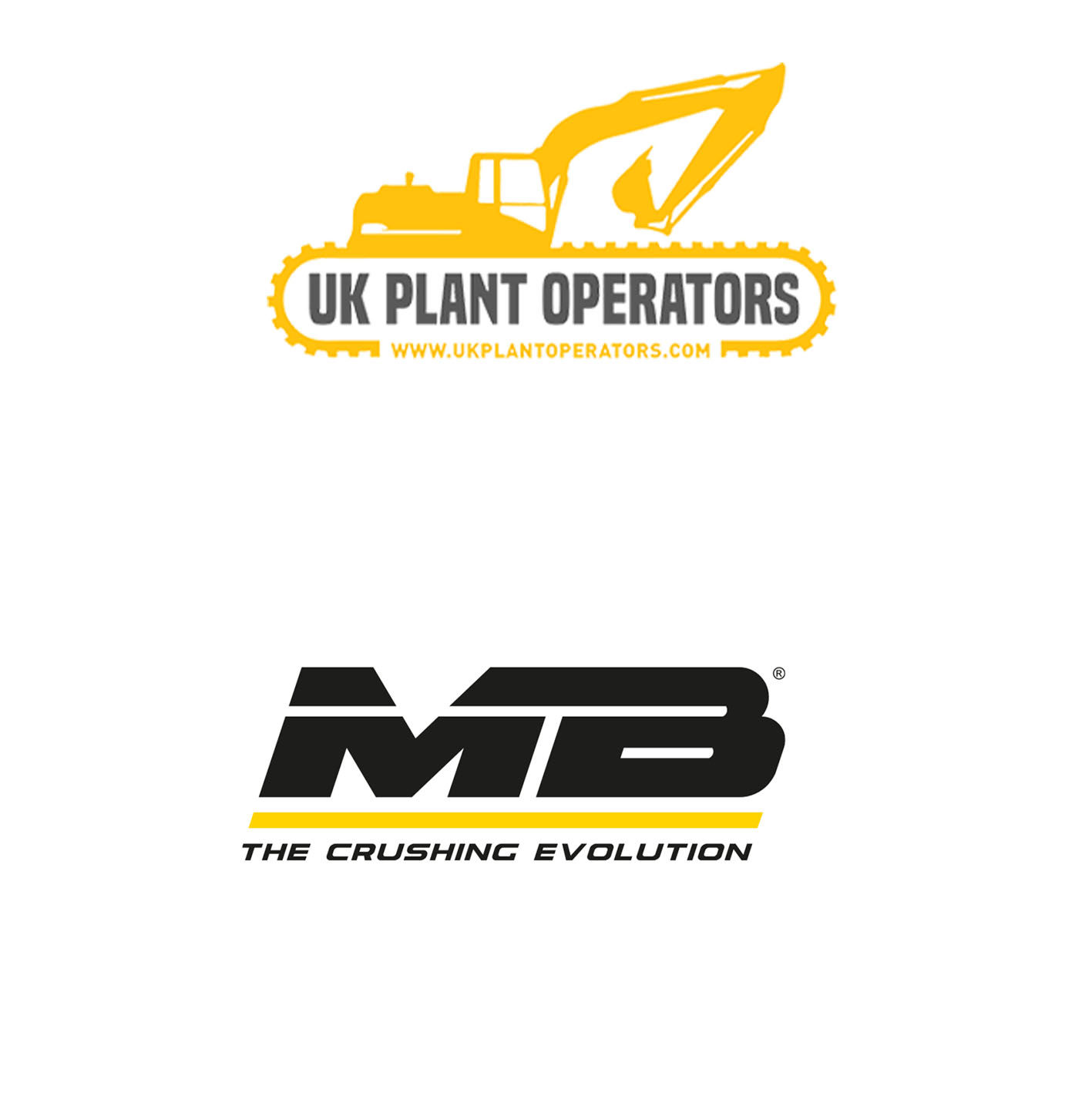 Save the date: On the 10th of September @ the Sand Quarry in Central Bedfordshire, there will be the final of the UK plant operator competition.
So many skilled operators out there have been sending through their videos and the finalists will engage in a series of tests on the 10th to determine who will be the 2022 BEST OPERATOR.
MB Crusher Sponsor the event as we want to sing the praises of operators'. We feel it is only fair that the winner will take home an award, £10.000 cash and other prizes.
Do you have what it takes?
It is pretty easy, just take a video of how you work and enter. There is no limitation on excavator brand, weight, type of jobs and attachments.
And if you are using one of our attachments let us know, and we will rule for you!
Watching the finalist performing will be entertaining so if you wish to come leave us your details and we will contact you provide you with a free entry ticket