We chose MB Crusher
for the low maintenance costs
and mobility of the crusher bucket.
"Łukow-Bud" was founded in 2010 and since the beginning have been known for the high-level services they offer.
Making use of an efficient fleet and a group of experienced operators they are often involved in the realization of many important job sites, managing to offer competitive solutions in all types of works in the earthmoving, construction and transport sector.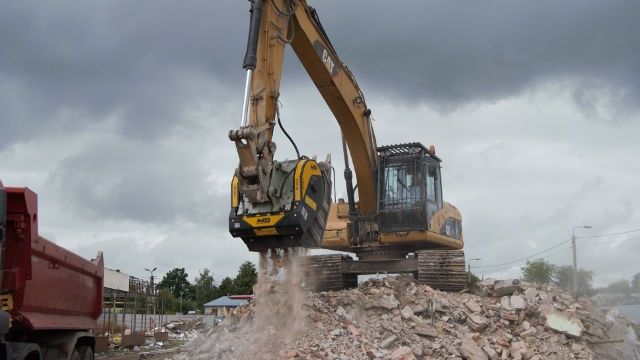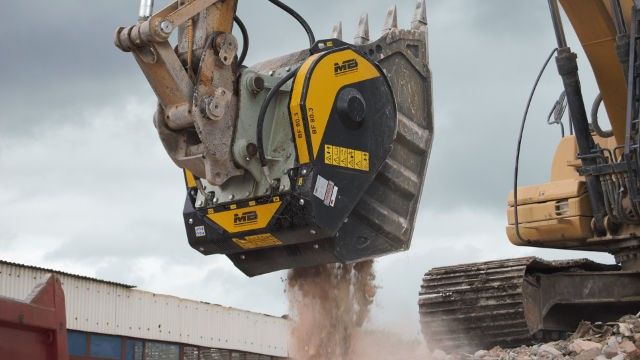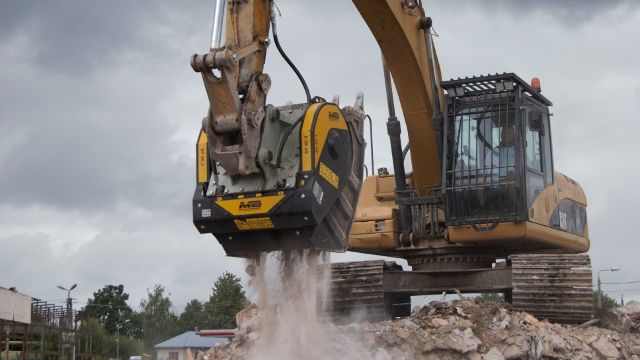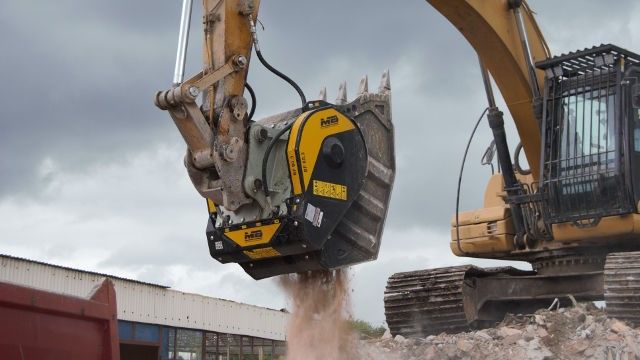 It is their mission of being highly competitive and effective that, at the beginning of 2019, led them to purchase an MB Crusher Bucket BF80.3, thus expanding their activities to demolition including also material recovery.
Bricks, concrete, asphalt, all types of poles, sleepers and stones/field stones: these are some of the materials that have been crushed up until now with MB Crusher's crusher bucket.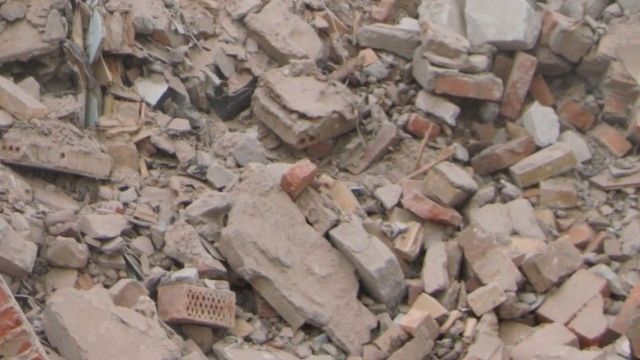 The purchase, motivated initially by low maintenance and bucket mobility costs, also allowed the company of Mr. Zdzisław Łukowski to resell the crushed material to nearby businesses and also to farmers, bringing further turnover to the company.
In a recent video interview Mr. Zdzisław Łukowski tells us about his experience:
"... thanks to the MB bucket we have no more problems with the rubble."