Skid steers, loaders, backhoe loaders: Tips to use your equipment to its fullest
05-11-2020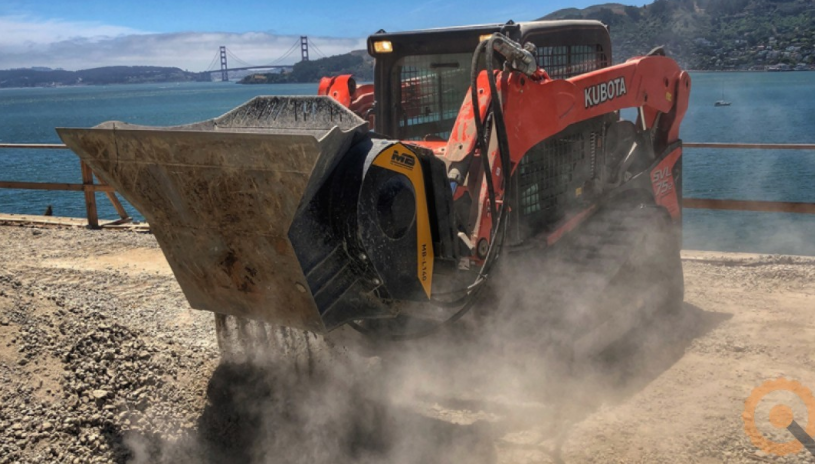 [TECHNICAL REVIEW MIDDLE EAST - NOV 2020]
"Compact equipment, such as skid steers, loaders, and backhoe loaders, are becoming very popular due to the fact that they are very versatile.
These machines are so resourceful, and MB Crusher units can push the limit even further. You can transform your skid steers and BHL into a compact recycling centre. At the site, your machines will be capable of handling demanding jobs and save time and money.
How can you upgrade your loaders, skid steers and backhoes?
It's MB Crusher's ultimate goal: to transform any machine, of any size, into a powerful crusher or screener. [...]"