Every job site can become a recycling center
16-07-2021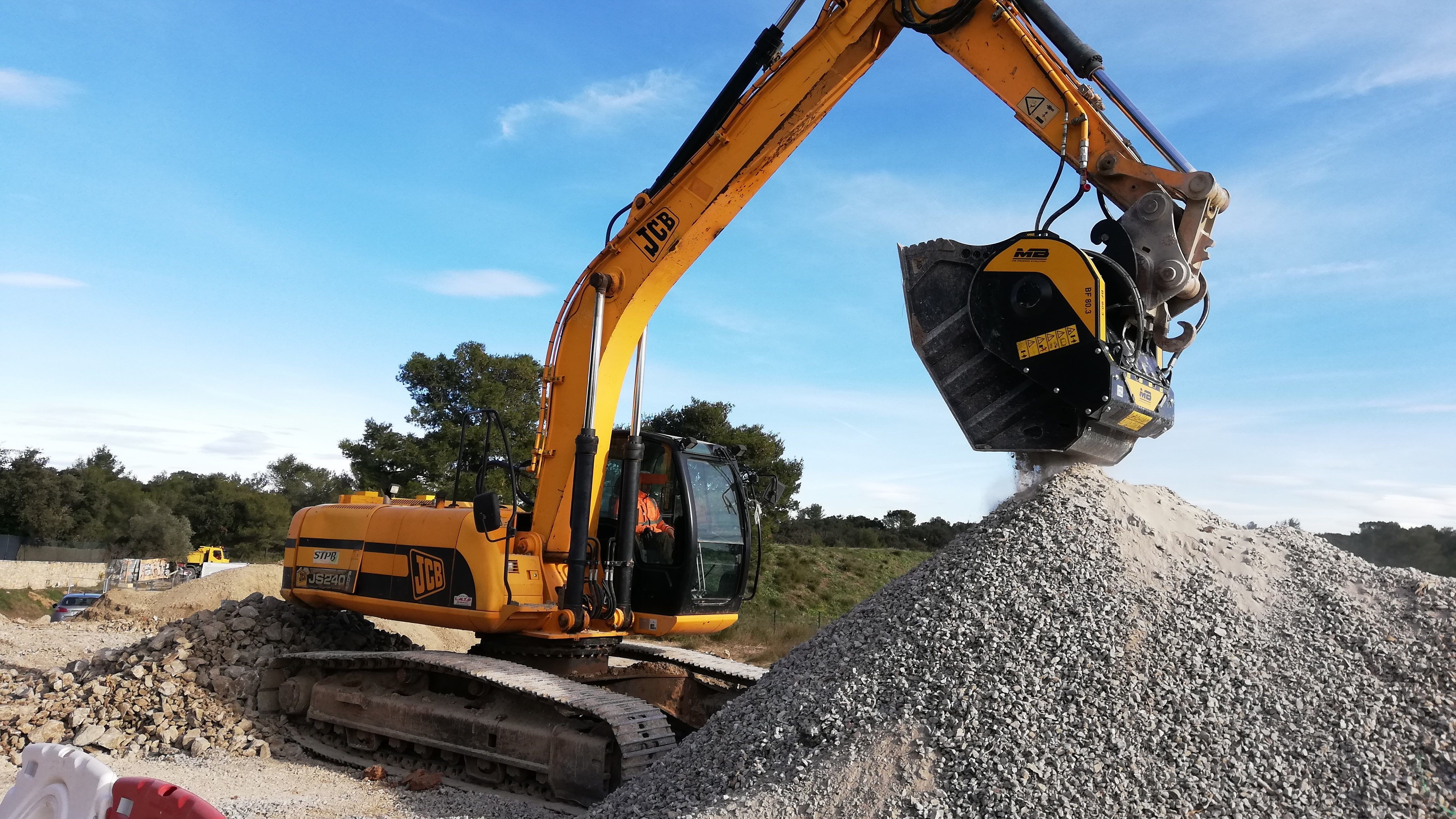 [MACHINERY MOVERS - APR 2021]
"With MB Crusher's equipment, construction sites generate their material and have it available immediately at no extra cost wherever they are.
Produce your building material,using your heavy equipment, wherever the job site is located.
This is the easiest solution for many companies now that procurement is becoming more complex, expensive and it takes longer. And it is also the practical solution when the construction sites are located in areas where heavy vehicles have a hard time reaching it, where there aren't connecting roads or in historical centres with traffic restrictions. [...]"
Read the full articles: