Is using old methods the easy way out?
10-07-2021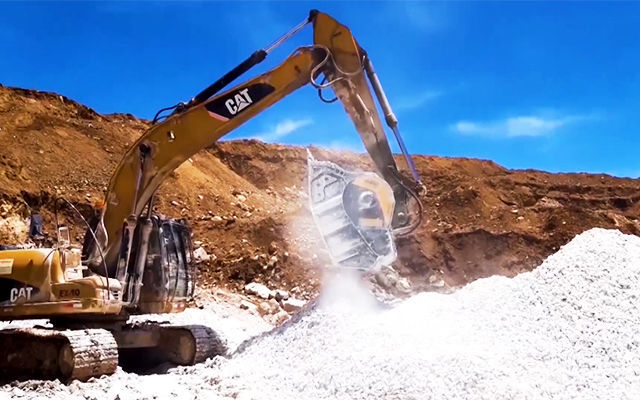 [CONSTRUCTION REVIEW - OCT 2020]
"[...] A simpleway of keeping up with new and complex projects is to embrace the change you've been resisting and look for new methods or equipment that help get the job done and will give your company's chances to grow and expand your services.
As did this company in Argentina, they had purchased a BF90.3 to recycle stones, they use to discard them. But by attaching an MB Crusher unit to their Hyundai they crush them and sell the products to others. Their business is growing, a new revenue stream is coming in. [...]"
Find the press release published on the dedicated on-line portals: