Experience MB crusher live at Mansen Mörinät 13-14 April 2018!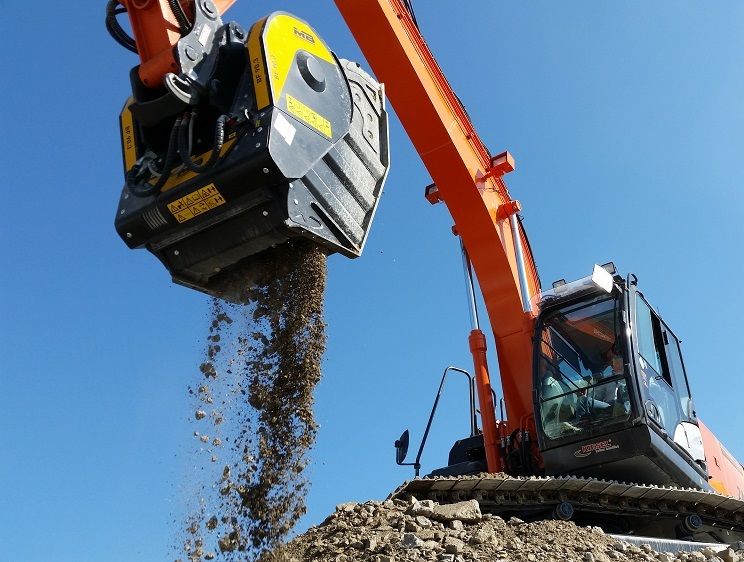 Hei, are you free this weekend? Come and visit MANSEN MÖRINÄT expo!
The event for machinery and transport equipment will take place on Friday 9-17:00 and Saturday 9-15:00 in Tampere area.
You could experience the live demonstration of our crusher bucket BF90.3, exhibited also the BF 120.4 and drum cutter MB-R800!
Come and discover how MB Crusher products could revolutionize your site!
Fill in the form to ask for an appointment!