You lose a day but earn time.
11-12-2020
Is it a riddle?
Seems like one, but in reality, it was our travel from the Western Hemisphere to the Orient, crossing the imaginary line that permits time travel and made us skip forward a day.
We went to visit our customers. At their site we observed how much time they were saving, so even if we skipped a whole day in our journey, it was worth it as we found out how to gain time. Incredible right?
Here are 6 facts we learnt that will make you earn time:
1. Improve quality
In Perù we saw why they mounted an MB-S18 trommel screener to a Caterpillar 324 to sift boron, to separate the thin part from the coarse. In this way, they improved the quality of the material that before it was processed at the quarry plant. By feeding the plant only with material that needed to be reduced they saved a lot of time.
2.Reduce steps
We then flew to Paraguay, where the rotary screener MB-S18 was busy on a different task. Washing quartz. To be sold, the rocks need to be cleaned. Choosing the MB screening bucket means that loading, sifting, washing and unloading into the truck bed is done with one machine in one motion. By reducing the number of machines involved the processing steps were minimized, speeding the entire operation.
3.Recover
We crossed over to Brazil, where the screener MB-S18 was engaged in recovering iron and steel residue. The scraps when cleaned out represent wealth, the rotation motion of the screener can get the job done a lot faster than by shaking the pieces, time saved is time gained. And this principle works well even with rocks and sand, as we saw in the USA where the same model or rotary screener was engrossed in separating to recover these two precious raw materials.
One attachment and so many applications.
Overwhelmed we left for Asia. In the process, we lost a calendar day, but with all the time that our clients saved, we felt like we didn't miss out.
The screener performance that we witnessed was incredible, so we decided to continue our amazing journey checking out some jaw crushers to gather the last 3 facts.
4.Use everything
With a compact jaw crusher, weigh only 0,75 Ton in Japan they have recycled the rooftop. Everything can be reused, as long as it is processed correctly, and thanks to the output adjustment the old tiles are crushed down to the needed grade, fast and trouble-free.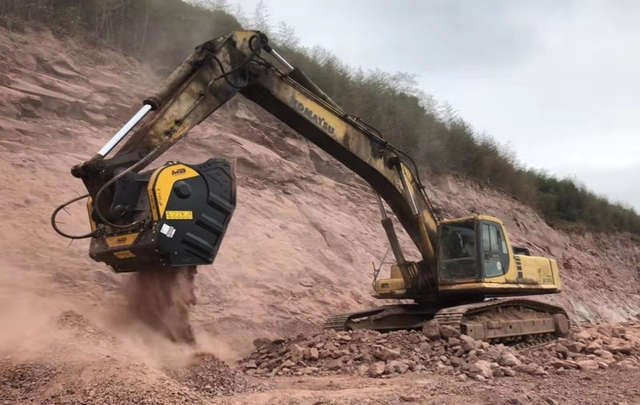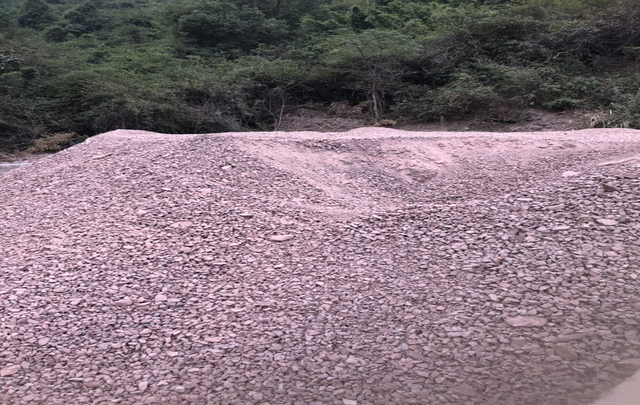 5. Stay on-site
From a small urban site to a growing recycling centre in China, an MB crusher bucket keep its handy function.
An expansion of a disposal area was needed and possible as space was available. The customer was meant to take all the extracted rocks down a steep road as it is the only access in and out. To then travel back with the bought aggregates. However, using a BF120.4 this company in Zhejiang did not move from the site. The excavated rocks are crushed down on-site and used for the expansion plan. Saving a bundle of time.
6.Fleet maximisation
When we arrived in Putrajaja in Malaysia we realised that travelling from one side of this quarry to the crushing plant took so long. The time-saving solution was achieved through the conversion of the excavator usually used to load the dumper. By simply attaching an MB Crusher Bucket BF90.3 it has become an effective primary and secondary crushing equipment. The amount of time gained in this operation is limitless.
You cannot buy time but time is the most valuable thing. Get an MB Crusher attachment and begin to speed your job, time saved is time earned.